HBO's Big Little Lies reigned supreme at Sunday's Golden Globes, beating out fierce competition in the television categories.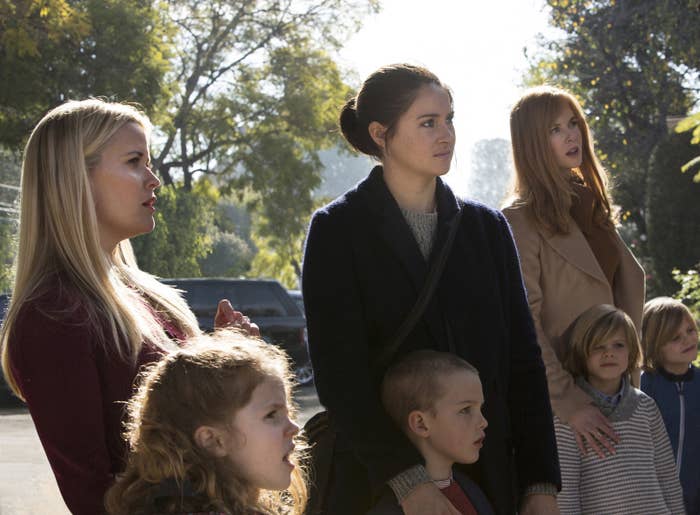 Out of its six nominations, the show took home four awards, with Nicole Kidman winning for Best Performance by an Actress in a Limited Series or a Motion Picture Made for Television, and Laura Dern snagging the award for best supporting actress in the same category.
"This character that I played represents something that is the center of our conversation right now: abuse," Kidman said during her speech. "I do believe, and I hope, we can elicit change through the stories we tell and the way we tell them."
During her speech, Dern also called for people to uplift survivors of abuse.
"I urge all of us to not only support survivors and bystanders who are brave enough to tell their truth, but to promote restorative justice," she told the audience.
Fellow BLL actors Reese Witherspoon and Shailene Woodley were also nominated in the best actress and best supporting actress categories, respectively.
In addition to the women of Big Little Lies being feted with high honors, Alexander Skarsgård rounded out the show's awards in the acting categories by winning the award for Best Performance by an Actor in a Supporting Role in a Series, Limited Series or Motion Picture Made for Television.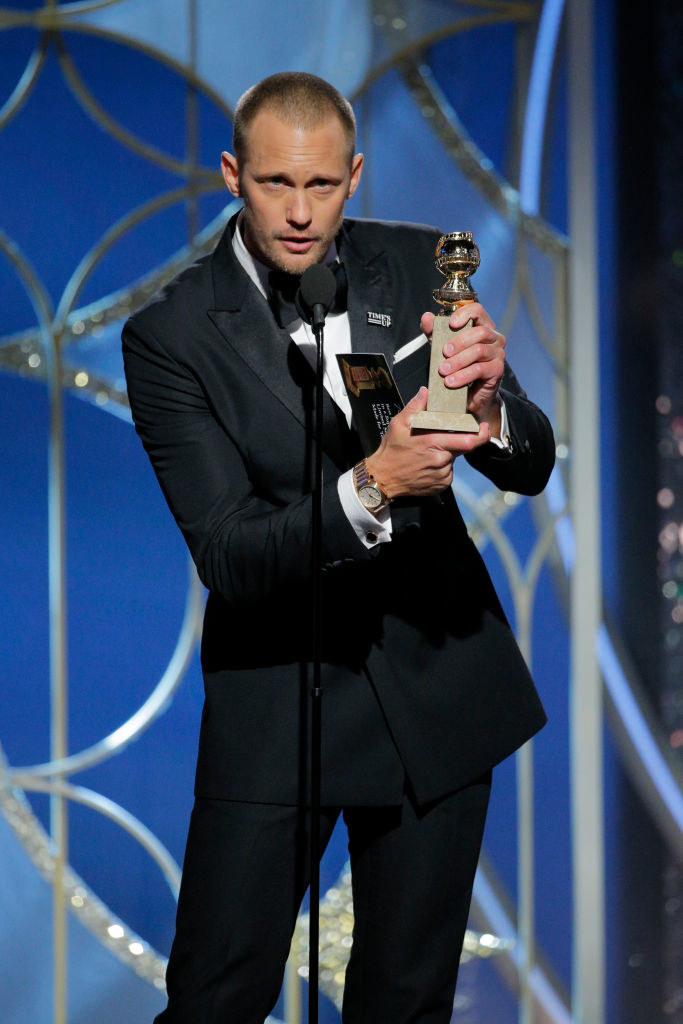 "I am here tonight because I had a privilege of working with a group of extraordinarily talented women," Skarsgård said after his win.
He also thanked Kidman, who starred alongside him in the show as his wife, Celeste.
"Nicole, I love you," he said. "Thank you for making this the greatest experience of my career."
Finally, the show also nabbed the Golden Globe for Best Television Limited Series or Motion Picture Made for Television. The show's creator, David E. Kelley, thanked Jean-Marc Vallée, who directed every episode of the series, saying, "He took the material into his heart and more importantly he delivered it from his heart elevating every page, every performance. We're all so grateful."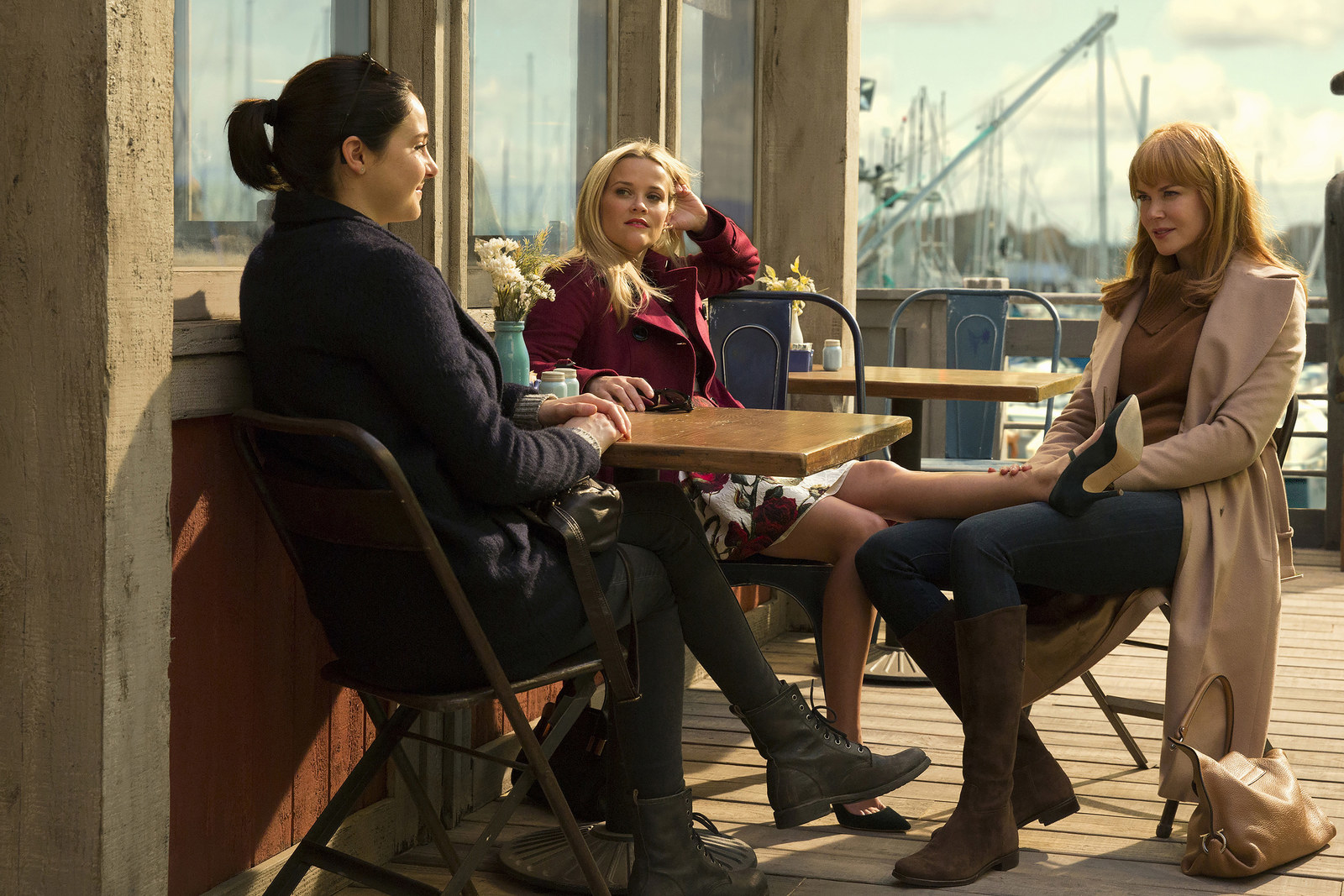 Later, Kelley ushered Witherspoon to the microphone, where she talked about discrimination and harassment, two of the show's themes.
"I want to thank everyone who broke their silence this year and spoke up about abuse and harassment," Witherspoon said. "You are so brave, and hopefully, shows like this, more will be made, so people out there who are feeling silenced by harassment, discrimination, abuse... Time is up. We see you. We hear you. And we will tell your stories. Thank you."
Just last year, the hit HBO show demonstrated its immense appeal when it raked in 16 Emmy nominations, winning eight awards.
It was recently announced that the show will return for a second season — though no premiere date has been set.
Naturally, people were pretty stoked about the show's wins.
Others highlighted how exciting it was to see "what happens when women come together and create."
And some talked about how they're still obsessed with the show — almost a year after it debuted.
Is it too soon to call this show a classic?
Long live Big Little Lies.
CORRECTION
David E. Kelley's name was misspelled in an earlier version of this post.