After a bit of speculation earlier this year, Disney finally announced that Beyoncé would be officially joining the live-action version of The Lion King, playing the role of Nala.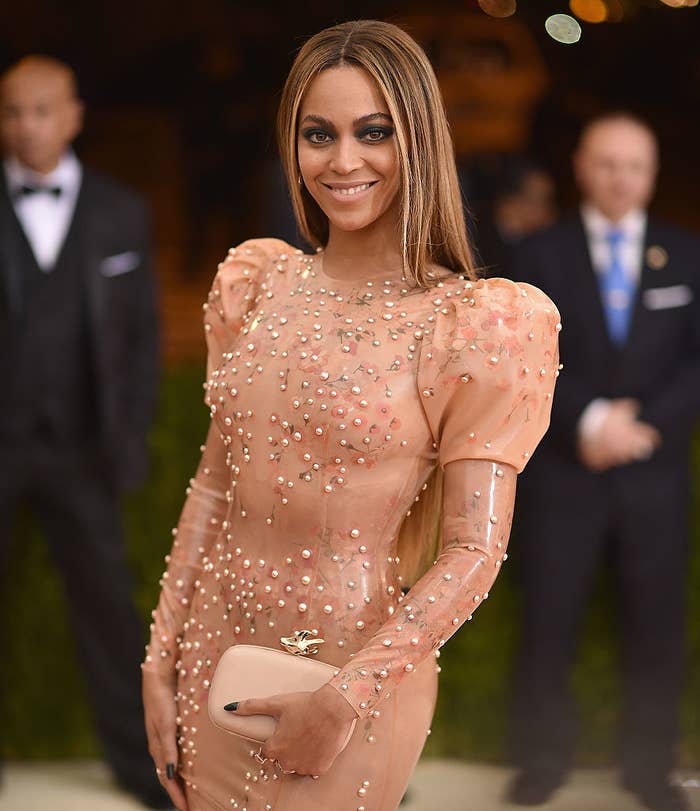 Alfre Woodard, John Oliver, Seth Rogen, and many, many more stars were announced as part of the cast, as well.
The entire lineup of players is stellar, but reaction to Beyoncé's role in the film is already pretty strong.
People were thrilled.
Others made jokes about how Simba would react to the news that his future partner is the one and only Queen Bey.
Some were already claiming Academy Award-winning glory for the superstar.
Emotions were strong. Imagine how Blue Ivy, Sir, and Rumi will feel when they see see/hear their mom in character.
It's safe to say people couldn't handle it.
A few people focused on how the soundtrack may turn out with Knowles' vocals, if she were to be on it.
The news was an unexpected surprise.
Folks were pretty much ready to nab their tickets the moment they found out.
You hear that? It's the sound of thousands of Bey fans chattering on about the news.
People were, in a word, shook.
And this potentially means we'll be seeing a lot more of the notoriously reclusive Beyoncé once it's time to promote the film.
If the film were to come out today, people probably wouldn't hesitate to drop any sum money to see it.
But unfortunately, we must all wait until 2019 to witness the spectacle with our own two eyes.
Until then, we'll be (im)patiently waiting.