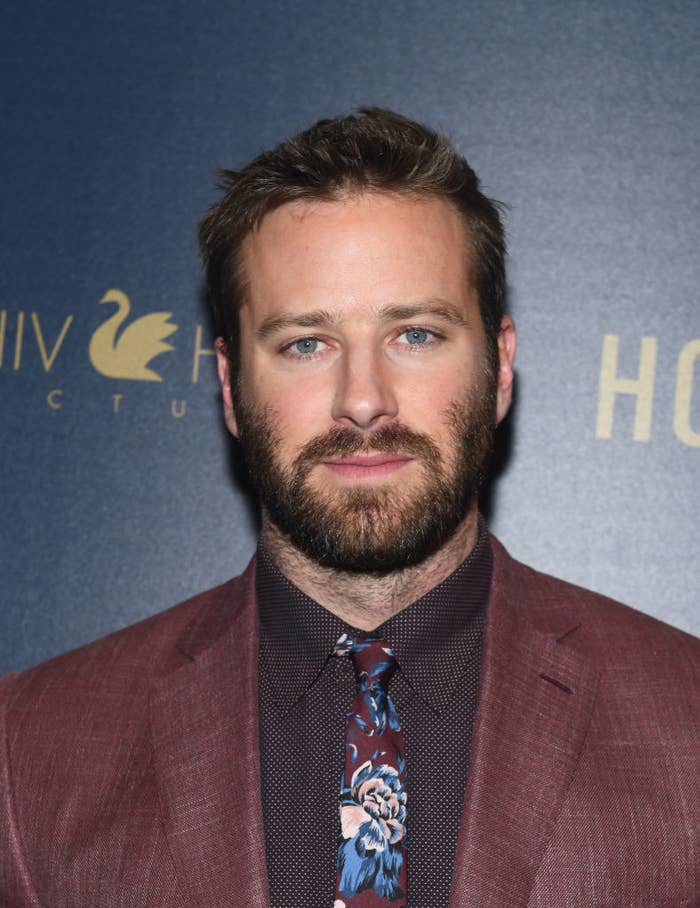 Armie Hammer is unsure if he wants to participate in a sequel to the 2017 film Call Me by Your Name.
"I think we're setting ourselves up for disappointment," Hammer told Vulture in a brief interview published on Tuesday. "I don't know that anything will match up to the first, you know?"
Hammer's uncertainty is a change from last year, when he said definitively "it will happen."
"Because there are already people working on it and trying to make it happen," he told Variety at the time.
The actor said he was enthusiastic about the sequel to to Luca Guadagnino's film because "people just seemed so excited about it that we were like, 'Oh, yeah, fuck it! We'll do it, sure!'"
Now, Hammer says there have been "really loose conversations about it, but at the end of the day — I'm sort of coming around to the idea that the first one was so special for everyone who made it ... it felt like a really perfect storm of so many things."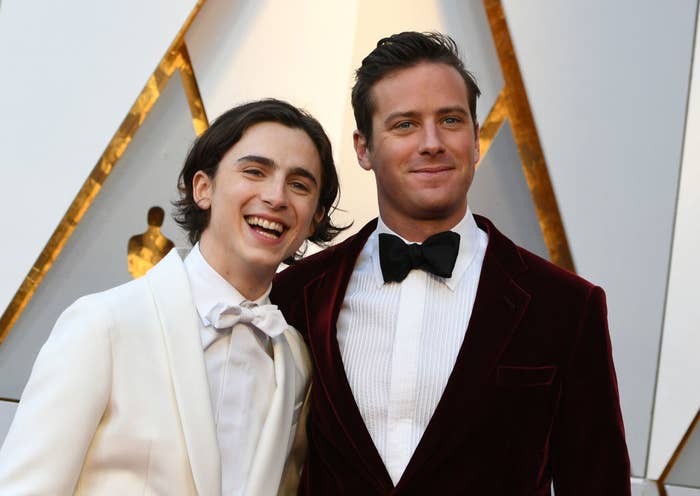 The sequel, which now may or may not happen, does not have a script, though Hammer said Guadagnino has talked about a series of fun ideas for a follow-up.

The original film starred Hammer alongside Timothée Chalamet. The actor said he hasn't had any explicit conversations with his former costar about a sequel, but he would sign on if they "end up with an incredible script."

If "Timmy's in, and Luca's in, I'd be an asshole to say no," Hammer said. "But at the same time, I'm like, That was such a special thing, why don't we just leave that alone?"
Call Me by Your Name is based on the 2007 André Aciman novel of the same name. It follows the story of Elio and Oliver, who become infatuated with one another — and subsequently fall in love — during the summer of 1987 in Italy.
Guadagnino's film was nominated for four Academy Awards — Best Picture, Best Actor (Chalamet), Best Original Song, and Best Adapted Screenplay. The film took home the screenplay award, which went to James Ivory.

Hammer currently starts in the upcoming film Hotel Mumbai and is set to begin filming a remake of the Alfred Hitchcock classic Rebecca alongside Lily James later this summer.