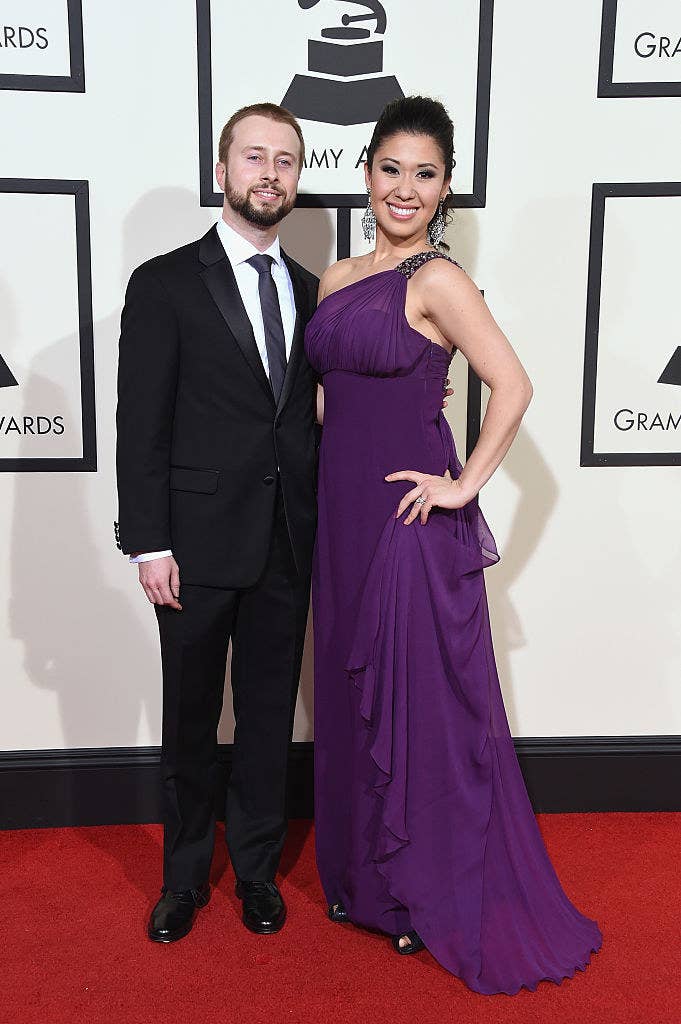 Ruthie Ann Miles, the award-winning Broadway star whose daughter was killed when they were struck by a car in Brooklyn in March, has lost her unborn child due to injuries she sustained in the incident, her lawyer has announced.

Miles and her husband, Jonathan Blumenstein, were expecting a baby girl.
"This past Friday Ruthie and Jonathan lost their baby, Sophia Rosemary Wong Blumenstein," said Ben Rubinowitz, the family's lawyer, in a statement provided to BuzzFeed News on Thursday.

"The pain suffered by Ruthie and Jonathan is nearly impossible to fathom," Rubinowitz said.

"As you might imagine, they are overwhelmed by the sadness of the deaths of their children. Ruthie and Jonathan are grateful for the support of their family and friends but wish and ask that their privacy be respected during this most trying time.
"Ruthie and Jonathan continue to seek God's presence, mercy and peace," he said.
Miles' daughter, 4-year-old Abigail Blumenstein, and 1-year-old Joshua Lew, the son of the actor's friend Lauren Lew, were both killed when they were struck by a car while crossing Fifth Avenue in Park Slope at a pedestrian crossing on March 5.
Miles was reportedly 30 weeks pregnant at the time of the accident, and a few days after the incident, the actor issued a statement saying that her second child had been "unharmed."
In early May, authorities charged Dorothy Bruns, 44, with two counts of manslaughter, two counts of criminally negligent homicide, two counts of reckless endangerment, and separate counts for reckless driving and a red light violation.

The Brooklyn District Attorney's Office told BuzzFeed News on Thursday the case against Bruns was still pending and there were no new developments.
Miles starred in Season 4 of The Americans and won a Tony in 2015 for her role in The King and I.