On a recent episode of BuzzFeed's Another Round podcast, hosts Heben Nigatu and Tracy Clayton answer a listener question about anxiety and relationships. Scroll through to hear more from Heben and Tracy about anxiety and depression, and the advice they have about taking care of yourself when you need it most.
1.
You know you need your meds, but you always forget to take them.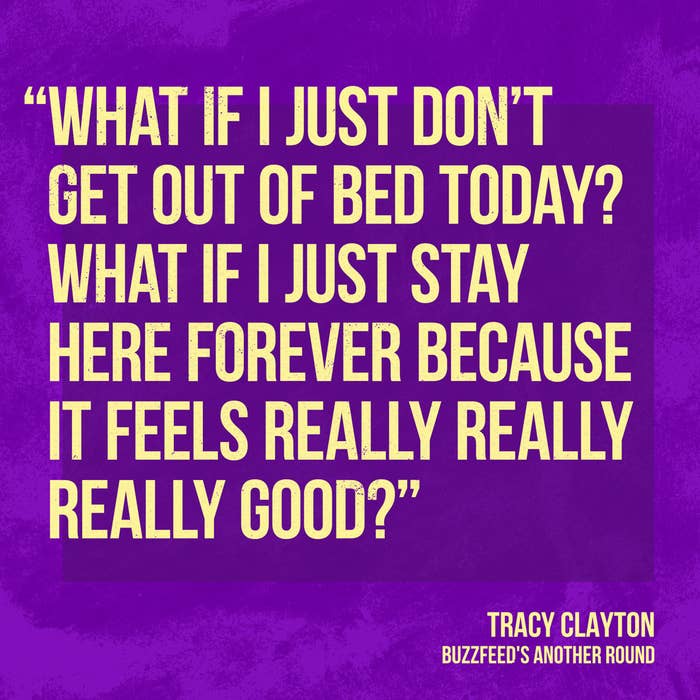 4.
Because it is physically exhausting to be out in the world when you feel anxious.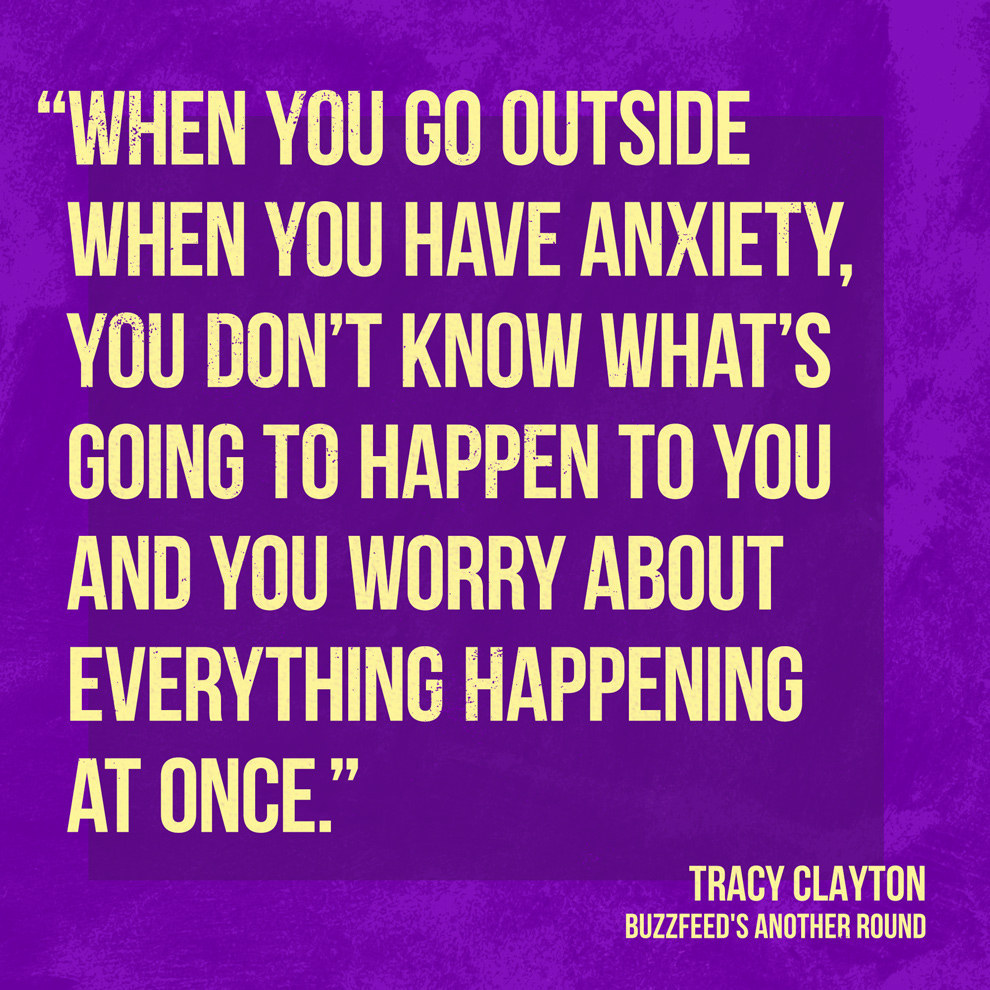 6.
Did you do it anyway? Celebrate that.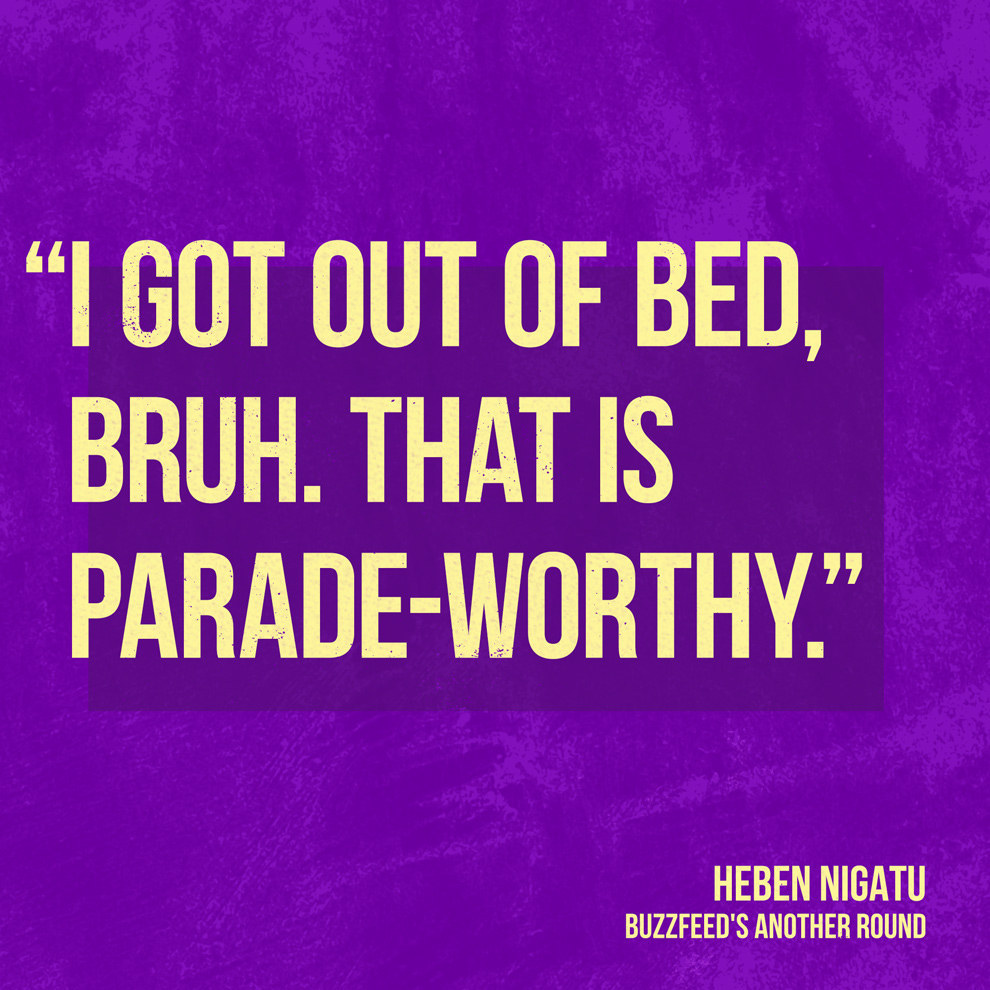 12.
You need your partner to understand that it's real.
14.
It's OK to try anyway.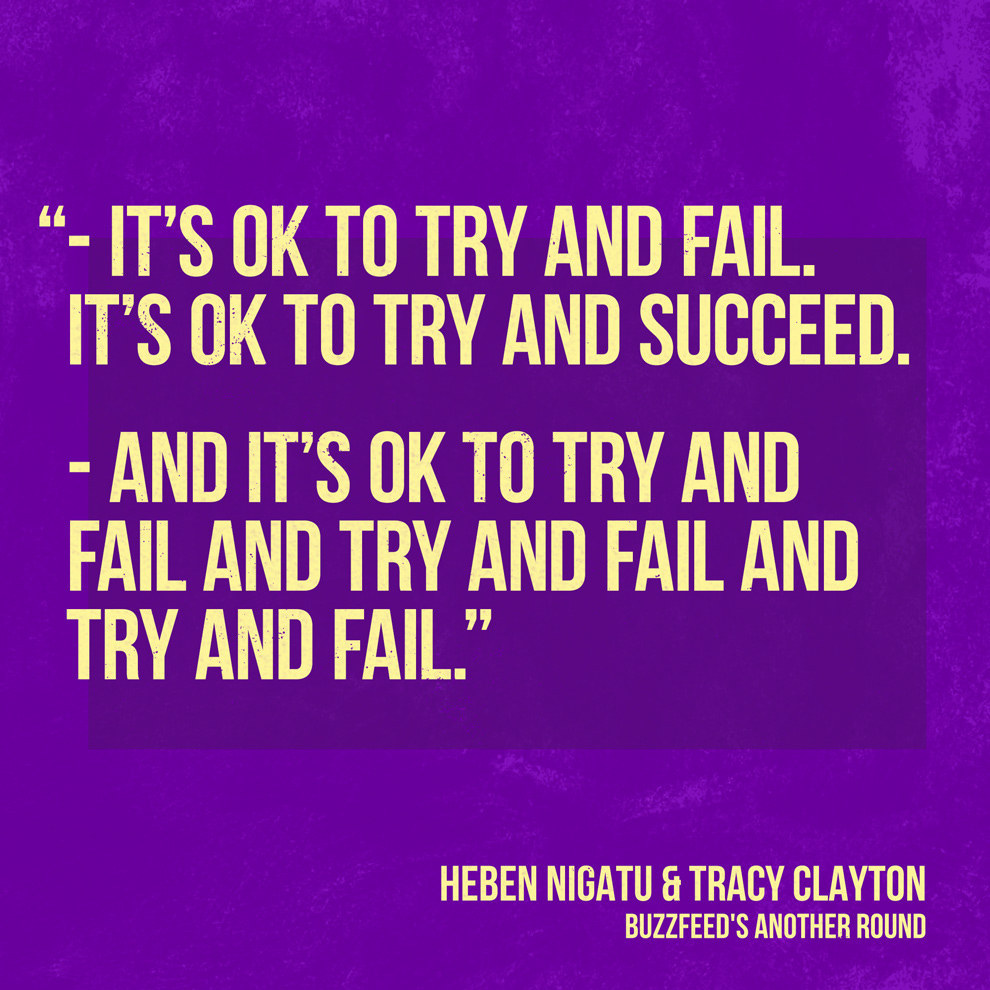 17.
Remember: You've got this.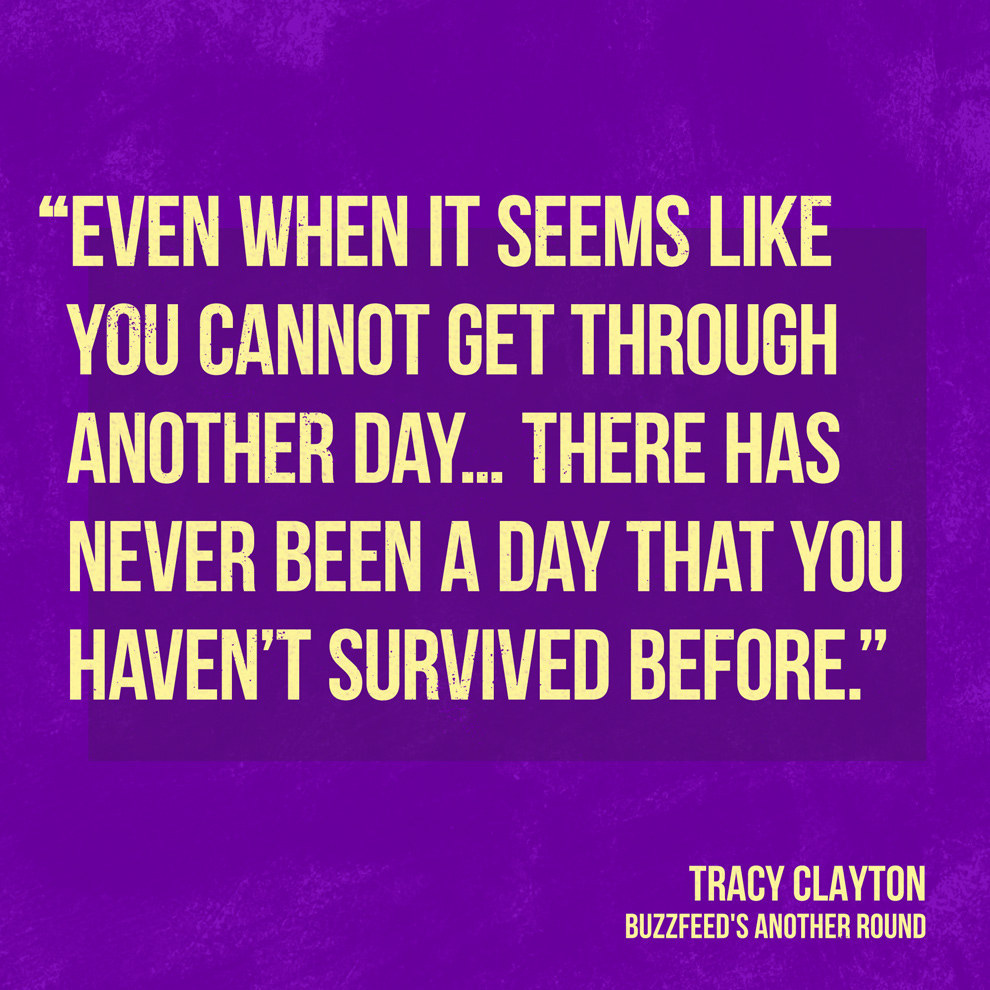 18.
If you need words of encouragement, your friends will be there for you.