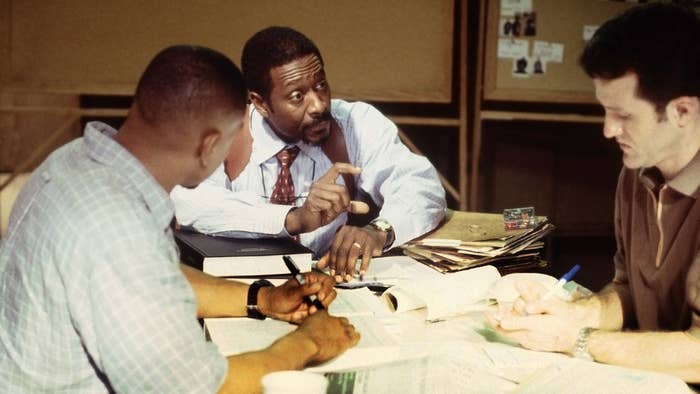 He works with the same writers again and again.
We looked at every writing credit from every TV show and miniseries David Simon has produced. Here's a breakdown of the people who have written for more than one project.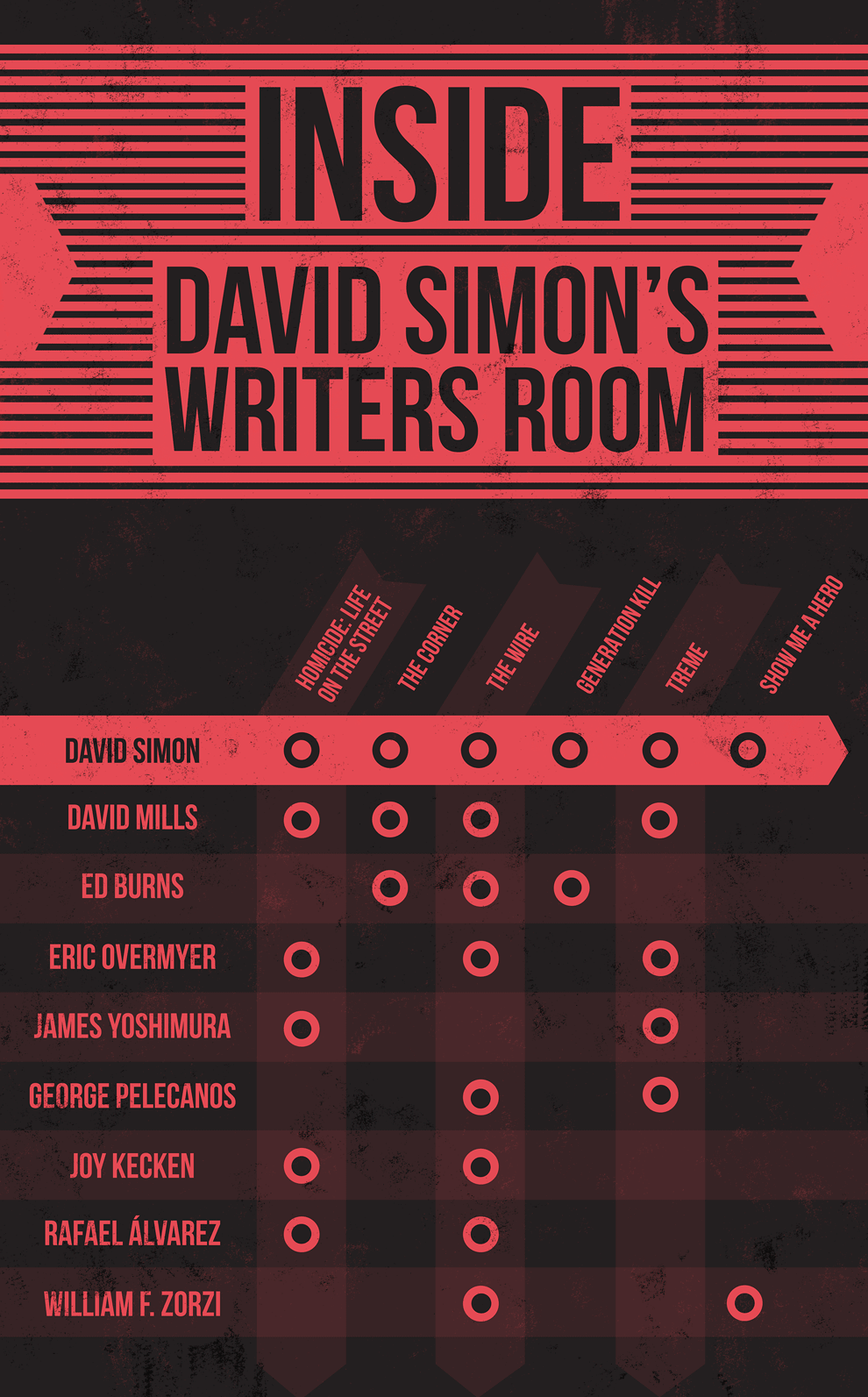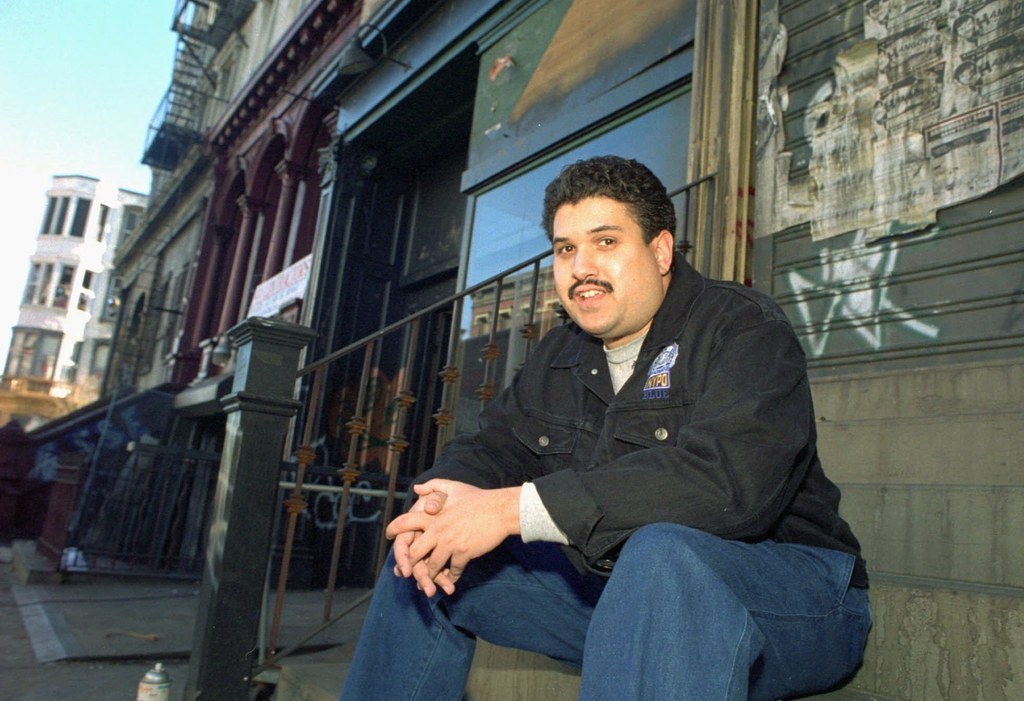 He finds people who can write about their own experiences.
William F. Zorzi was a reporter at the Baltimore Sun before writing for The Wire.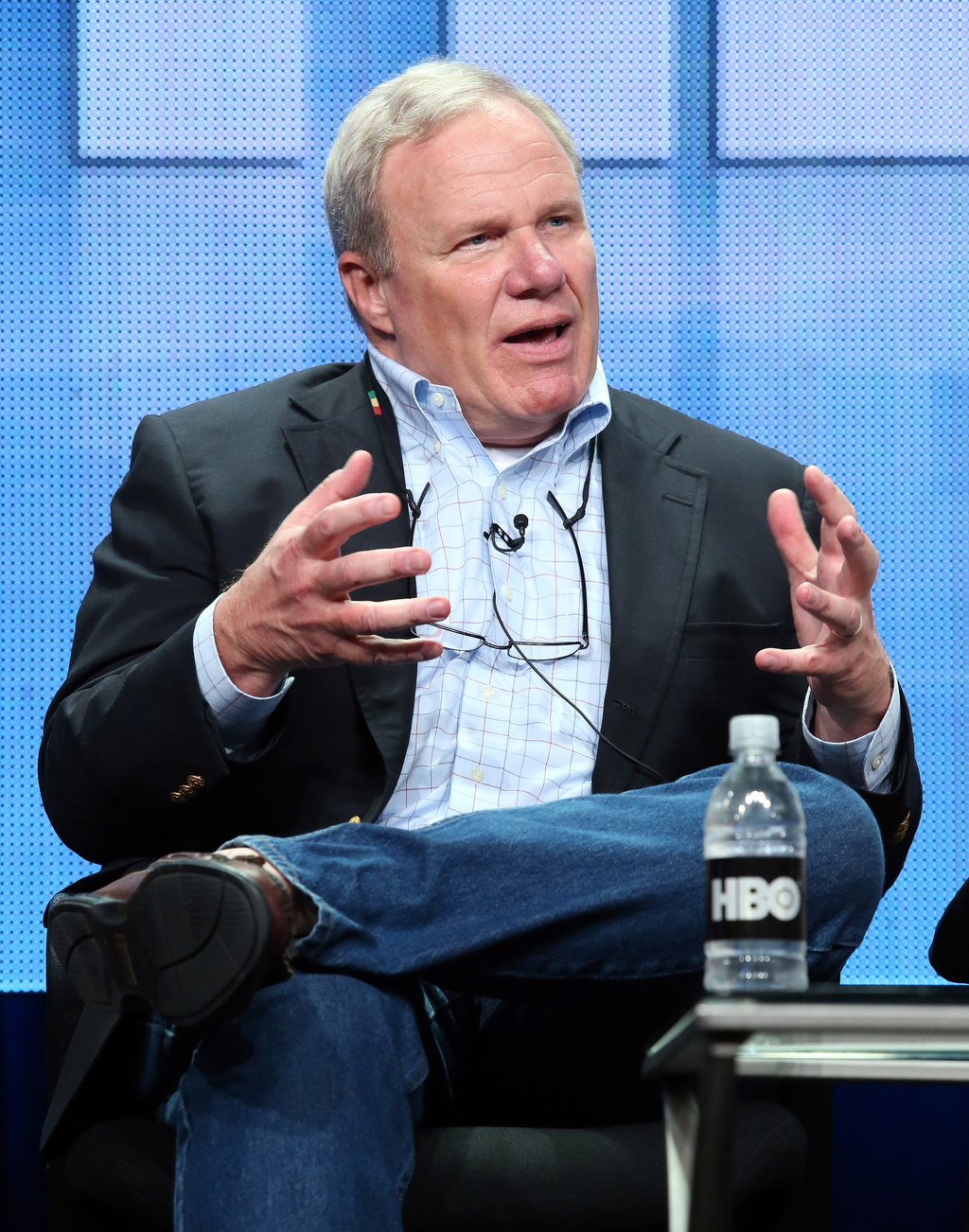 After The Wire, Simon produced the HBO miniseries Generation Kill, which was based on a book by journalist Evan Wright.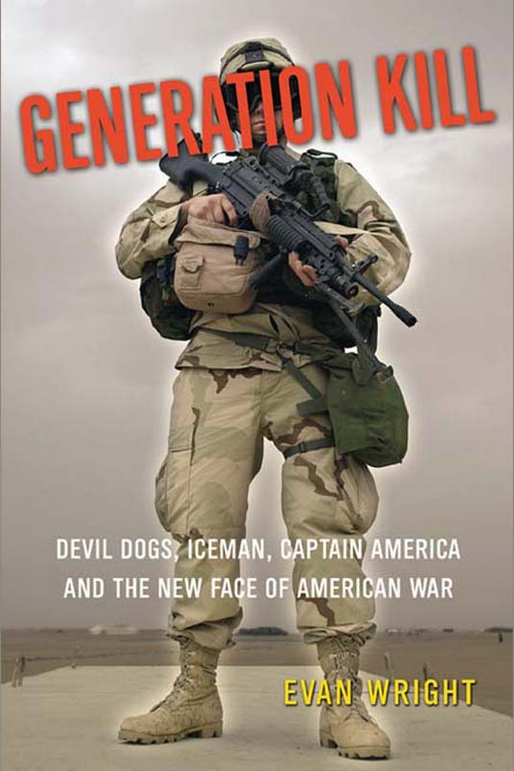 Wright, who embedded with a Marine Corps reconnaissance battalion during the 2003 invasion of Iraq, co-wrote the miniseries.
Lolis Eric Elie, a New Orleans–born author and filmmaker, was a story editor for Treme.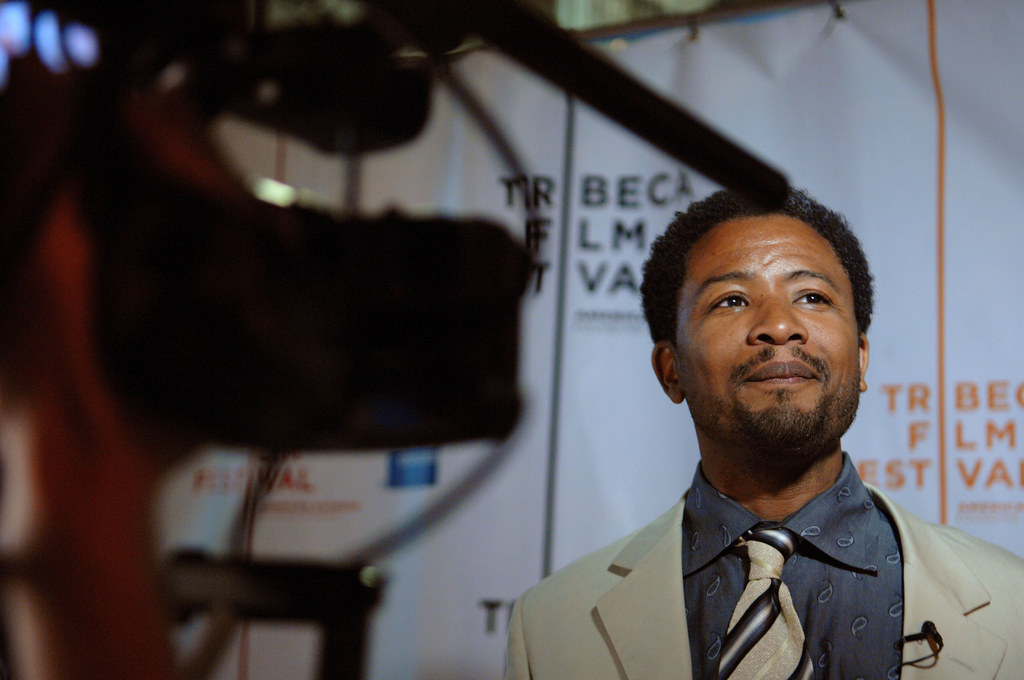 He looks for source material and writers from outside the TV industry.
"I tend not to hire people who are trying to become television writers. I tend to hire novelists or people who have never written television."
Simon's latest miniseries, Show Me a Hero, is based on Lisa Belkin's book about desegregating public housing in Yonkers, New York.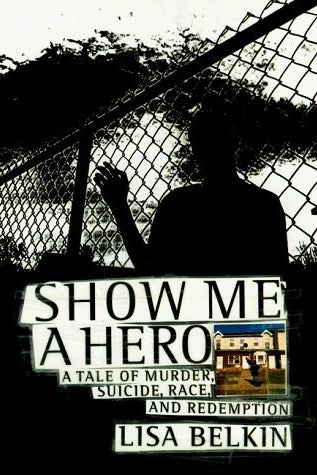 For an upcoming project, Simon asked journalist Ta-Nehisi Coates and novelist James McBride to help write a script based on Taylor Branch's trilogy America in the King Years.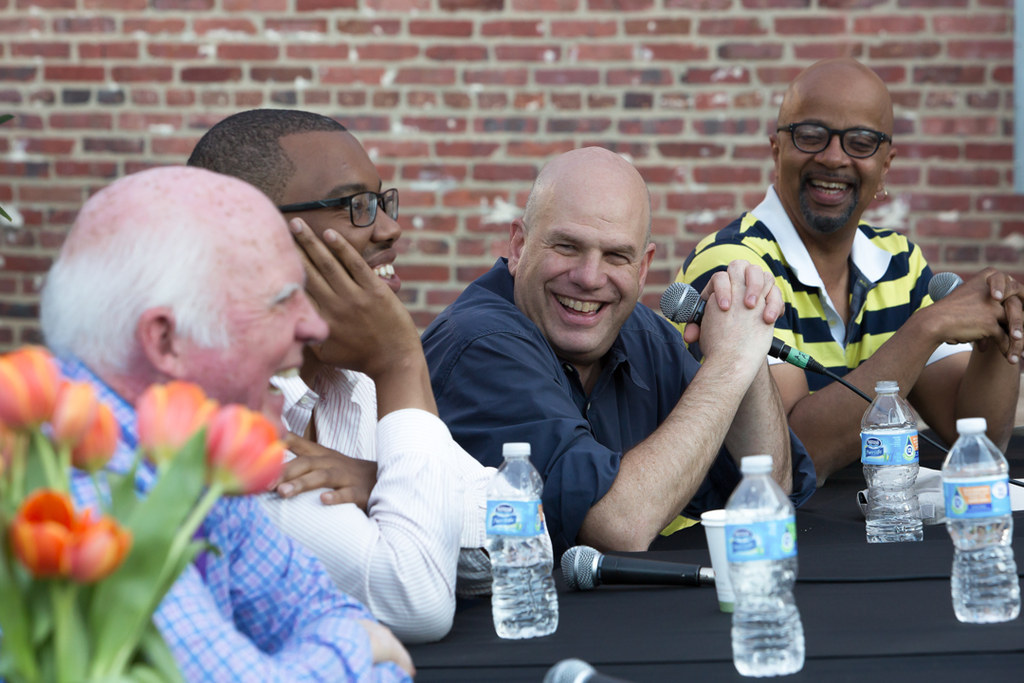 And then he puts them in a room and encourages them to argue.