This week on BuzzFeed's Another Round podcast, hosts Heben Nigatu and Tracy Clayton interviewed Uzo Aduba about her role as Glinda the Good Witch in the live production of The Wiz, growing up with Nigerian parents in Massachusetts, and why she almost quit acting before being cast in Orange Is The New Black.
If you watch Orange Is The New Black, you already know that Uzo Aduba is the best as Crazy Eyes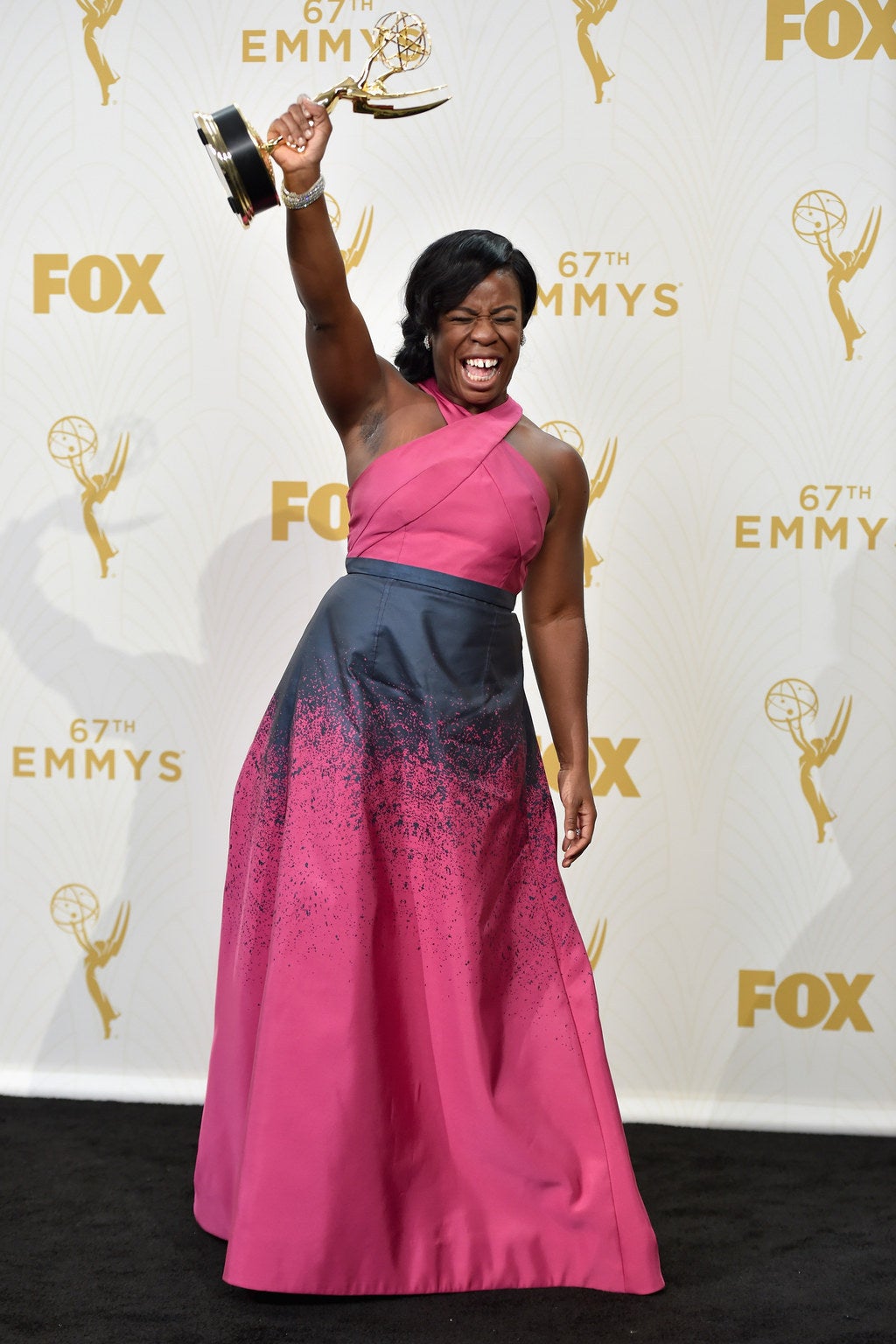 She won two Emmys for the role—one for Outstanding Guest Actress in a Comedy Series and one for Outstanding Supporting Actress in a Drama Series. Uzo Aduba is beyond genre.
Which is why we were so excited to see her as Glinda the Good Witch in The Wiz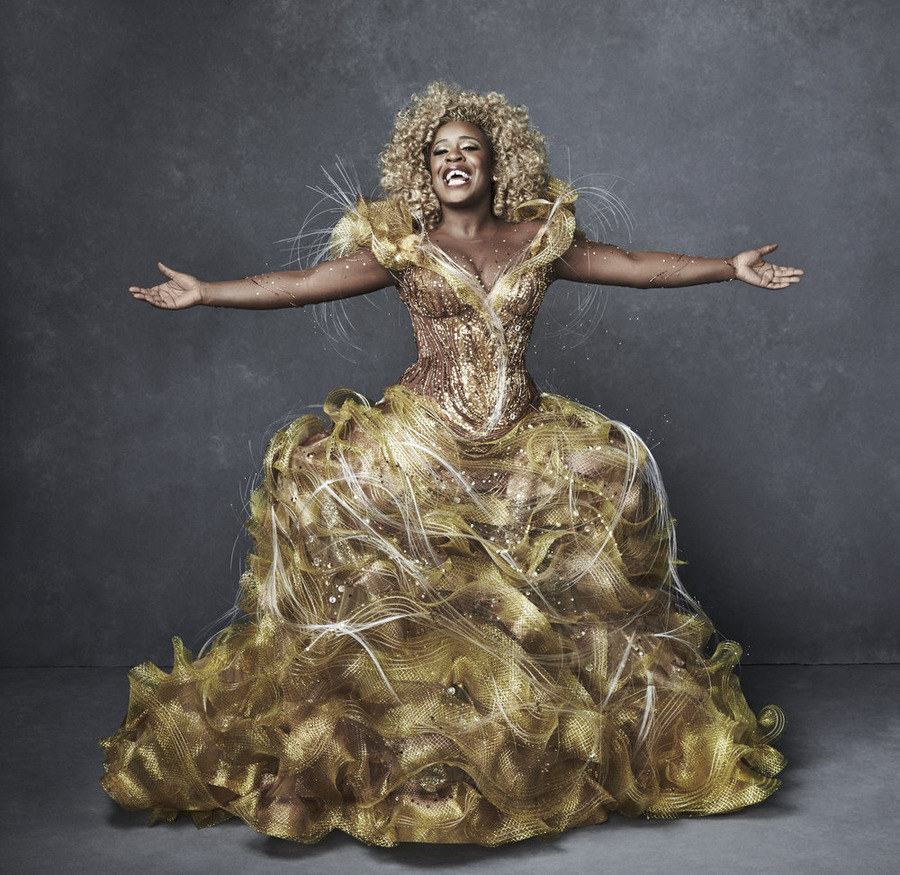 Twitter freaked out when she came onstage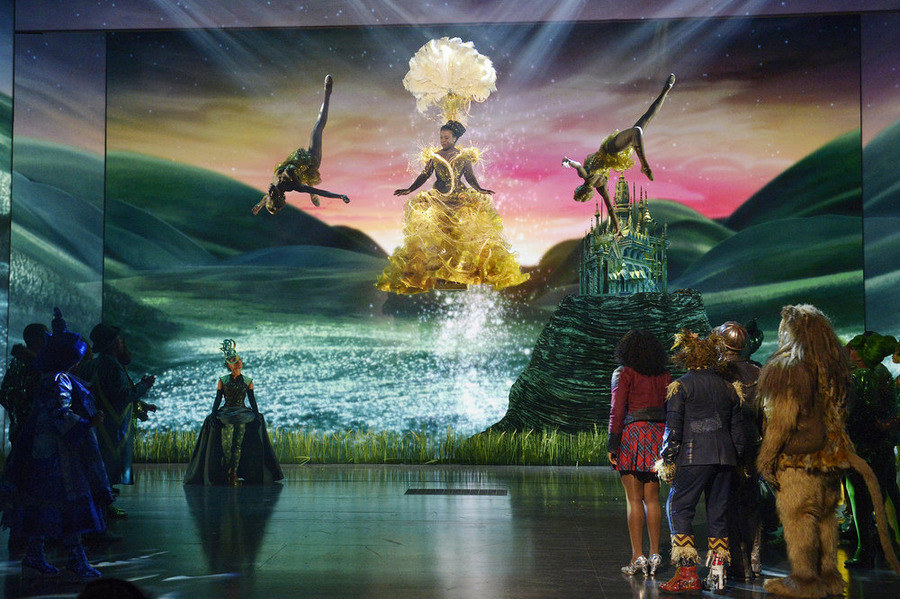 In her interview with Another Round, Aduba told us why she loves to perform
"My spirit would not sing, live, breathe, inhabit, stay inside my body, if I did not make art, create art, do something artistic in some way," she says.
She also told us about her first trip to Nigeria to visit her extended family
"In the village our family was so excited that we were coming, the kids, that they wanted to "kill goat." And because I had never seen people kill goat in real life, they made us all stay inside the house... Have you ever seen the first Jurassic Park, where they bring the goat up and it's tied to the chain and suddenly it's gone? That was basically what it was. There was a mound and a goat tied up there all day. And then you heard screaming billy goat and we came outside and there was no goat."
And what to expect at a Nigerian wedding
"Expect to see people who were never invited. Expect to see people trying to outdo the bride and her mother, expect to see a fabulosity of color, style, grace, maquillage (that's French for makeup) that's going to wow you," she says.
"Nigerians know how to dress. These are facts. You can look these up in books," says Aduba.