Ahead of Tuesday's Nevada caucus, Trump had changed his Twitter background photo to an image of a mountain.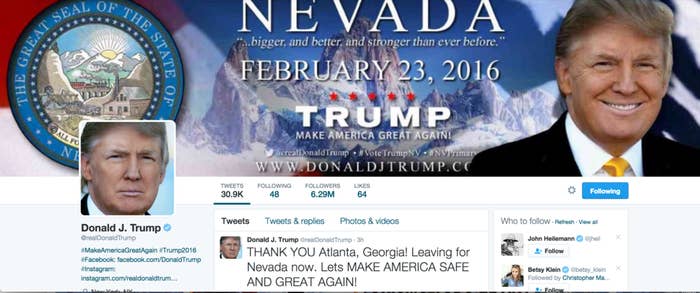 Overlaying the mountain were Nevada's state seal, an American flag, the word "NEVADA" in all capital letters, the date of the Nevada caucus, and Trump's campaign branding.

A senior adviser to Trump, Dan Scavino, also featured the image on his Twitter account.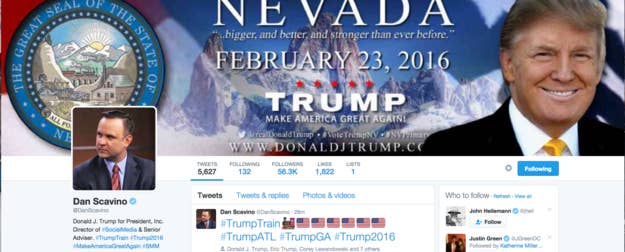 A Google reverse image search says the best guess for the image is Monte Fitz Roy — a mountain in Argentine Patagonia.
Here's a side-by-side comparison: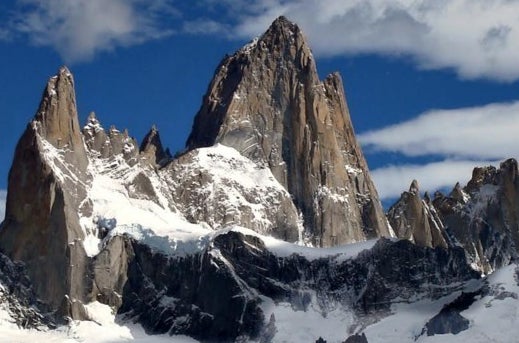 Shortly after BuzzFeed News reached out for comment, the image was removed from Trump's and his adviser's Twitter account. A spokesperson did not immediately return a request to comment.
On Monday, the background image on Trump's twitter account was changed to a skyline of Las Vegas, featuring Trump's hotel.