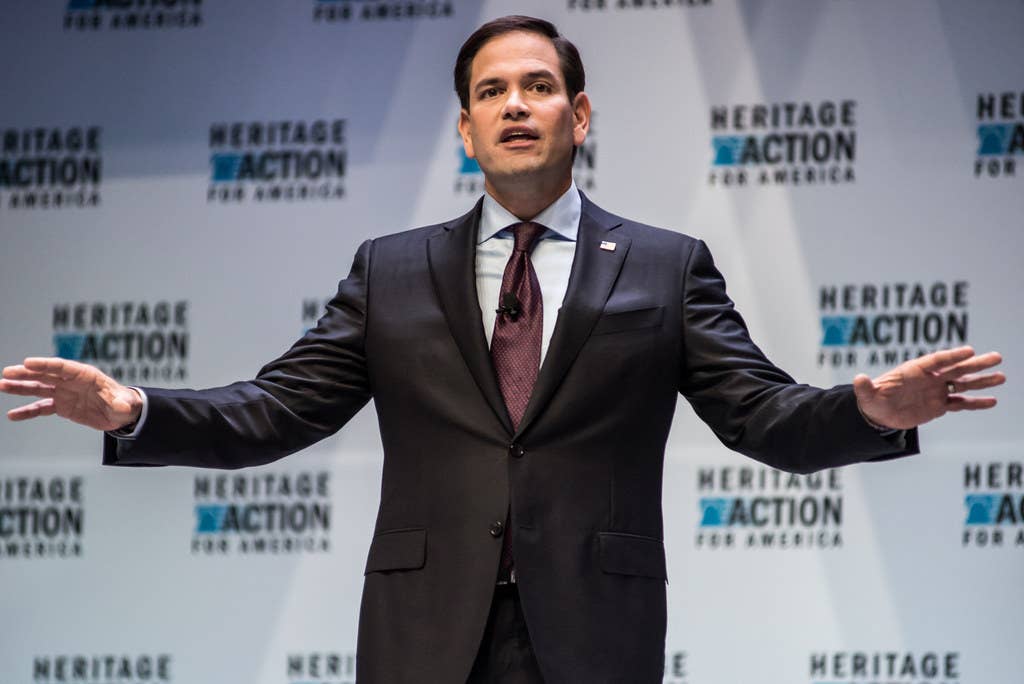 In the six months since Marco Rubio launched his presidential bid, he and his aides have worked diligently to cultivate a squeaky-clean public image for their campaign. They boast that they don't employ opposition researchers to dig up dirt on opponents. They proudly decline to comment on petty insider "process stories." And the candidate himself resolutely avoids feuding with his primary rivals, often proclaiming, "I am not running against any of my fellow Republicans."
Yet, Rubio also has a campaign manager who describes politics as a "knife fight."
With fewer than 100 days to go until the Iowa caucuses, Republican campaigns are bracing for a new, survival-of-the-fittest phase to take hold in the 2016 primary race, as presidential predators seek frantically to claw their way up the food chain, and devour each other along the way. For all Rubio's talk of wanting to stay above of the fray, the candidate has surrounded himself with political operatives known for thriving in the most viciously Darwinian races.
The Rubio campaign is being helmed by a combative strategist, Terry Sullivan, who once (allegedly) dispatched interns dressed in prison stripes to crash a 2007 Mike Huckabee rally and protest the former governor's controversial parole record.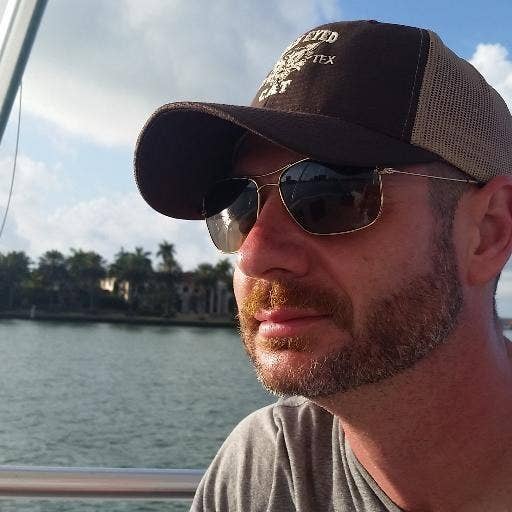 The leading pro-Rubio super PAC is headed by Warren Tompkins, an infamous South Carolina operative who was widely suspected of orchestrating a whisper campaign during the 2000 Republican presidential primaries to convince voters that John McCain was hiding a black love child.
And in a more recent episode that could have lasting political repercussions in next year's primaries, Rubio's chief digital strategist, Wesley Donehue, is said to have actively hyped unsubstantiated rumors in 2010 that Nikki Haley had an affair with a local South Carolina blogger.
All three of these operatives in Rubio's orbit have roots in South Carolina's notoriously noxious political scene, where down-and-dirty campaign tactics are not only tolerated but often celebrated as tributes to the legacy of Lee Atwater — the legendary, impish GOP strategist who masterminded campaign victories for both Ronald Reagan and George H.W. Bush.

"South Carolina is known for its viper-pit political culture, dirty tricks, and all that stuff," said journalist Corey Hutchins, who covered the state for many years. But, he said, the strategists now working for Rubio always seemed especially mesmerized by the local mythology around mudslinging and mischief-making. "Terry Sullivan and Wesley Donehue worked together at one point in a consulting firm in downtown Columbia, and I'm pretty sure I remember a Lee Atwater poster on the wall in Wesley's office. I bet there were a lot of political consultants there who mistook it for a mirror."
In the political genealogy of the Palmetto State, Sullivan is a third-generation Atwater-ite. His mentor, Tompkins, was a protege of the late strategist who quickly earned his own reputation for dirty tricks. In 2000, while leading George W. Bush's campaign in South Carolina, Tompkins was accused of commissioning an anonymous "push poll" asking voters whether they would still support McCain if they knew he had "fathered an illegitimate black child." (McCain has an adopted Bangladeshi daughter.)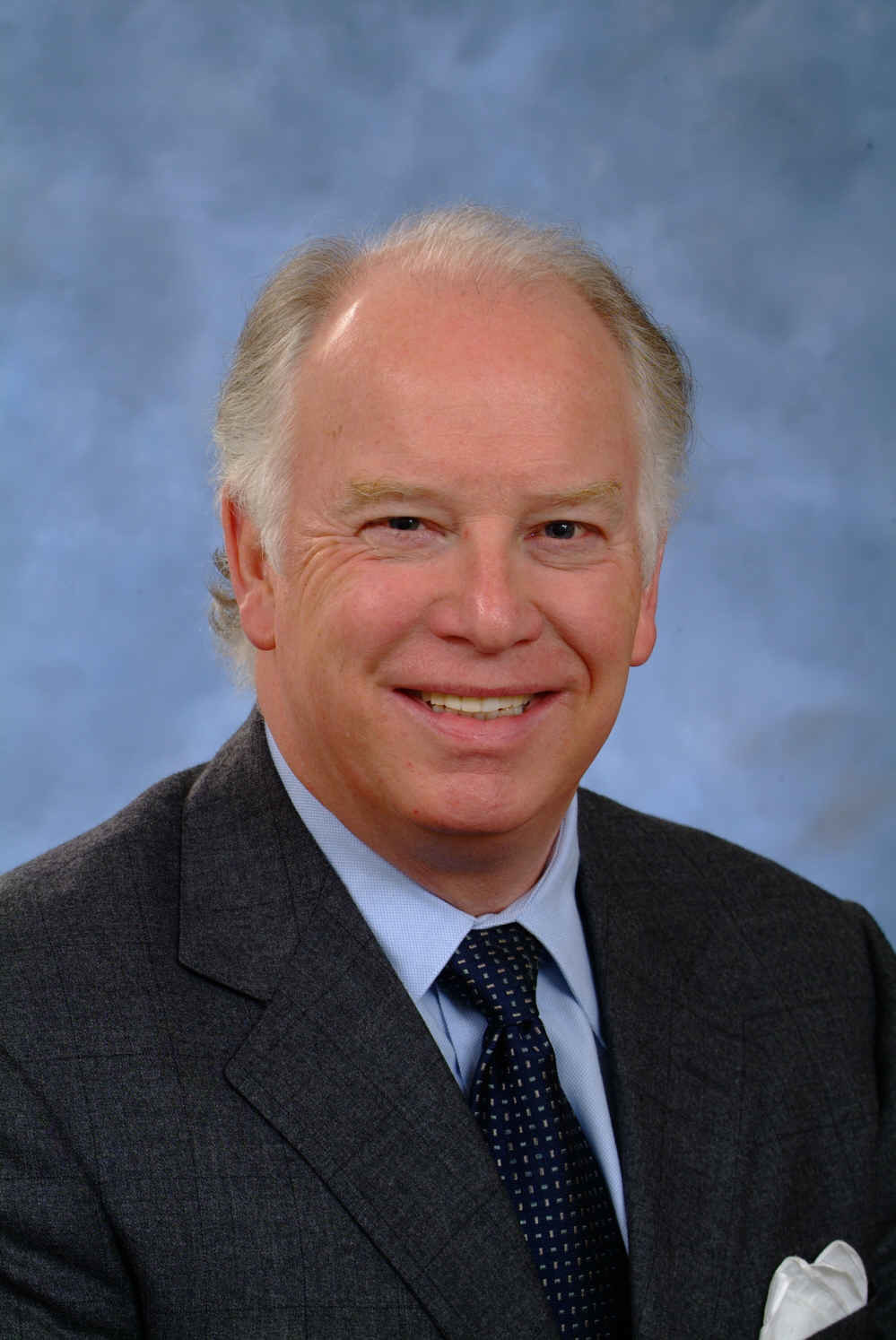 Tompkins declined an interview request from BuzzFeed News, and the Bush campaign denied any knowledge of the poll at the time — but the contest would be remembered as one of the ugliest in modern political history, solidifying the state's reputation for ruthless, shadowy politicking.
Under Tompkins' tutelage, Sullivan developed a penchant for the political dark arts. In 2007, he and Donehue went to work for Mitt Romney's South Carolina campaign, where they did the sort of work that the starchy, Boston-based strategists in Romney high command wouldn't touch.
"We tried to explain to the folks in Boston early on that it's a little different here," Sullivan told a reporter in 2007. "It's kind of a knife fight."
When an anonymous website cropped up during that race ridiculing actor-turned-senator-turned-candidate Fred Thompson with taunts like, "Once a pro-choice skirt chaser, now standard bearer of the religious right?" it was revealed to be Donehue's handiwork. The Romney camp swiftly disavowed the site, while Thompson called for heads to roll. It was a misfire for the up-and-coming operatives — but it hardly left them gun-shy.
These days when GOP politicos in South Carolina are asked to describe Sullivan's approach to political campaigns, they promptly do two things: request anonymity, and unleash a torrent of violent (and anatomical) cliches: cutthroat, smash-mouth, bare-knuckled, sharp-elbowed.
"He's not gonna pull a punch," said one Republican operative. "The question I have about that crowd is whether or not they know when to pull a punch... I mean, these guys are good, but sometimes you can overplay your hand, and if that happens I don't know that that would surprise anybody. At least not anybody who has a history with them."
"If you call anybody in South Carolina who's been around for a while, they'll all tell you that Terry Sullivan is known as a cutthroat operative," said another strategist. "He's generally known as a specialist in what is often called 'wet works,' and for being a junior Atwater… who believes the best way to win in politics is to make it impossible for the other guy to win."
Sullivan dismissed the criticism as carping from sore losers.
"I spent a lot of years running campaigns and winning in South Carolina," he told BuzzFeed News. "It's no surprise that some of the political operatives I beat over the years want to pay me back by fabricating stories while hiding behind anonymous quotes. Welcome to South Carolina politics."
Yet, even as some in the state allow for the possibility that he has outgrown his old tactics, Sullivan doesn't appear to be in a hurry to disown his reputation. Asked whether his approach had changed from the "cutthroat" style he was known for in South Carolina, he said, "I have no idea. I'm not sure that it has."
He added, "Staff and consultants are overrated. You could get rid of every one of us and Marco would still win because he is the strongest candidate with the best message."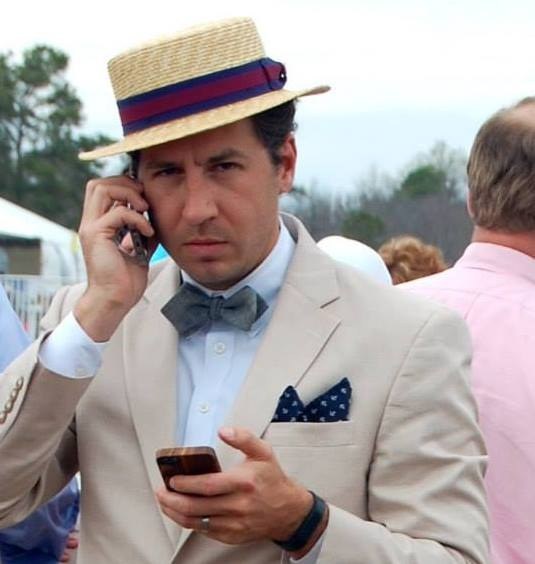 The "knife fight" approach that Sullivan, Donehue, and Tompkins bring to the Rubio 2016 effort could prove immensely valuable in the coming months as they face off against Jeb Bush's well-trained lieutenants and Donald Trump's trigger-happy mercenaries.
Their style has also earned them a long list of influential enemies in South Carolina — a competitive early-primary state that could be crucial to Rubio's chances at winning the nomination next year.
"[Rubio's] got some people around him who have some real baggage in South Carolina," said one Republican fundraiser in the state. "That's gonna come back to haunt them."
The baggage that could prove most burdensome for Rubio is the lingering bad blood between his advisers and the Haley camp. The apparent acrimony can be traced back to South Carolina's fevered five-way gubernatorial primary in 2010.
The race made national headlines at the time after Will Folks — a local bomb-throwing blogger known for trafficking in insider politics and unconfirmed gossip — "confessed" on his site FITSNews to having an "inappropriate physical relationship" with Haley years earlier. Haley categorically denied the allegation, no proof ever surfaced to support the claim, and the resulting sympathy she received helped propel her to victory.
But while Folks got most of the blame — and attention— for the anti-Haley "smear" at the time, five South Carolina sources told BuzzFeed News that rival GOP operatives were aggressively circulating the rumors for weeks before the blogger went public. They said the driving force behind the gossip during that frenetic stage of the race was the Gresham Barrett campaign — where Sullivan was working as a consultant.
"There was no doubt among the political establishment in Columbia that the Barrett campaign — through Terry Sullivan's witchcraft that he practices — was getting [the rumors] out," said one former state party official.
Asked about these claims, Sullivan denied that there was ever a coordinated effort by the Barrett campaign to smear Haley. He conceded that their campaign spokesman, B.J. Boling, was caught gossiping about the rumors off the record with politicos in the state — including at least one reporter — but Sullivan said he immediately benched the aide when he found out.

"I told him he would be fired if he discussed it with anyone else. ... Not surprisingly, pretty much every reporter who called wanted to talk about it," Sullivan said. "Everyone in the state was talking about it. But to my knowledge he never proactively discussed it with reporters. The campaign put him on paid leave and turned his duties over to someone else."
(A former Barrett campaign official described Boling's efforts to disseminate the adultery rumors as somewhat more calculated, but added that Sullivan — who spent much of the 2010 election cycle consulting for a second, out-of-state campaign — was likely never looped in on those plans.)
Meanwhile, Donehue was more deliberate in his attempts to dig up dirt about the supposed Haley affair and hype his "findings" to reporters and GOP insiders, according to sources. He wasn't working directly for the Barrett campaign, but he did work at Sullivan's firm and he functioned like a super-charged volunteer for Haley's opponent — working the phones, gathering intel, and dangling the latest rumors in front of other politicos.
Donehue admits now to "gossiping about the rumors," but insists, "I certainly did not start them, or intentionally spread them."
But in a series of text messages he exchanged with FITSNews's Folks in May 2010 — days before the blogger published his allegation — Donehue seemed to suggest he had more control over the rumormongering than he now lets on.
In one of the messages (which were first published at FITSNews, and have since been authenticated by BuzzFeed News), Donehue wrote to Folks, "Here my promise to you, man to man. If you tell me that a story will fuck your marriage, I'll do everything in my power to kill it." In another, Donehue said, "I didn't start this. I just told too many people that it was happening." And in yet another, he boasted, "If I wanted [Haley] gone I would have already done it."
"I was just trying to help," Donehue says now of those texts. "But the truth is there was nothing I could do to kill the rumor because I wasn't the one spreading it and I didn't know who was."
The text messages also feature an ongoing exchange between Folks and senior Haley adviser Tim Pearson from May 2010. At the time, Folks was still on good terms with Haley and appeared to be working with her aides to debunk the rumors. The messages clearly show that Haley's camp believed that the strategists who now work for Rubio were fueling the infidelity rumors at the time — and the resulting contempt isn't difficult to discern.
At one point, after Folks warned that Donehue was threatening to release evidence of the "affair," Pearson replied, "Can you fuck donehue up?"
It is not clear yet whether Haley will try to play the kingmaker in 2016 by endorsing one of the Republican presidential contenders ahead of next year's South Carolina's primary — but if she does, Rubio's advisers may have a hard time courting the governor.
Asked whether he's concerned that his history with Haley could hold Rubio back in South Carolina, Sullivan said simply that he was "very optimistic" about his candidate's chances in the state.
Donehue responded to a question about the status of his relationship with the governor's office by saying, "I can't answer that."
Rob Godfrey, Haley's deputy chief of staff, told BuzzFeed News, "Nikki and Marco have known each other for a long time now, and she considers him a friend." Her office declined to elaborate when asked whether they still hold Sullivan and Donehue responsible for the 2010 mudslinging.
But granted anonymity to speak candidly, a Republican strategist close to the Haley administration put it more bluntly: "They're anathema to the governor."
CORRECTION
This story was updated to correct the spelling of B.J. Boling's surname.