Why Everyone Loves Miss Kansas
For starters, the 22-year-old blonde beauty, Theresa Vail, is a sergeant in the U.S. Army, who is a great shot.
1.
Miss Kansas is only the second woman from the armed forces to compete in the pageant.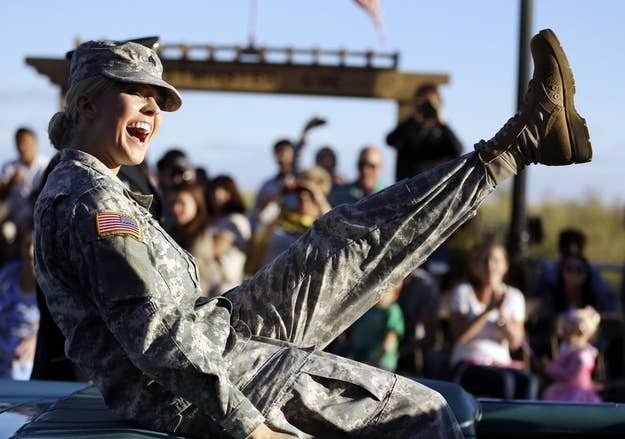 2.
She's the first contestant to bare her tattoos.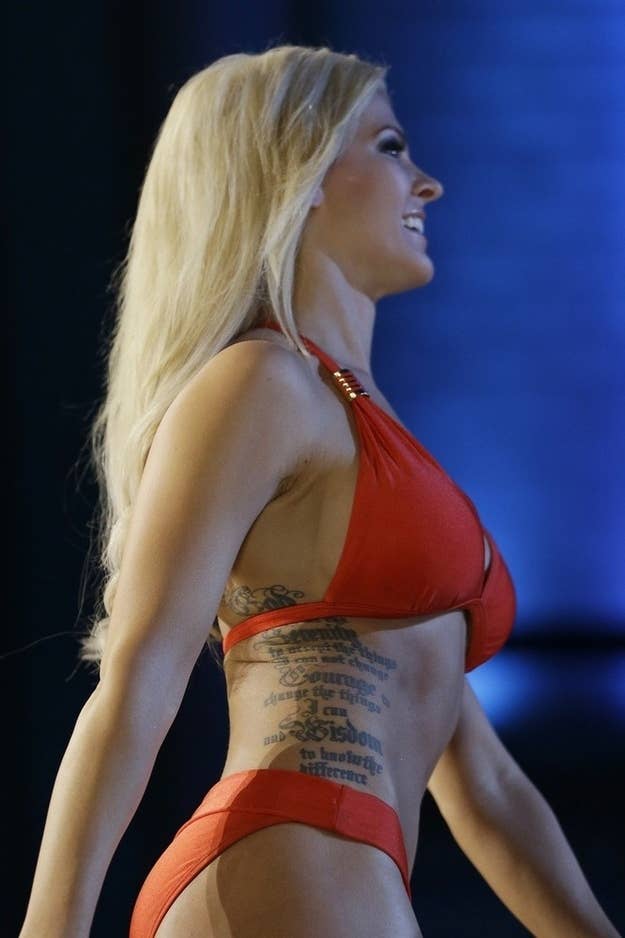 3.
Miss Kansas wants to break down barriers.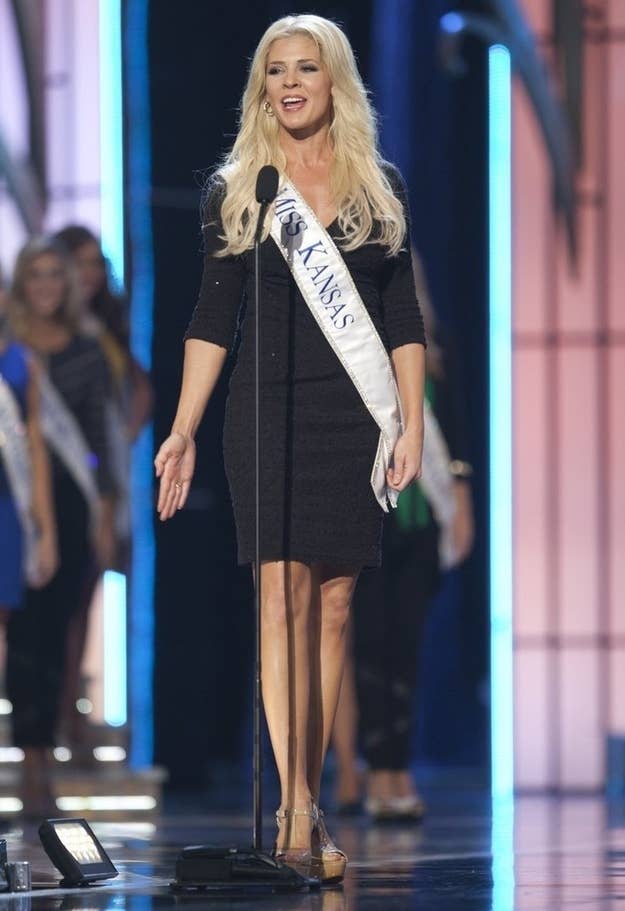 4.
She said this about her talent portion.
5.
She speaks Chinese!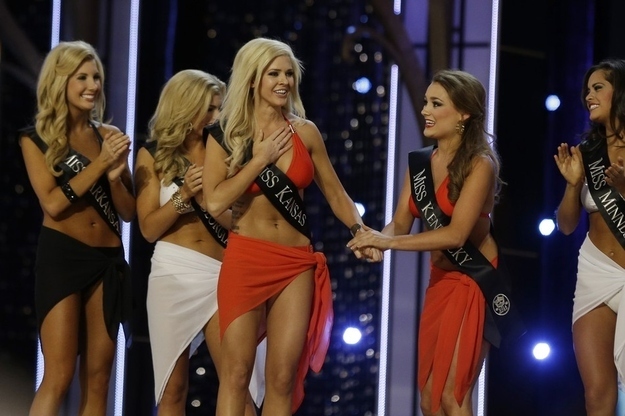 6.
She's currently earning her private pilot's license.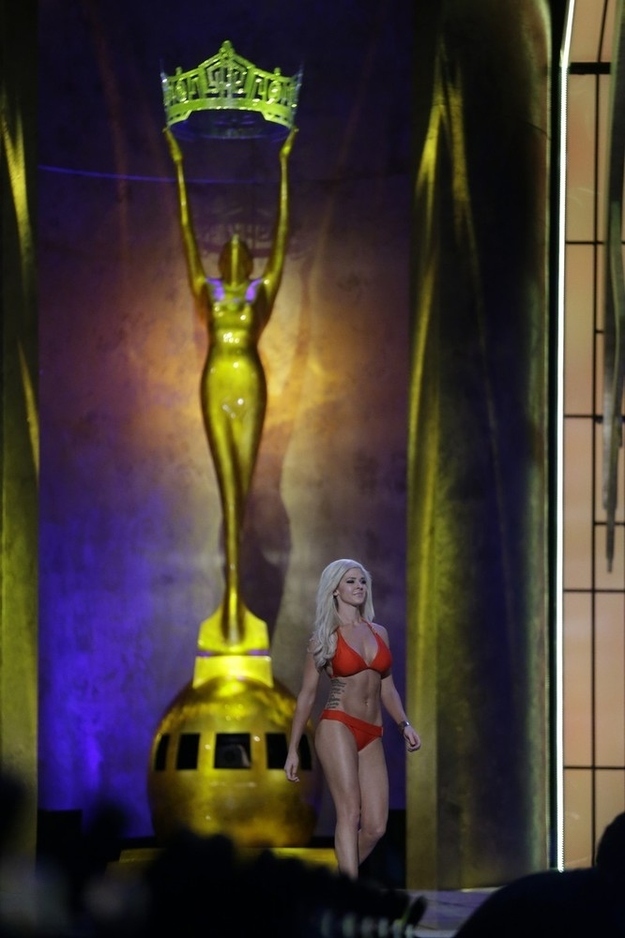 7.
She's an expert marksman on the M16 rifle.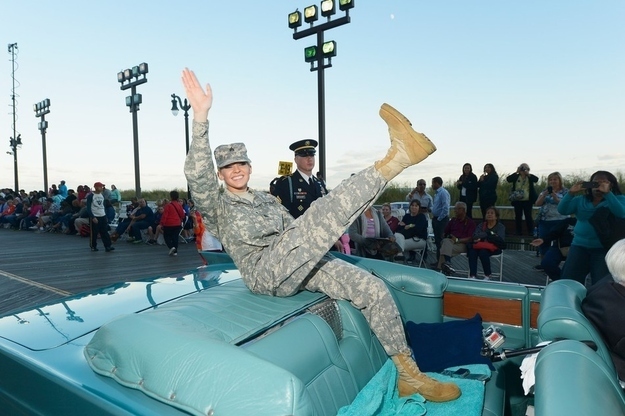 8.
She also pulls off camo rather well.
9.
In conclusion: