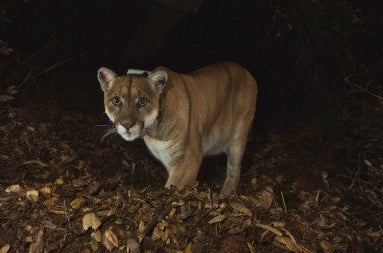 Officials at the Los Angeles Zoo suspect a famous wild mountain lion mauled one of their koalas to death inside the park.
The 14-year-old female koala, Killarney, was discovered missing on March 3 by zookeepers. Nearby, tufts of koala fur and bloody marsupial parts were discovered, John Lewis, director of the Los Angeles Zoo, said Wednesday.
Zoo workers noticed on surveillance footage that mountain lion, dubbed P-22 by wildlife researchers, was walking around outside the grounds that same night.
To get to the koala, P-22 would have had to scale an 8-foot fence, which includes an 18 overhang.
"We're talking about a 9-foot fence that the animal was able to get over," Lewis said, noting that biologists say it's "not an obstacle for an adult mountain lion."
Still, Lewis acknowledged that the "evidence is circumstantial" and the koala could have been killed by a bobcat or another wild animal.
Killarney was known as one of the most daring of the 11 koalas at the zoo. She enjoyed walking around on the ground at night, while other koalas stayed in the trees.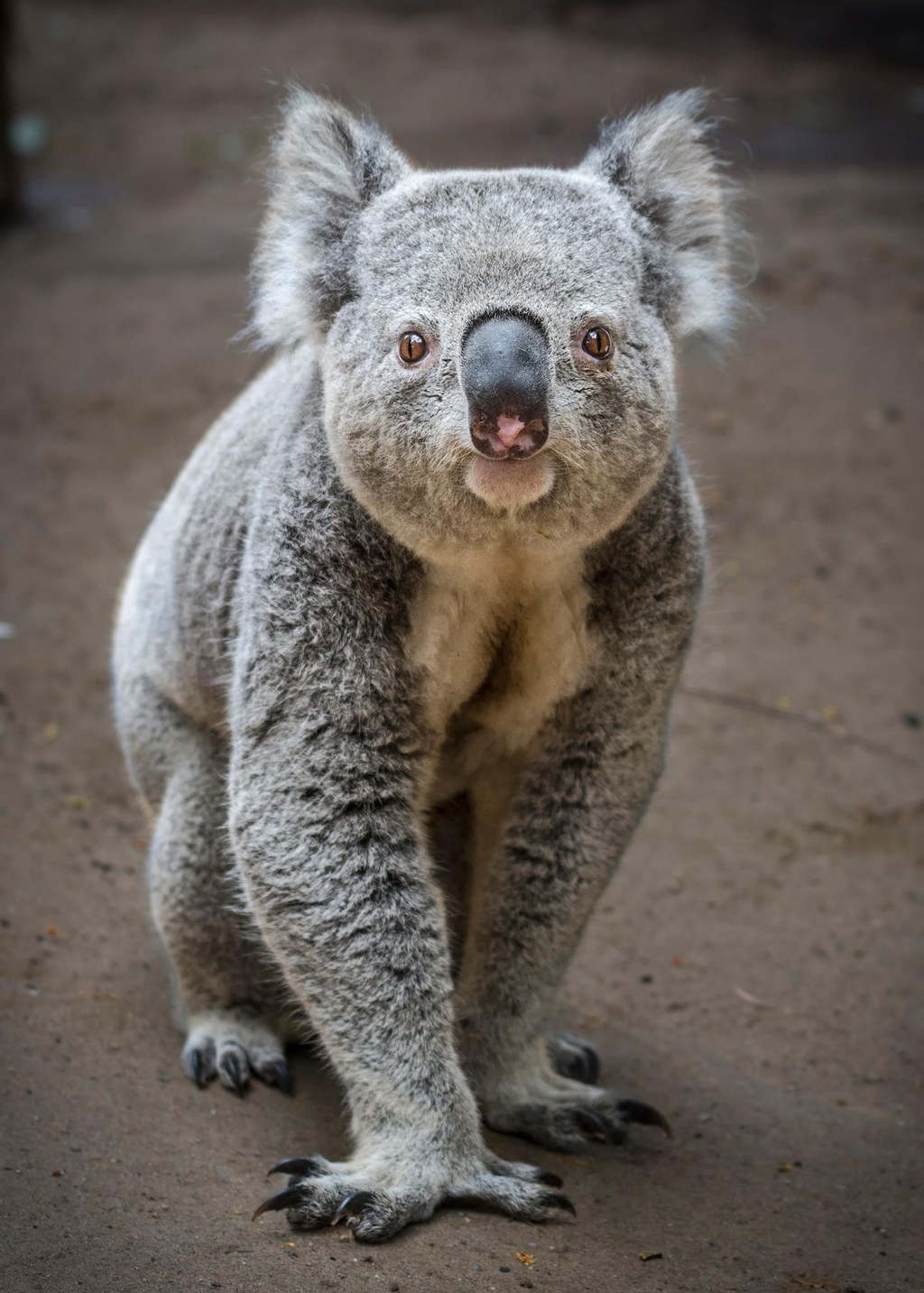 The remaining 10 koalas have been restricted to a secure closure at the L.A. Zoo while officials determine how to keep them safe at night. Koalas usually live between 12 and 15 years.
Assuming P-22 is behind the attack, it would have been normal mountain lion behavior, National Park Service official Kate Kuykendall told NBC4.
P-22 shot to stardom in 2013 after he was captured by a National Geographic photographer walking beneath the Hollywood sign.
In 2014, P-22 again gained widespread attention when he made a dramatic recovery after suffering a bad case of mange brought on by rat poison.
Last year, the 6-year-old mountain lion was the subject on nonstop live news coverage when spotted hiding out in a crawl space under a home in Los Feliz, a neighborhood adjacent to his home turf of Griffith Park. He eventually left on his own accord.