Japan's Mount Aso, One Of The World's Largest Volcanoes, Erupts
Mount Aso, a volcano on Japan's southernmost island, erupted on Monday.
A volcano located on Japan's southernmost main island erupted on Monday, Japan's Meteorological Agency said.
Mount Aso, a volcano on Japan's Kyushu island, sent a giant plume into the air as it erupted.
The alert level for the mountain was raised by the agency to a level 3 on the scale of 5.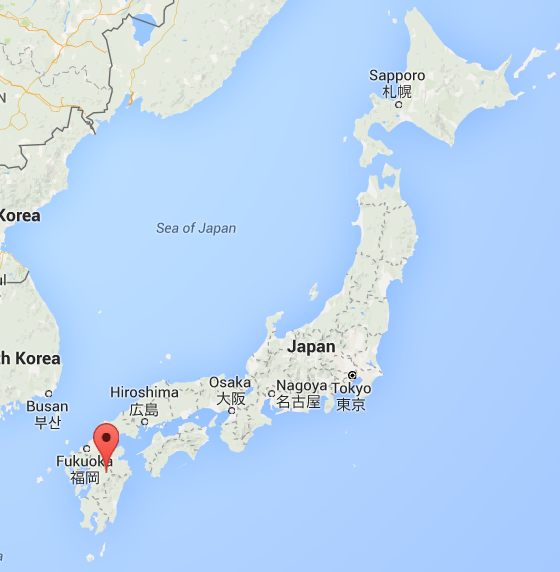 A level 3 alert means people should not approach the mountain, as there's danger from falling rocks and smoke from the plume.
The plume from the volcano rose more than 6,000 feet into the air, the Associated Press reported.
A volcanic ash advisory was issued for pilots following the eruption, and some flights to the nearby city of Kumamoto were diverted.
Residents in the area could see the giant plume rising from the mountain.
There have been no reports of injuries.
Volcanoes are common in Japan, since it's located on the "Ring of Fire," a band of fault lines that encircles the Pacific Ocean. The ring is home to more than 100 active volcanoes.
Last year, Mount Ontake in central Japan erupted unexpectedly, killing 63, making it the worst volcanic disaster the country had seen in almost 100 years. In May, the remote Kuchinoerabu Island, which is south of Kyushu, was evacuated when a volcano there erupted.