U.S. Secretly Suspends Military Aid To Egypt, Senator Says
The Obama administration has decided to temporarily suspend the delivery of weapons to the Egyptian military and some forms of economic aid, the Daily Beast reported.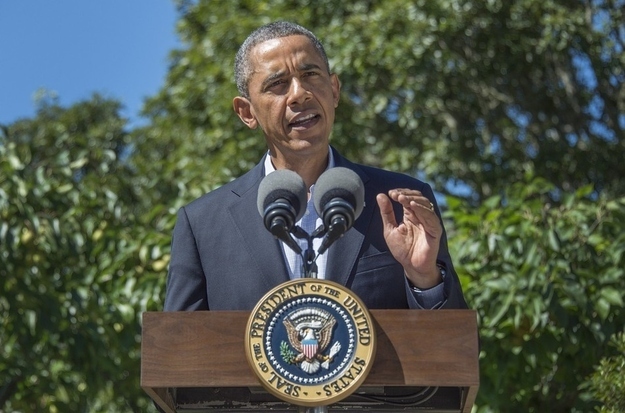 The Obama administration has publicly avoided calling the deadly military takeover of power in Egypt a coup, but decided behind the scenes to operate as if the designation was made and moved to suspend aid to the country.
"The decision was we're going to avoid saying it was a coup, but to stay on the safe side of the law, we are going to act as if the designation has been made for now," an administration official told The Daily Beast, referring to advice from lawyers who said it was best to observe the law restricting military aid on a temporary basis.
The administration has publicly stated that $585 million in aid promised to the Egyptian military is not officially on hold, since it is technically not due until Sept. 30, the end of the fiscal year.
Sen. Patrick Leahy's [D-VT] "understanding is that aid to the Egyptian military has been halted, as required by law," spokesman David Carle told the website.
Key parts of the suspended aid include Apache helicopters that the Egyptian government paid for, economic support funding for programs that benefit the Egyptian government, and $585 million of $1.3 billion promised in fiscal year 2013 to the Egyptian military.
Last Thursday, President Obama condemned the violence in Egypt, but made no official change in policy.
A White House spokesperson referred BuzzFeed's request for comment Monday evening to the State Department's daily press briefing, calling the earlier review "the accurate state of play."