U.S. Army General Fighting Sex Charges Admits To 3 Lesser Crimes
Brig. Gen. Jeffrey A. Sinclair admitted guilt on three criminal charges, but denies five other counts related to allegations he sexually assaulted a junior officer.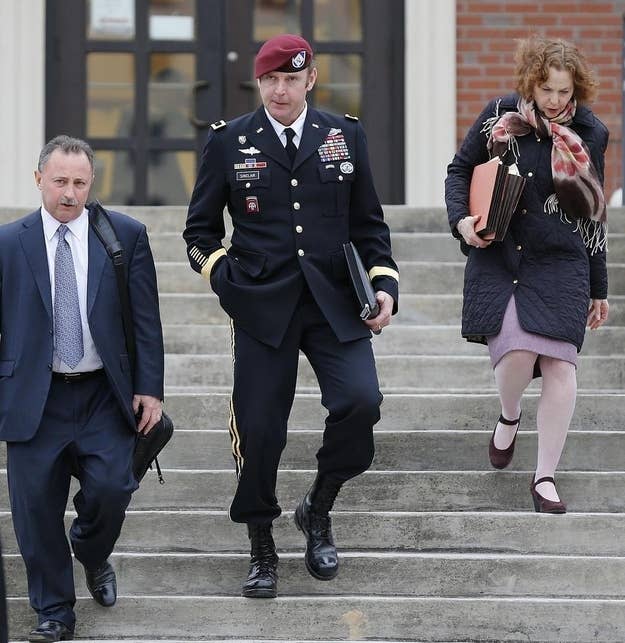 Updated — March 6, 11:45 a.m. ET:
Gen. Jeffrey A. Sinclair pleaded guilty to three criminal charges on Thursday, according to reports, but he maintained he is innocent of the most serious charges, including sexual assault.
Sinclair admitted to having improper relationships with two female Army officers and to committing adultery with his junior officer, which is a crime in the military. He also admitted he violated orders by possessing pornography in Afghanistan and to conduct unbecoming of an officer and a gentleman, the Associated Press reported.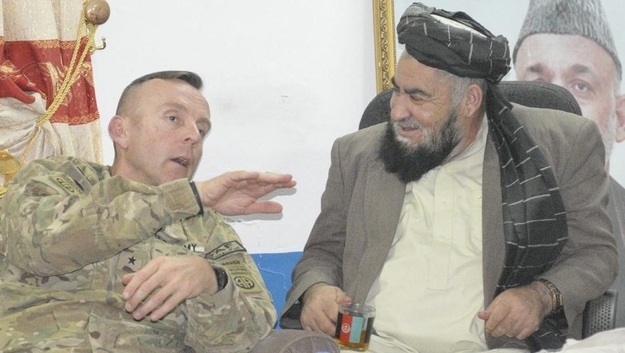 The 51-year-old general's court-martial began on Tuesday and is one of only a few such proceedings against a high-ranking U.S. military officer. Sinclair, a father of two, still faces five other sexual assault charges.
A junior officer, who was his lover during deployments to Iraq and Afghanistan, accuses him of forcing her twice to perform oral sex and threatening to kill her and her family if she revealed their three-year affair.
The defense will argue that the relationship was consensual and that the junior officer pursued allegations to avoid being prosecuted herself for adultery.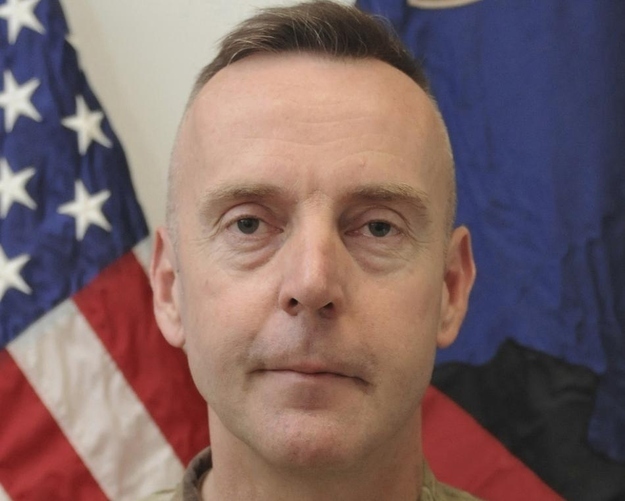 Meanwhile in Washington, D.C., lawmakers have been debating a rewrite of military law that would give the power to decide which allegations of sexual assault go to trial to military prosecutors instead of senior commanders.
A Senate vote on the bill sponsored by Sen. Kirsten Gillibrand could come as early as Thursday. It is not clear whether the bill will pass, as it needs 60 votes in favor but only has 54 confirmed.
Gillibrand's spokesman Glen Caplin said Wednesday that the senator is "optimistic there will be enough senators to break the filibuster and provide our brave men and women the fair shot at justice they deserve."