This is Tomi Lahren, a 25-year-old conservative commentator who frequently appears on Fox News.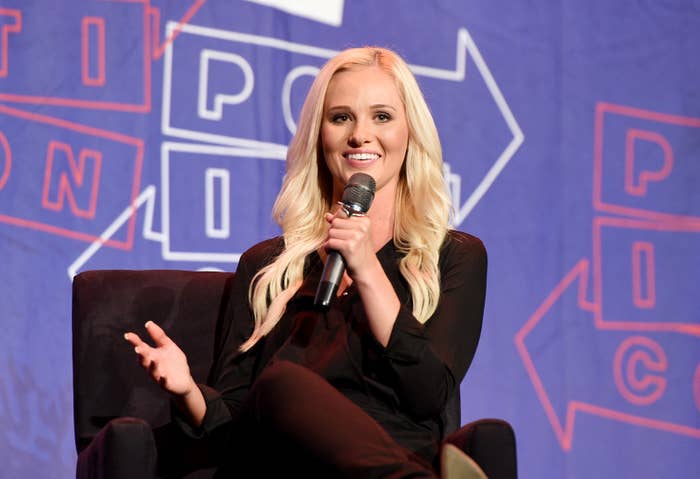 And this is US Rep. Joe Kennedy III, a 37-year-old Democrat from Massachusetts who delivered his party's rebuttal to President Donald Trump's State of the Union Tuesday night.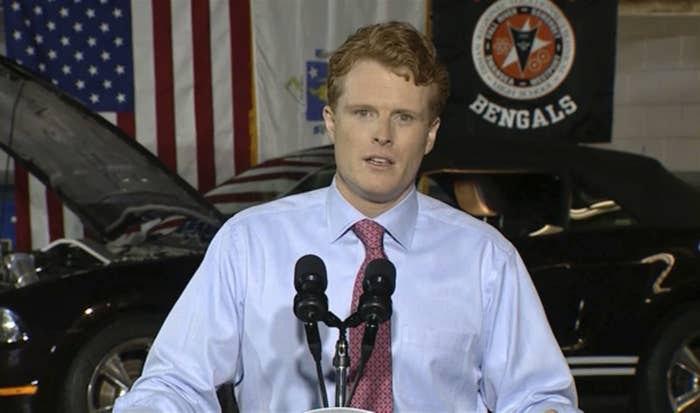 After Kennedy spoke, Lahren posted a bunch of Instagram Stories giving her opinions to his speech. In one of the videos, she refers to Kennedy as a "little limp dick."
"Just listen to this nasty little ginger," Lahren says in another clip posted to her Instagram Stories.
Lahren also shared a split image of Kennedy and Caitlyn Jenner — although it's not entirely clear what she was trying to suggest with the comparison.
Lahren repeated the Kennedy-Jenner comparison on Twitter: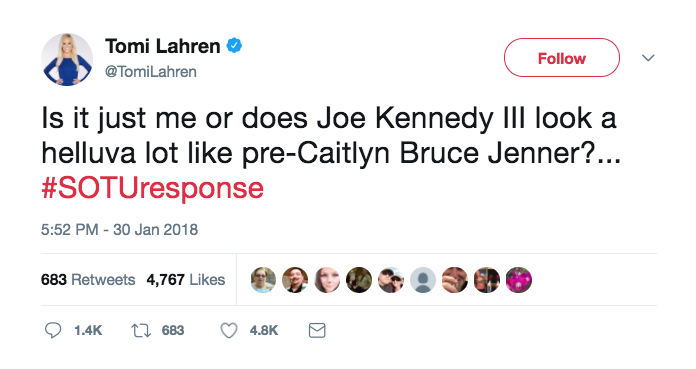 The comments sparked a major backlash, and people took to the internet to criticize Lahren's videos.
Conservatives said she was not a good representative for the right.
Maria Shriver, who is a relative of Kennedy, tweeted that "Joe is a wonderful young man," and told Lahren to "get your kindness on."
On Wednesday, Lahren apologized for the comments, saying her response was "inappropriate" and that she "got too upset."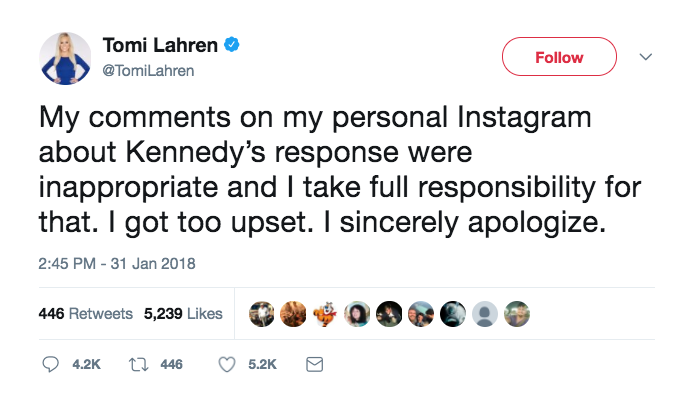 While she did not detail which comments she was apologizing for, she deleted the posts using the phrase "limp dick," as well as the split-image comparison to Caitlyn Jenner.
She did not remove the comments calling the congressman a "nasty little ginger" or the tweet comparing him and Jenner.
BuzzFeed News reached out to Fox News for comment, but has not received a response.