Hawaii's Kilauea volcano erupted dramatically earlier this month, spewing lava into residential communities and shooting clouds of ash thousands of feet into the air.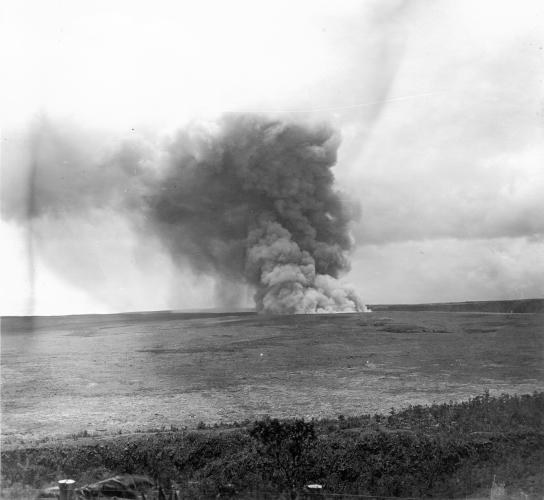 Photos of the eruption captured Thursday showed a large ash cloud that was remarkably similar to an event more than 90 years ago.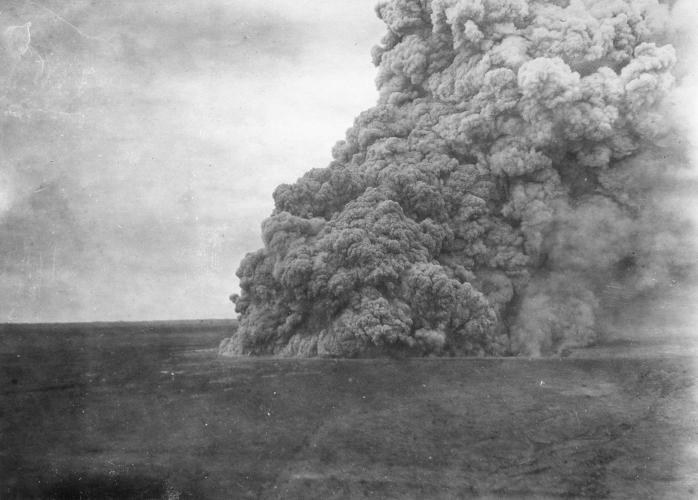 During both events, large cracks in the ground were found scattered across the region following hundreds of earthquakes.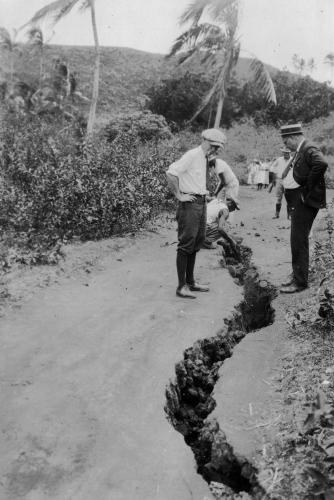 Here, pictures from 1924 and 2018 show a giant ash plume emerging from Halemaumau crater with vehicles in the foreground.
These photos show spectators watching giant ash plumes rise from Halemaumau crater almost 100 years apart.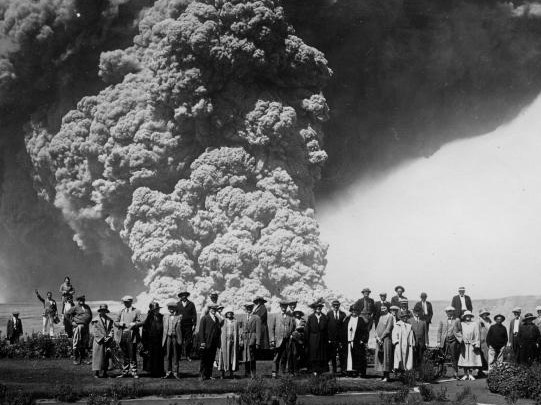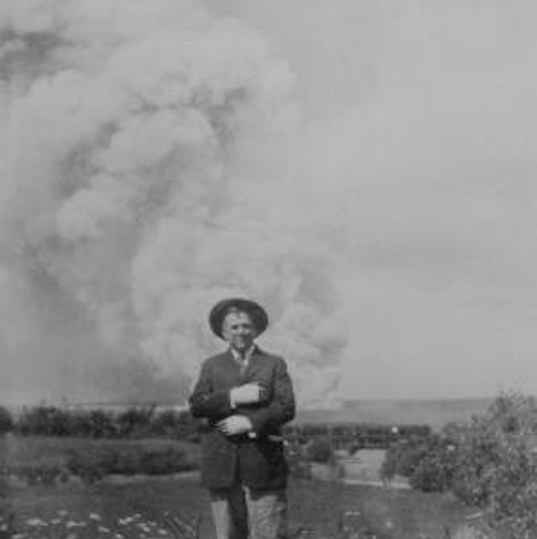 Nearly a hundred years ago when Halemaumau explosively erupted, rocks as heavy as 14 tons were thrown from the crater.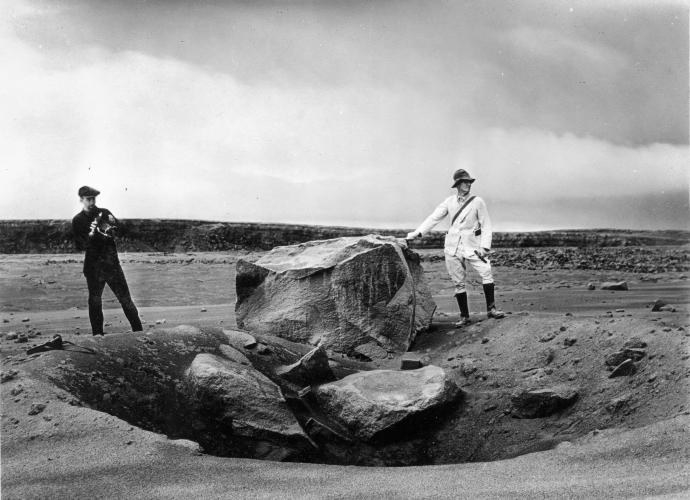 So far, rocks as big as 2 feet across have been found tossed from the crater. Even bigger rocks may have been expelled, but scientists have not inspected the area around the crater since Thursday's explosion because of safety concerns.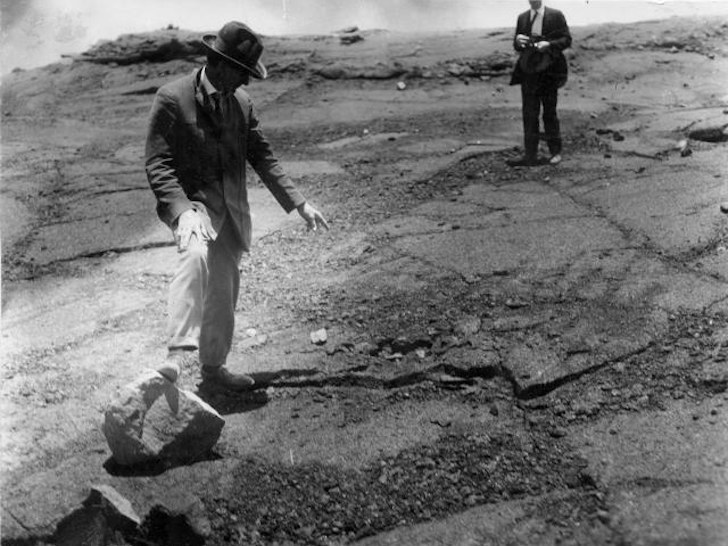 Despite the similarities between the two events, some things were very different. Hawaii's Big Island used to transport sugarcane from plantations to the ocean, where steamships could pick up the sweet cargo. This photo from April 23, 1924, shows rail tracks damaged by cracks in the Kilauea volcano's lower East Rift Zone.