The Texas Senate voted Sunday to approve Senate Bill 11, which would allow licensed gun owners to carry concealed handguns into college buildings and dormitories.
People who have concealed handgun licenses are currently allowed to bring their guns into the areas on campuses that are outdoors, but the new bill will allow people to do so in college buildings where classes are held or students live.
Private college institutions will also be allowed to opt out from the bill, the Houston Chronicle reported.
University of Texas System Chancellor William McRaven said in a letter sent to state representatives on May 25 that if the bill passed it would interfere with retaining top faculty at public universities in Texas, and might ultimately drive up tuition costs.
Supporters of the bill say it will allow law-abiding citizens to defend themselves from school shootings, such as the one at Virginia Polytechnic Institute and State University in 2007.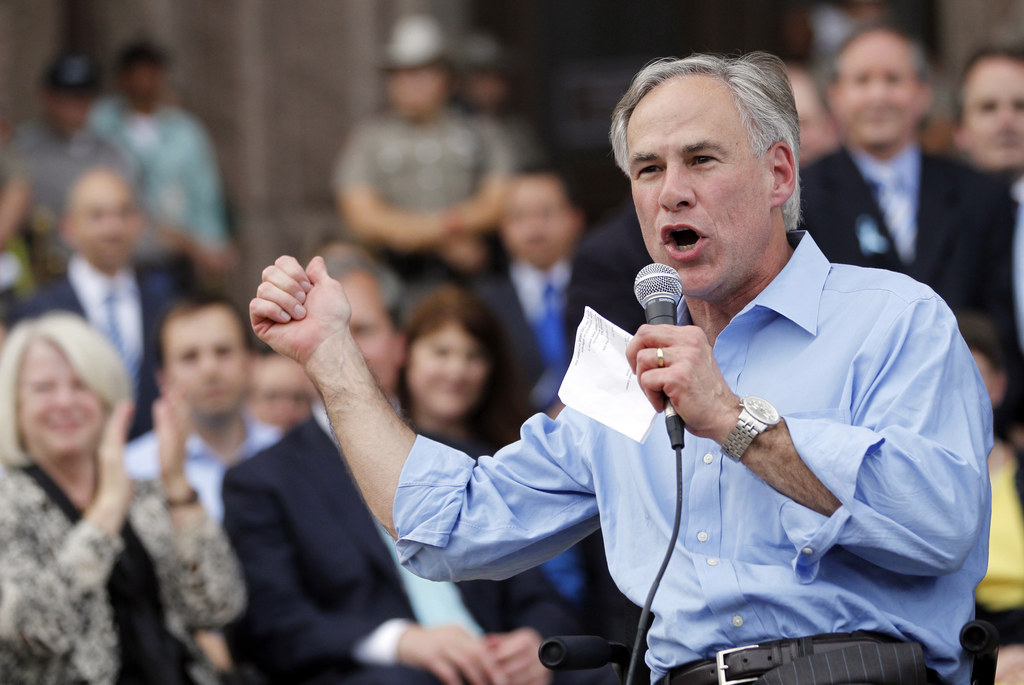 The state House passed the bill by a vote of 98 to 47 on Sunday, the Houston Chronicle reported. The state Senate approved the bill Saturday by a partisan vote of 20-11.
Lawmakers voted in favor of the bill after reaching a compromise that will allow college presidents to designate gun-free zones — where concealed weapons will be prohibited — but the bill specifies that presidents will not be able to entirely ban guns on campuses.
State universities will be expected to create implementation plans by August 2016, while community colleges will have an additional year to draft plans.
Gov. Greg Abbott, a Republican, has said he will sign the campus carry bill if it passed the state Legislature, the Texas Tribune reported.