Teen Stowed Away In Landing Gear Of Flight From California To Hawaii
A 16-year-old-boy survived the long journey despite cold temperatures at 38,000 feet and lack of oxygen, the FBI said. Update: The boy was reportedly trying to see relatives in Africa.
UPDATED — April 22, 6:33 p.m. ET: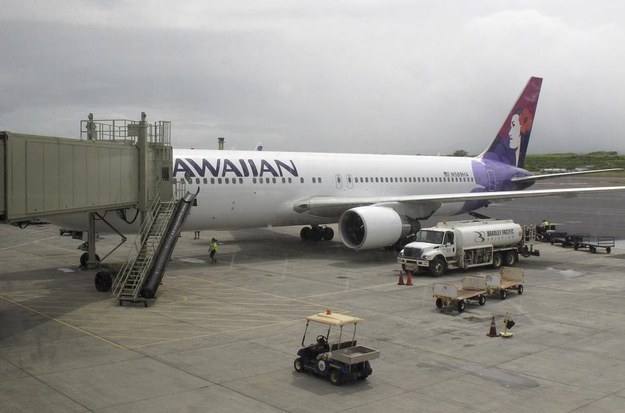 A California boy hid in one of the back wheel wells of a plane for the more than five-hour flight to Maui on Sunday. He was found on the tarmac of the Kahului Airport with no identification.
The boy said he had an argument with his family and ran away from home. He reportedly was hoping to go to Somalia to see his mother.
After the plane landed in Maui, the boy hopped off the wheel and started wandering around the airport grounds. He had nothing on him except a comb when Airport workers found him, said Maui District Airports Manager Marvin Moniz.
Security footage from the San Jose Airport verified that the boy had hopped a fence to get to the Hawaiian Boeing 767 on Sunday shortly after 1 a.m.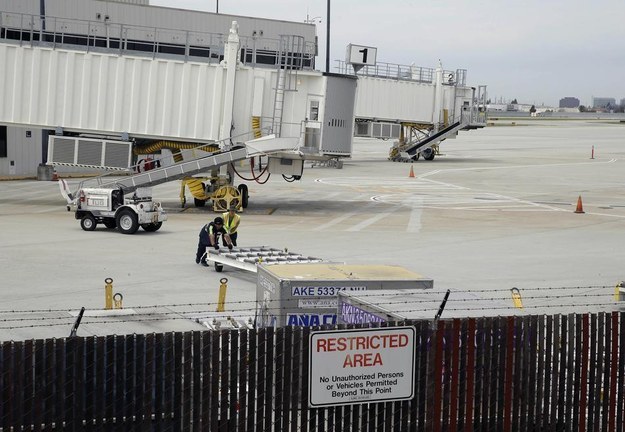 Investigators believe the teen didn't know where the plane was headed, but went to the nearest aircraft after he scaled the fence.
FBI Special Agent Tom Simon in Honolulu told the Associated Press on Sunday night that the boy was cooperative and will not be charged.
"Doesn't even remember the flight," Simon said, explaining the boy was unconscious for most of the plane ride. "Kid's lucky to be alive."
There have been 105 known people who stowed away inside wheel wells on flights since 1947, according to the Federal Aviation Administration's data. Counting the boy, 25 survived.
The boy is currently in the custody of child welfare services workers, said Kayla Rosenfeld, a spokeswoman for the Hawaii's Department of Human Services.
The teenager is "resting comfortably" at a hospital in Hawaii, while officials work to ensure his safe return to California, Rosenfeld said.