Teacher Allowed To Put Hello Kitty Christmas Tree Back Up In Classroom
"I'm very happy to have had this experience — to open up this important dialogue with the community."
A high school teacher in Maine who was recently asked by the principal to remove a pink plastic Christmas tree covered with Hello Kitty ornaments has been allowed to put it back up.
On Dec. 18, Bangor High School math teacher Catherine Gordon wrote in a Facebook post that her students have enjoyed having a Christmas tree in the classroom for the past three decades, but this year the principal asked her to remove it.
After a conversation with the school administrator, however, Gordon was cleared to put the tree back up.
"I just had a wonderful meeting with my building principal and he is letting me put the tree back up!" she told BuzzFeed News on Tuesday in an email. "I'm very happy to have had this experience - to open up this important dialogue with the community."
Gordon told BuzzFeed News on Monday that there had been no new policy change, so she was extremely surprised to receive an email from the principal asking her to remove the tree decorated with the beloved Sanrio character.
"He sent me an email that said 'I don't want to be a Grinch here, but it's not an appropriate display, and please take it down,'" Gordon said. "It was sad — I cried."
She emphasized that the tree had "no religious symbols," such as crosses or angels. Gordon also added that there were no complaints from students or parents.
"My students were quite upset that I had to take the tree down," Gordon said. "It's something that brought us all a lot of joy."
Gordon said on Facebook that in her earlier teaching years, she used to have holiday parties with cookies and music, but said that's no longer allowed.
"I feel that this is definitely a turning point in our society," Gordon added. "When everything offends everyone all the time — it just sucks the joy out of everything."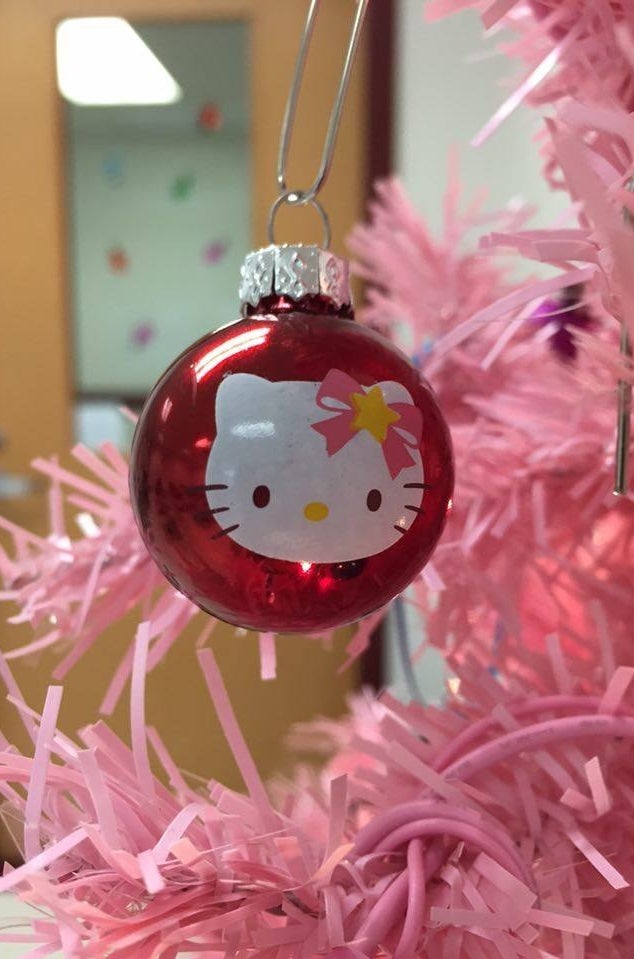 The Bangor school superintendent reaffirmed the decision to have the tree taken down, saying in a statement that the district's focus "educating students to become global citizens with the necessary 21st century skills" for college and career readiness.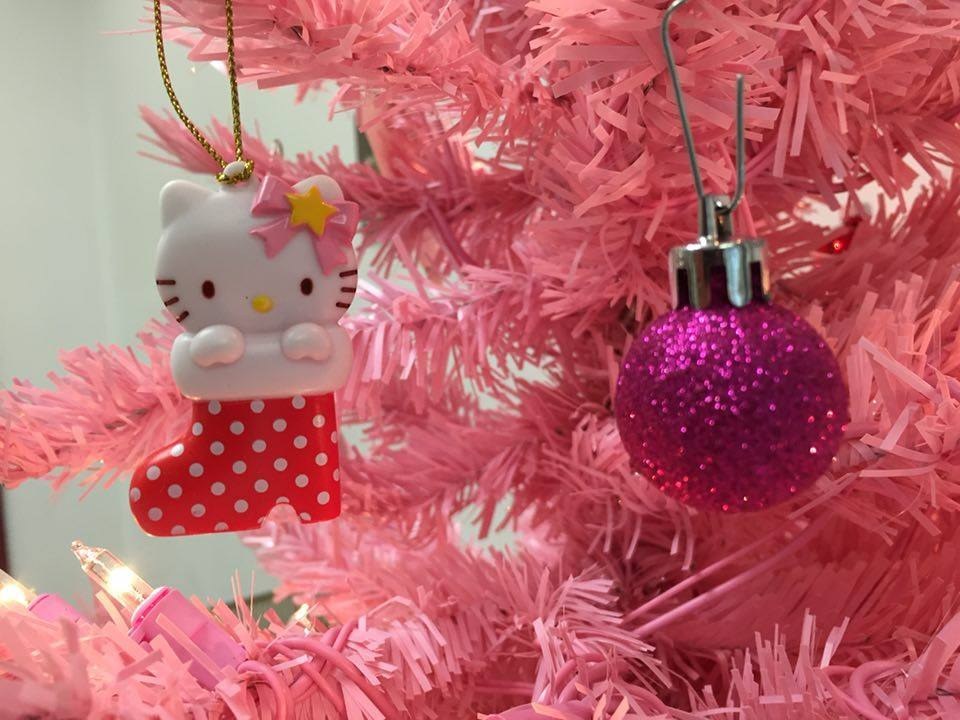 Republican Rep. Bruce Poliquin, however, called the Bangor School Department's decision to remove the tree "outrageous" and said adminstrators had gone too far.
"Teachers should be able to display safe traditional American holiday decorations," Poliquin added.