Suspect In Four West Virginia Killings Found Dead
Jody Lee Hunt, 39, was found dead Monday after allegedly killing four people in three different shootings around northeast West Virginia.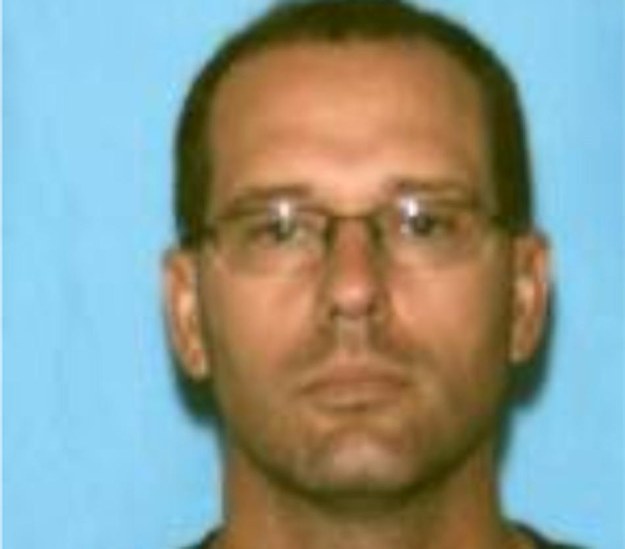 Jody Lee Hunt was found dead Monday after allegedly killing four people around Westover and Monongalia County, West Virginia, police said. The suspect was found in the woods in the southern part of Monongalia County, a state police spokesman said.
The suspect operated J&J Towing in Westover. He was believed to have been acquainted with all the victims, but it was not immediately made clear what his relationship with each of them was.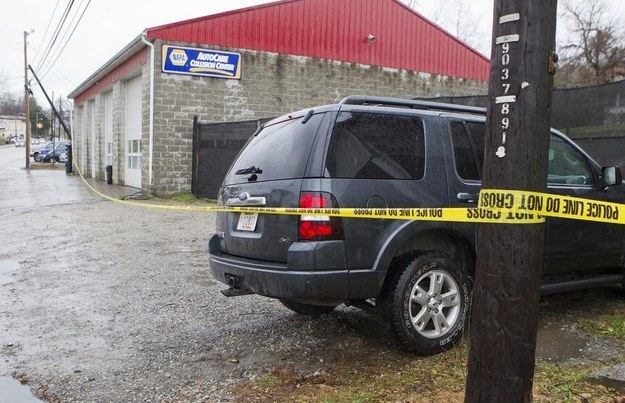 Three of the four victims have been identified, West Virginia Metro News reported.
Doug Brady, 45, the owner of Doug's Towing in Westover, was killed at his business.
Sharon Kay Berkshire, 39, of Westover, and Michael David Frum, 28, of Maidsville were found at a home in Morgantown in Monongalia County and were believed to have been shot between 8 a.m. and 10 a.m. Monday.
Berkshire reportedly filed a domestic violence compliant against the suspect last month, according to Monongalia County Circuit Court records. There were no protective orders in place for Berkshire.
A fourth victim, whose name has not yet been released, was found dead at a home also in the Morgantown area, the Los Angeles Times reported.
Hunt was previously convicted in 1999 for felony kidnapping and use of a firearm and sentenced to 10 years in jail, Virginia criminal records show.