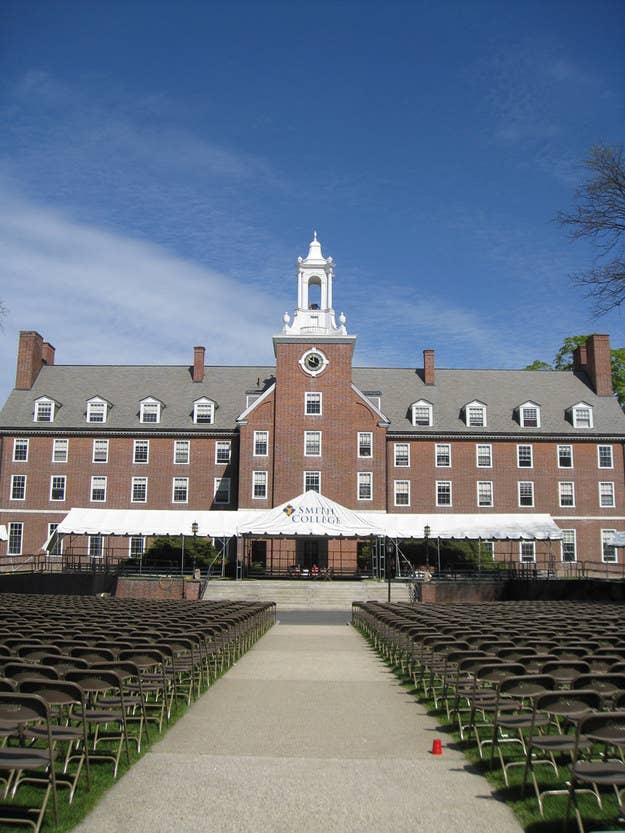 Board members of Smith College in Northampton, Massachusetts, voted Saturday on a new admissions policy to allow transgender women to be admitted to the school.
Students applying for the upcoming fall semester will be allowed to self-identify as transgender women.
On campus last year there were a number of protests to admit transgender women. The school came under fire after denying an application from a trans student because she was not legally recognized as female by her home state.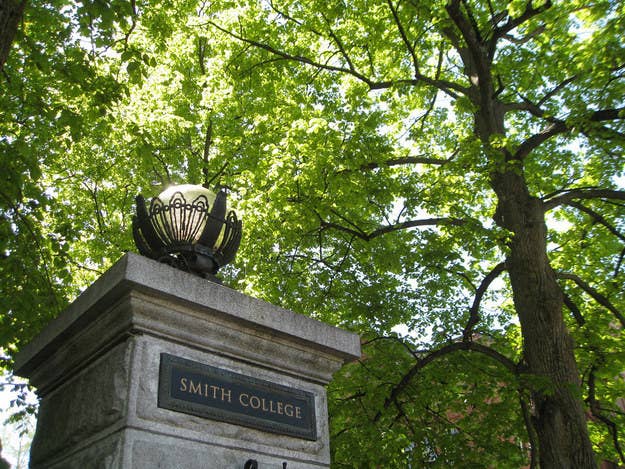 The college's statement said the new policy follows a yearlong study.
"The mission of Smith College is to educate women of promise for lives of distinction. In the years since Smith's founding, concepts of female identity have evolved," a statement from President Kathleen McCartney and Board of Trustees Chair Elizabeth Mugar Eveillard.
A statement from the nonprofit advocacy group GLAAD said it worked with Smith alumnae to encourage the college to "open its doors to all women."
"No person should be denied an education simply because of who they are," said GLAAD President and CEO Sarah Kate Ellis.
Other women's colleges, including Mount Holyoke and Wellesley, have recently changed their policies to admit transgender women.