A small plane crashed Monday morning on Kauai, killing all five people aboard, Hawaii officials said.
The plane, which was owned and operated by was owned by Skydive Kauai, crashed around 9:30 a.m. near Port Allen Airport, a county statement said. The pilot, two skydiving instructors, and two jumpers were killed in the crash.
Four of the people were declared dead at the scene while a fifth person was pronounced dead after being taken to a nearby hospital.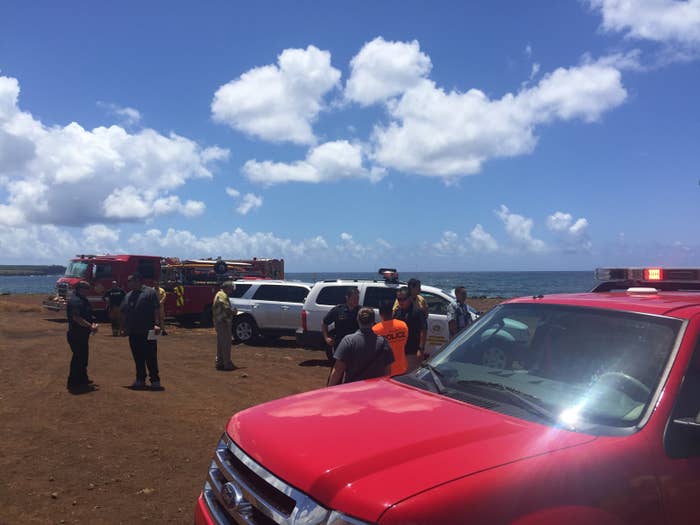 The National Transportation Safety Board and Federal Aviation Administration will work with local authorities to determine the cause of the crash.
The plane, a single-engine Cessna 182H, burst into flames after crashing, FAA spokesperson Ian Gregor told BuzzFeed News. A small brush fire in the surrounding area was started by the plane, the Kauai Fire Department said. Firefighters were able to extinguish the blaze about an hour after the crash.
"Our hearts and prayers go out to the victims' family and loved ones," Kauai Mayor Bernard Carvalho said in a statement. "Today is an incredibly sad day for our close-knit community here on Kauai."
The identities of the deceased were not officially released, but some of them were mourned by friends and family on social media.
The two jumpers were identified as brothers Marshall and Phillip Cabe. A friend of the Cabe family set up a crowdfunding page to help pay for funeral expenses.
"These men were great people and will genuinely be missed," Kristen Lisitano wrote on GoFundMe.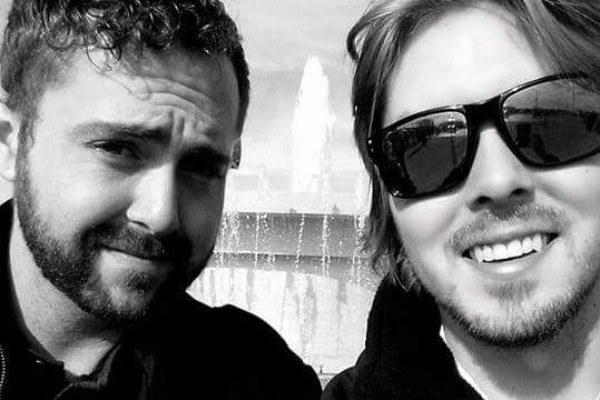 The brothers, who were from Lawton, Oklahoma, had just graduated from Cameron University, KSWO reported. They were on vacation in Hawaii with their father.
"When I found out about it, I was just floored," Joshua Kelly, a friend, told KSWO. "And you know, just the bond they had with watch other, it was just inseparable."
Another victim, 27-year-old Wayne Rose, was identified as an instructor for Skydive Kauai. He is survived by his wife, Kaela Lynn Rose.
His twin sister, Autumn Rose, wrote on Facebook: "Yesterday the world lost one of its most beautiful souls, and I lost my twin brother and best friend. My parents lost their only son, my sister Kaela lost the love of her life, and countless others lost one of the best men they've ever known. Our hearts are broken and life will never be the same."
A fourth victim was identified as skydiving instructor Enzo Amitrano, 43, Hawaii News Now reported.
"He was just the kind of guy who was easy to get along with," his brother, Marco, told Hawaii News Now. "He was really outgoing, super-friendly. It's like one of those really charismatic personalities that would draw people in."
He is survived by his wife, Shannon.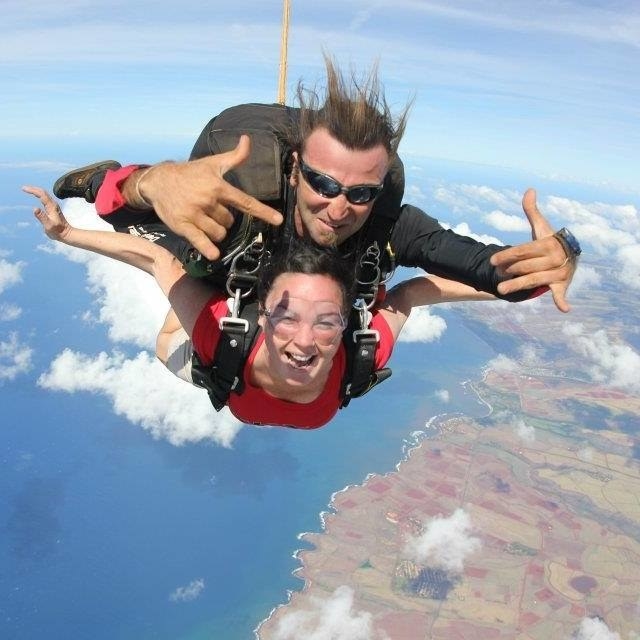 Around 11:30 a.m., another small plane crashed in the waters near Makaha off the island of Oahu. This plane was a single-engine Beechcraft Sundowner, Gregor said.
The plane was spotted halfway submerged by lifeguards, who helped rescue the two men that had been aboard, Shayne Enright a spokesperson for the city Emergency Services Department told BuzzFeed News. They were both taken to a local hospital to be treated for minor injuries.
Between 2005 to 2014, a total of 44 people were killed in air crashes, including 5 skydivers, according to State Department of Health data. The others were killed in plane, helicopter, and light sport aircraft crashes.