Abuse Allegations Emerge In Case Of Florida Sisters Who Allegedly Killed Brother
The two sisters were arrested in Florida in connection with the shooting death of their brother, officials said Tuesday.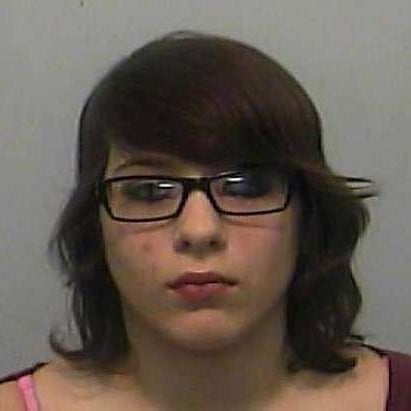 Sisters Misty "Ariel" Renee Kornegay and Nicole Kornegay
Misty "Ariel" Renee Kornegay, 15, who allegedly shot her 16-year-old brother Sunday in the living room of their family home, suffered years of abuse, including being beaten and locked in her room earlier that day by her brother, Damien.
New details in the case were released Wednesday by Florida authorities, who gave a more precise account of how the shooting unfolded a few days earlier.
At a news conference, Columbia County Sheriff's officials told reporters that on Sunday night, after Damien had fallen asleep, the younger sister, 11-year-old Nicole Kornegay, let Ariel out of her locked bedroom.
Ariel then broke into her parents' bedroom, who were out of town, while her sister kept watch. She found a gun and loaded it. She then went to the living room and shot her brother as he slept on the couch, officials said.
Ariel and Nicole packed a few things and then fled the scene of the crime, leaving their younger sister with their brother's corpse, New York Daily News reported.
The sisters then walked to a Dollar General store 4 miles away. Ariel called her friend and said they were running away. The friend told her mother, who tipped off the police.
When officers arrived at the Dollar General, Ariel first claimed they had been kicked out of their home. When pressed for more information, officials said she started to cry and told them how she'd killed her brother after being beaten.
At the family home, officers found the brother's body near a fireplace, under a blanket with his head on a pillow.
The 3-year-old said: "He's dead."
A Columbia County court judge ordered the sisters be held without bail as authorities determine how to charge them.
Third Circuit State Attorney Jeff Siegmeister said he has not decided whether to charge the sisters as adults, but added it is unlikely that the younger sister will be.
A grand jury will first decide whether to charge the pair with first-degree murder.
Florida allows law enforcement agencies to release identities of children if they are arrested for a crime that, if committed by an adult, would be classified as a felony.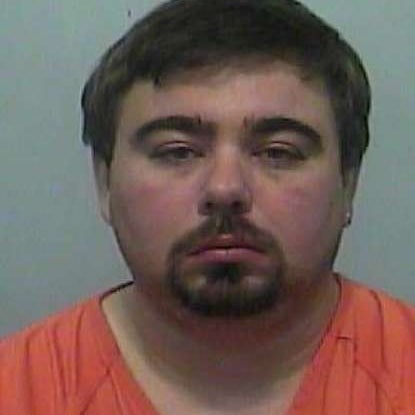 The children's parents, Keith Kornegay and Misty Kornegay
The children's parents, Keith Kornegay, 37 and Misty Kornegay, 33, were away at the time of the incident.
Keith Kornegay, a trucker who was on the road often, had left Sunday with the mother and planned to return on Tuesday. They often placed the older brother in charge of watching his three younger sisters, as they had this time, officials said.
The couple came home after they heard of the shooting and were charged with child neglect causing bodily harm — a second-degree felony punishable by up to 15 years in prison. The Columbia County judge set bail for the parents at $20,000 each.
Their 3-year-old daughter was taken into the custody of the Department of Children and Families.
At the news conference, Sheriff Mark Hunter said: "I've been doing this for a good long time and I've never seen anything like this. This is the stuff nightmares are made of."
Hunter said there is evidence that the parents had removed Ariel from school because she had been acting out and tried to commit suicide several times. But they had never informed authorities, he added.
The parents had often kept her locked in her bedroom for as many as 20 days with nothing but a bucket to pee in.
The police report called it "inhumane conditions."
In December 2010, Kevin Kornegay, who is the teens' uncle, was arrested for molesting Ariel after his wife found a USB drive with filmed clips involving sexual acts. The abuse had allegedly been going on for a long time.
Kevin Kornegay is now serving a life sentence and is on the Florida's registry of sexual offenders.
Officers said they had been called to the home on several occasions, including at least one incident that involved the brother. Police said the children's mother reported finding the siblings having sex in 2011. Authorities investigated, but no one was charged.