12 Marines Missing In Hawaii Helicopter Crash Declared Dead
The Marines who went missing after two helicopters crashed last week off Oahu's North Shore were officially declared dead on Thursday after family members were notified.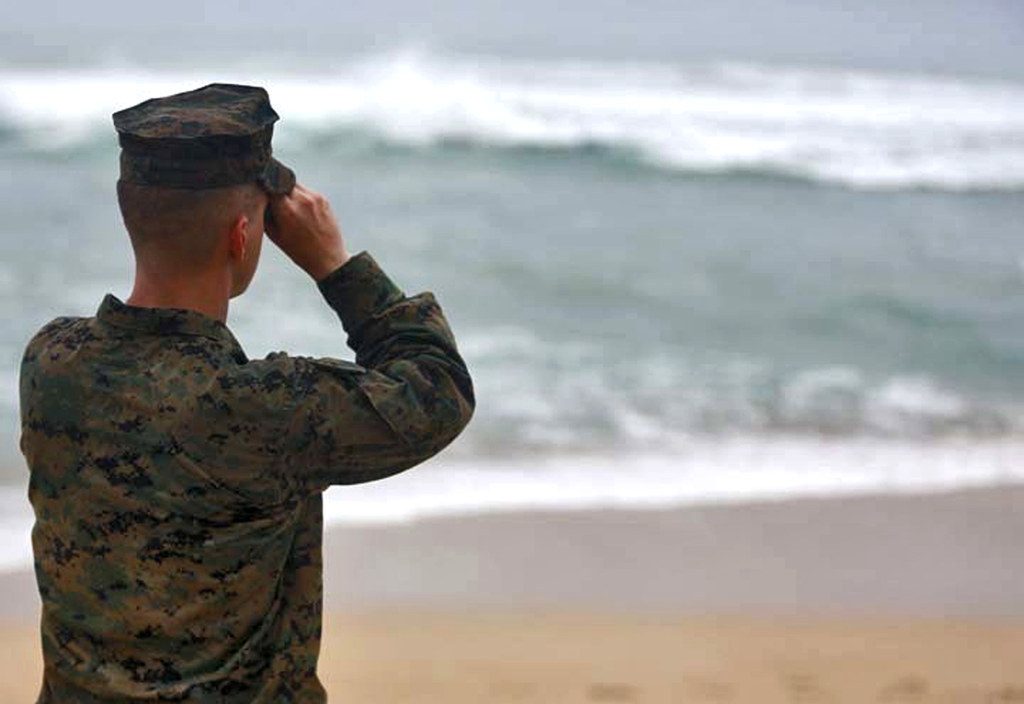 The 12 U.S. Marines who went missing after two helicopters crashed last week off Hawaii were declared dead on Thursday.
The Marines Corps said it changed the status of the Marines from missing to deceased after family were notified of the change.
The declaration comes after the U.S. Coast Guard on Tuesday suspended its massive search for the Marines.
The helicopters crashed Jan. 14 around midnight off Oahu's North Shore. Search efforts were challenging due to stormy conditions and waves as high as 20 feet.
Coast Guard officials said at a news conference Tuesday that a memorial was planned for Friday at Marine Corps Base Hawaii.
Authorities had searched for five days around the clock for any survivors. All four life rafts from the helicopters have been found, but none had been used, officials said.
The Marines were conducting a training exercise when the CH-53E helicopters crashed, a U.S. Marine Corps. captain previously told BuzzFeed News.
The helicopters, which are also known as Super Stallions, are the U.S. military's largest and made to transport a light armored vehicle, 16 tons of cargo, or a team of Marines with their combat equipment, according to the Marine Corps website.
Two Marines died last year in May during a training exercise after an MV-22 Osprey aircraft made a hard landing in Hawaii. The New York Times reported there were at least four other deadly helicopter incidents in 2015 that involved American military members.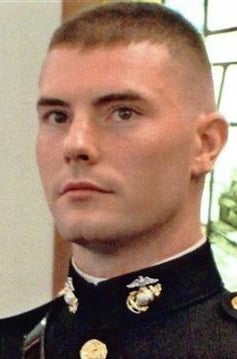 According to the Marine Corps Base Hawaii, these are the names of the missing Marines:
• Maj. Shawn M. Campbell, 41, College Station, Texas
• Capt. Brian T. Kennedy, 31, Philadelphia, Pennsylvania
• Capt. Kevin T. Roche, 30, St. Louis, Missouri
• Capt. Steven R. Torbert, 29, Florence, Alabama
• Sgt. Dillon J. Semolina, 24,Chaska, Minnesota
• Sgt. Adam C. Schoeller, 25, Gardners, Pennsylvania
• Sgt. Jeffrey A. Sempler, 22, Woodruff, South Carolina
• Sgt. William J. Turner, 25, Florala, Alabama
• Cpl. Matthew R. Drown, 23, Spring, Texas
• Cpl. Thomas J. Jardas, 22, Fort Myers, Florida
• Cpl. Christopher J. Orlando, 23, Hingham, Massachusetts
• Lance Cpl. Ty L. Hart, 21, Aumsville, Oregon