Just as election results start coming in on Tuesday, the San Francisco Zoo will be livestreaming a trio of red pandas, which is really what everyone needs after the craziest election season ever.
Red pandas eat bamboo shoots and are known to be excellent climbers. The cute creatures at the SF Zoo reside in the Red Panda Treehouse, which was designed by Animal Planet's Treehouse Master Pete Nelson.
The three red pandas at the SF Zoo are named Tenzing, Hillary, and Hunter. According to the zoo, the 3-year-old male Tenzing was named after famed Mount Everest sherpa Tenzing Norgay, who accompanied Sir Edmund Hillary to the world's tallest peak in 1953.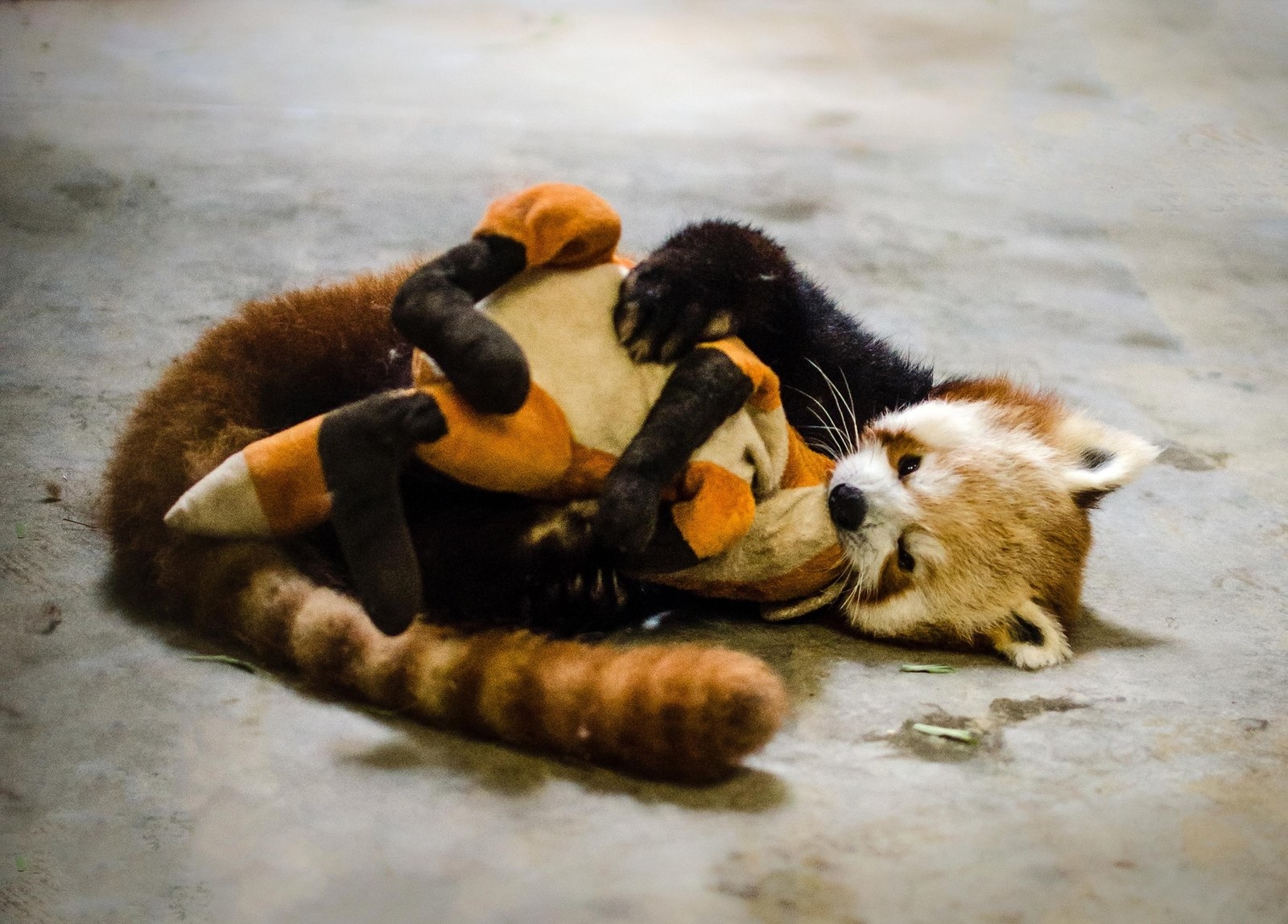 BuzzFeed News has reached out to the zoo for more details.