"Scandal" Actor Columbus Short Arrested And Charged With Felony
Short allegedly punched a man, knocking him out, at a West Los Angeles restaurant on March 15. If convicted, Short could face up to four years in jail.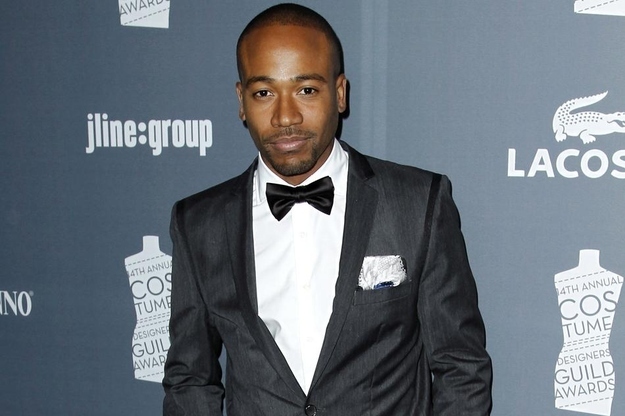 The 31-year-old Scandal actor was arrested Wednesday by the Claremont Police on a felony complaint for allegedly punching a man, knocking the victim out, at a West Los Angeles restaurant on March 15. The arrest warrant was established on Tuesday by Deputy District Attorney Lester Kuriyama.
The actor will be charged with one count of felony battery with serious bodily injury, the Los Angeles County District Attorney's Office announced. Short was released on a $50,000 bail and could face up to four years in state prison if convicted.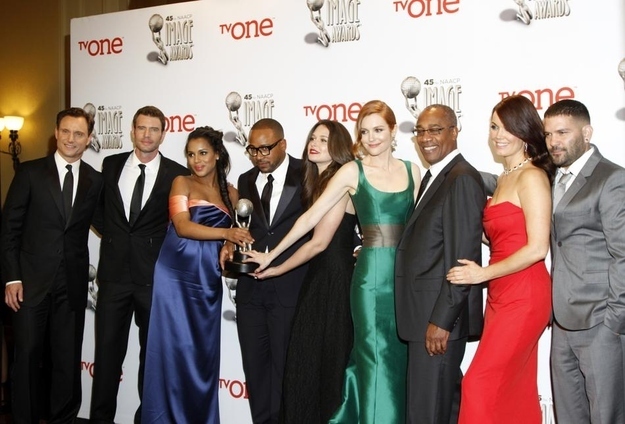 Columbus Short currently plays Harrison Wright on the ABC show Scandal. His debut role in 2004 was as a dancer in You Got Served. Short has appeared in many dance films and also helped choreograph Britney Spears' Onyx Hotel tour.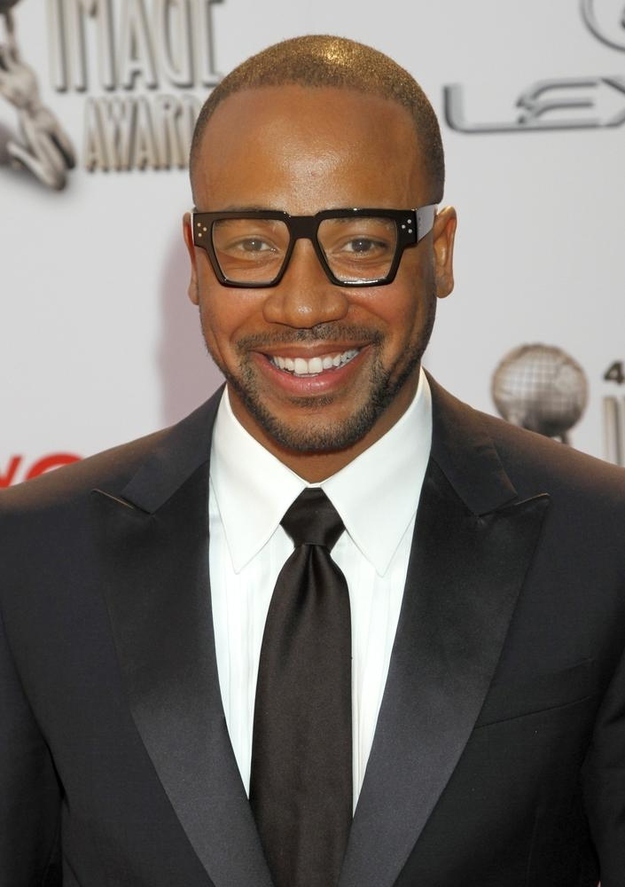 On Feb. 14, Short was charged with misdemeanor spousal battery and pleaded not guilty. A judge ordered him on March 5 to stay away from his wife, Tuere Short, at a court hearing. She filed for divorce in 2013, but later dismissed it, the Associated Press reports.
In June 2010, the actor was charged with felony battery. Less than a year later, he pleaded no contest to a reduced charge of disturbing the peace, which gave him three years of informal probation. He paid his fines and resolved that case without any issue.