Despite Protests, Royal Dutch Shell To Start Drilling For Oil Off Alaska
The Obama administration on Monday gave Royal Dutch Shell permission to drill for oil off Alaska's coast for the first time in more than 20 years.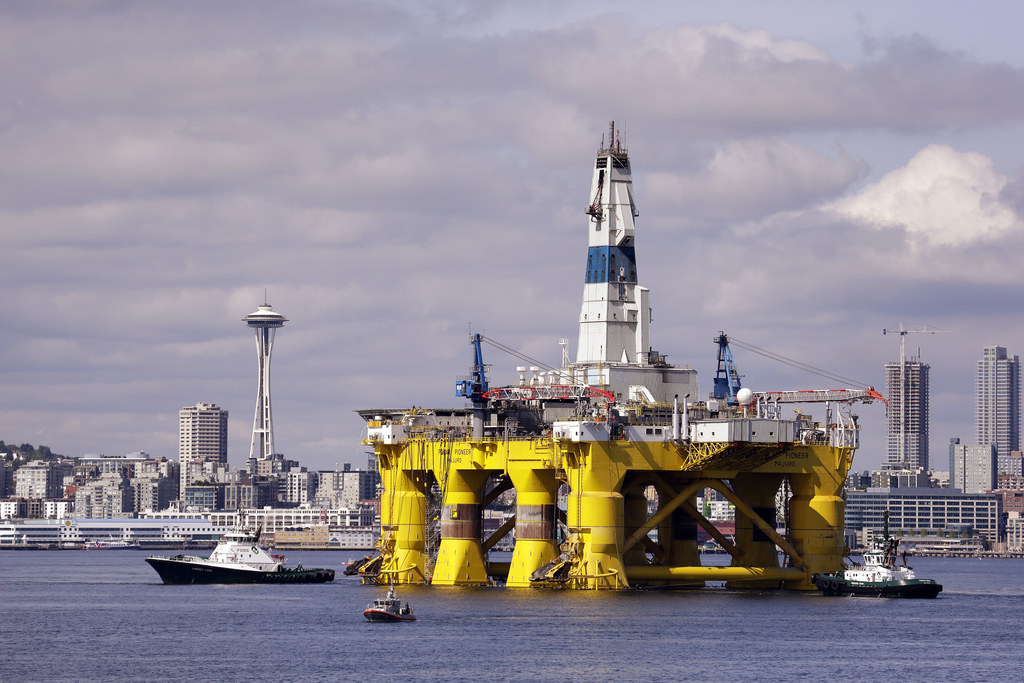 The federal government on Monday granted Royal Dutch Shell the final permit it needs to start drilling for oil in the Arctic Ocean after it brought in a cap capable of stopping a well blowout, the Associated Press reported.
It was the first time the Bureau of Safety and Environmental Enforcement has granted a permit for exploratory drilling off Alaska's northwest coast in more than 20 years.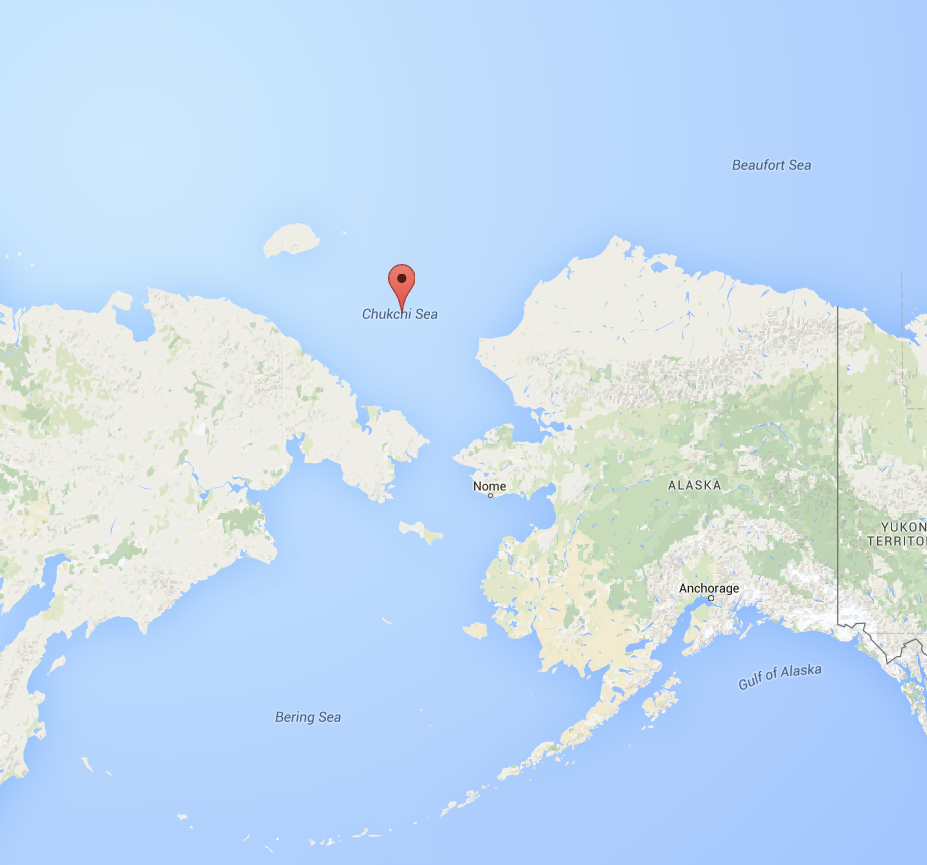 Environmental groups have long fought to stop the oil giant from drilling in Alaska's Chukchi Sea — a remote environment that is home to threatened animals, but which is also said to hold more recoverable oil and gas than coastal areas outside the Gulf of Mexico.
In late July, Greenpeace activists hanging from a bridge in Oregon momentarily blocked the newly repaired capping stack from returning to Alaska.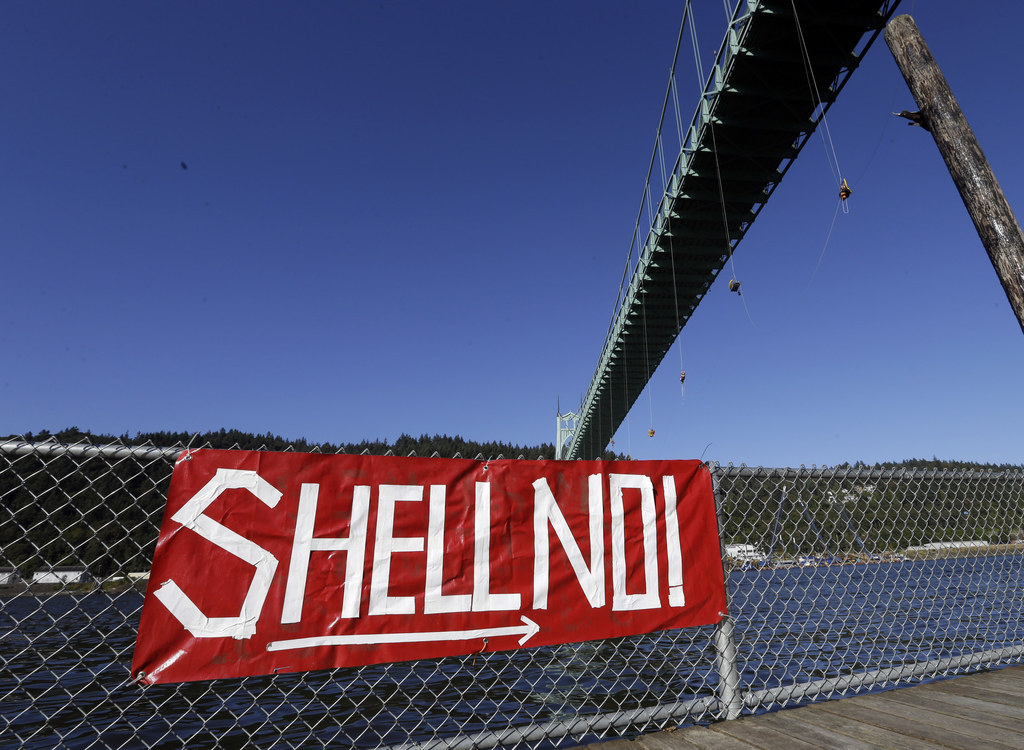 After Royal Dutch Shell secured its final permit, environmental groups on Monday condemned Obama for not sticking to his climate change plan and promises to shift away from fossil fuels toward renewable energy sources.
"Granting Shell the permit to drill in the Arctic was the wrong decision, and this fight is far from over," Sierra Club Executive Director Michael Brune said in a statement. "The people will continue to call on President Obama to protect the Arctic and our environment."
Environmentalists have argued that the drilling activity will harm polar bears, walruses, ice seals, and whales, which are already threatened. In addition, they point to Shell's 2012 drilling debacle, in which an enormous rig ran aground near Alaska.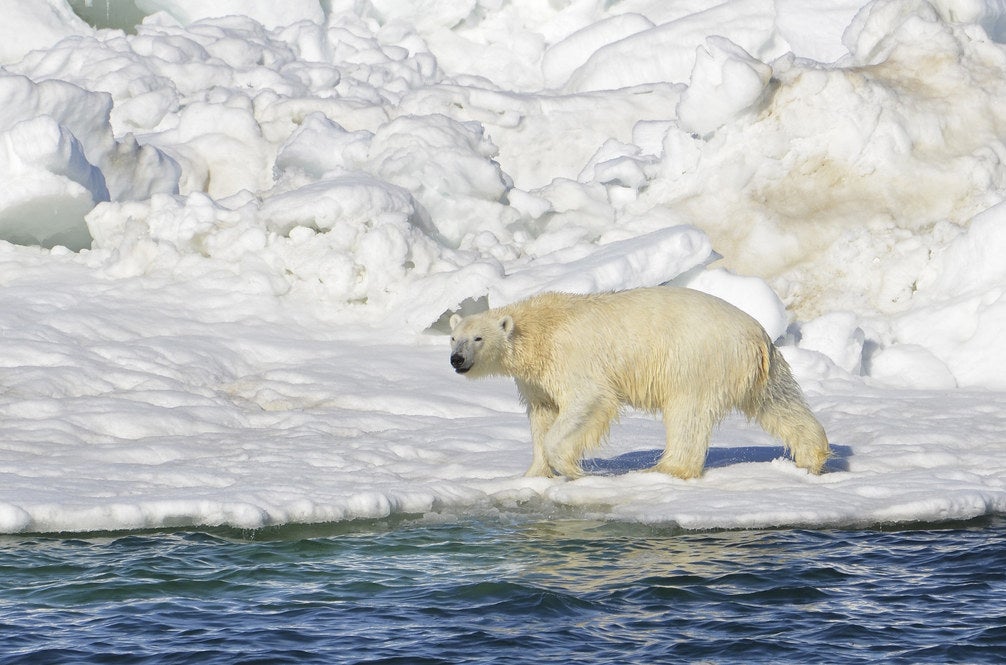 In July, the U.S. gave Shell approval to drill into the top sections of two wells in the Chukchi Sea, but said they could not drill below the ocean floor until they brought in the capping stack, which was stuck on a vessel near Oregon. In emergencies, the 30-foot device is designed to be lowered over a wellhead in order to stop a blowout.
Before the permit, Shell had not received permission to drill an exploratory well in the area since 1991. Shell drilled in the area between 1989 and 1991, but stopped its operations after discovering only natural gas, according to Politico.
The company has until late September to drill in the region before ice in the waters make it too difficult, a company spokesman said, according to the Wall Street Journal.
"It's possible we will complete a well this summer, but we're not attaching a timeline to the number of feet drilled," said Shell spokesman Curtis Smith. "Safe, efficient operations will ultimately determine the progress we make."
If Shell does find oil or natural gas, the company will have to apply for additional permits to start production.
Shell has already invested $7 billion into looking for oil and gas near Alaska since 2008, which it believes could have a huge impact on domestic production. They have committed at least another $1 billion to look for oil in the area.