Row Of 90 Enormous Stone Monoliths Found Buried Near Stonehenge
Researchers believe they have found the largest Neolithic monument built in Britain.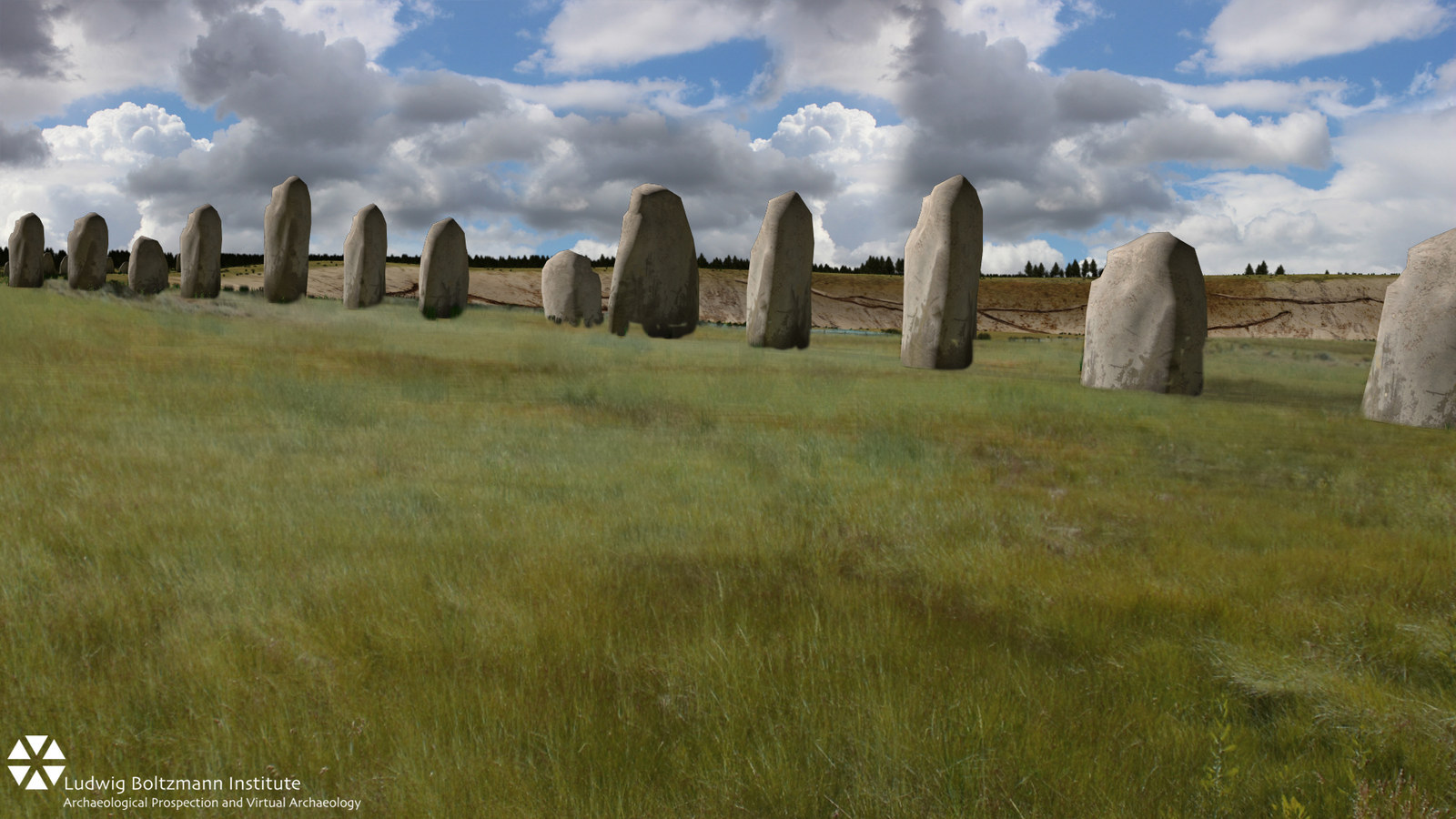 Near Britain's Stonehenge, researchers say they have found an even larger Neolithic monument beneath Durrington Walls.
At least 90 enormous stone monoliths were found hidden in the ground while scientists were using remote-sensing and geophysical imaging to map the area surrounding Stonehenge in Wiltshire, England.
The formation is believed to be 4,500 years old and may have been used for religious purposes or solstice rituals. The monoliths are 15 feet tall, compared to the 13-foot tall stones at Stonehenge.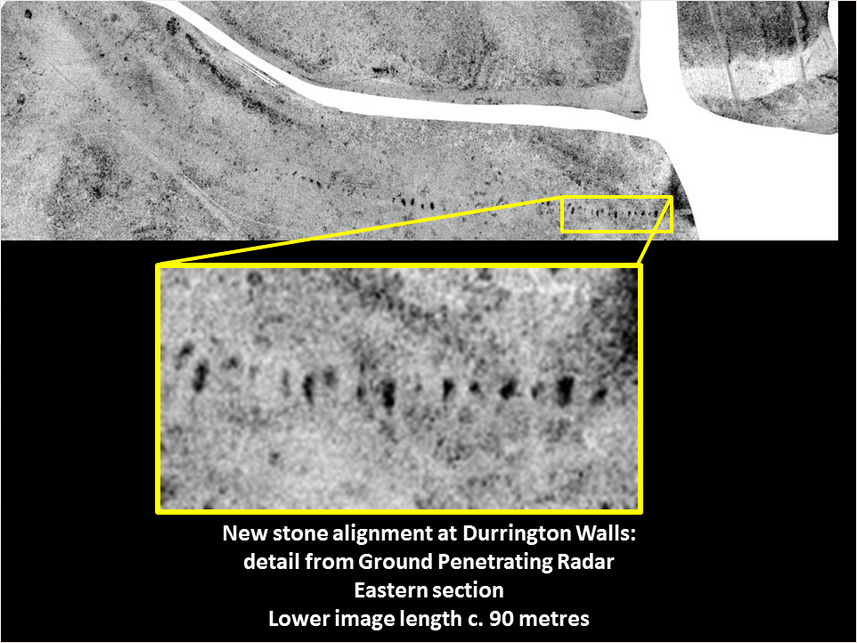 The Stonehenge Hidden Landscapes Project announced the discovery on Monday at the British Science Festival.
The discovery is "exceptional" and "the configuration unique" to Britain, researchers said. The stones were hidden for at least a thousand years under an earthwork enclosure at Durrington Walls, the largest known henge in Britain.

Researchers used ground-penetrating radar to find the new monoliths.

The 90 stones formed a C-shaped Neolithic arena that bordered a dry valley and faced the river Avon.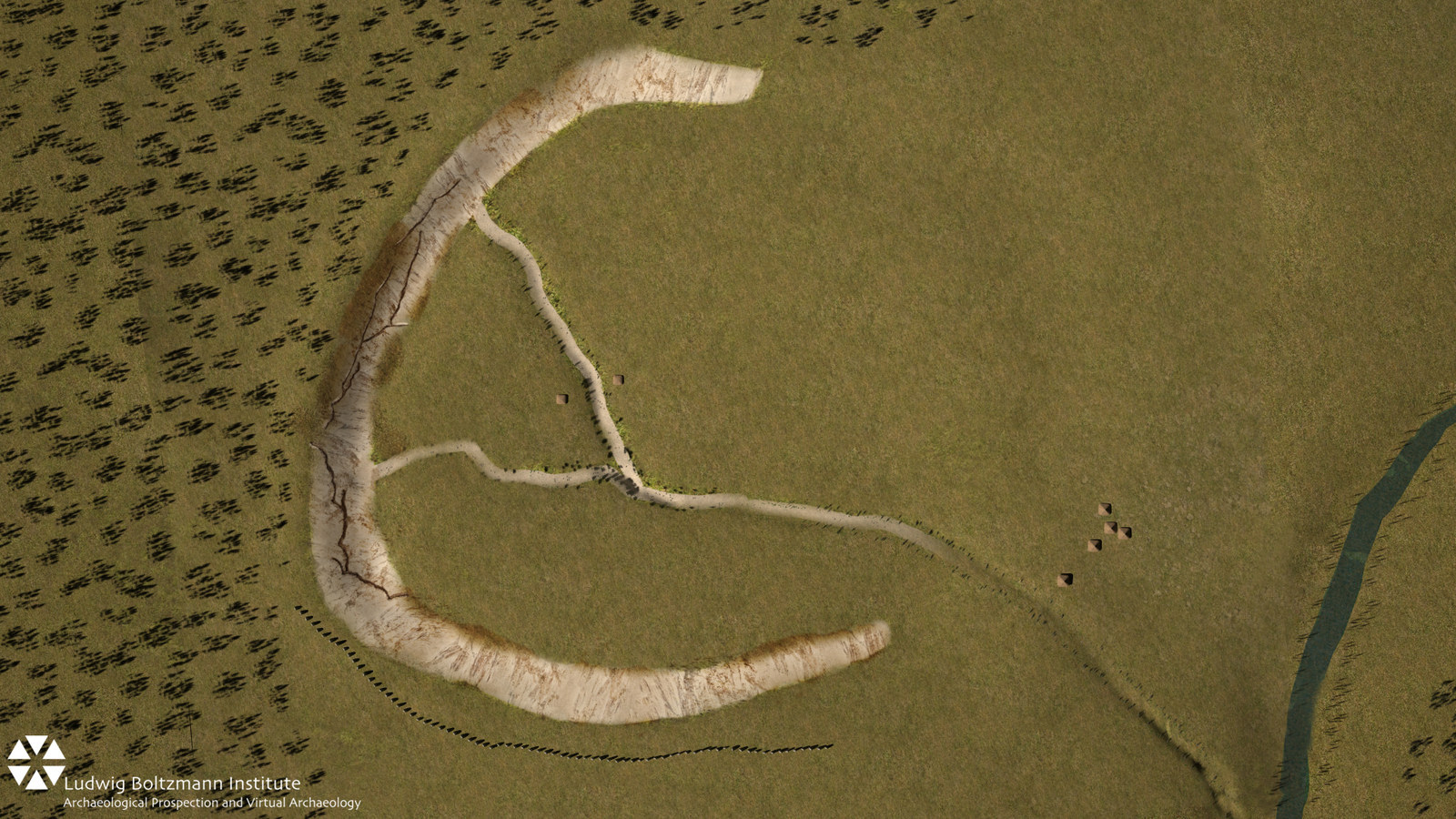 The finding may have "significant implications" for understanding the Neolithic people who lived in the area, researchers said. The earthwork enclosure at Durrington Walls was built at least 100 years after Stonehenge, but the new stone discovery could have been built at the same time as Stonehenge or even earlier.

Researchers said they believe the monoliths were deliberately pushed over and covered by the later superhenge that was raised over the area. This suggests that buildings might have been modified or recycled over time.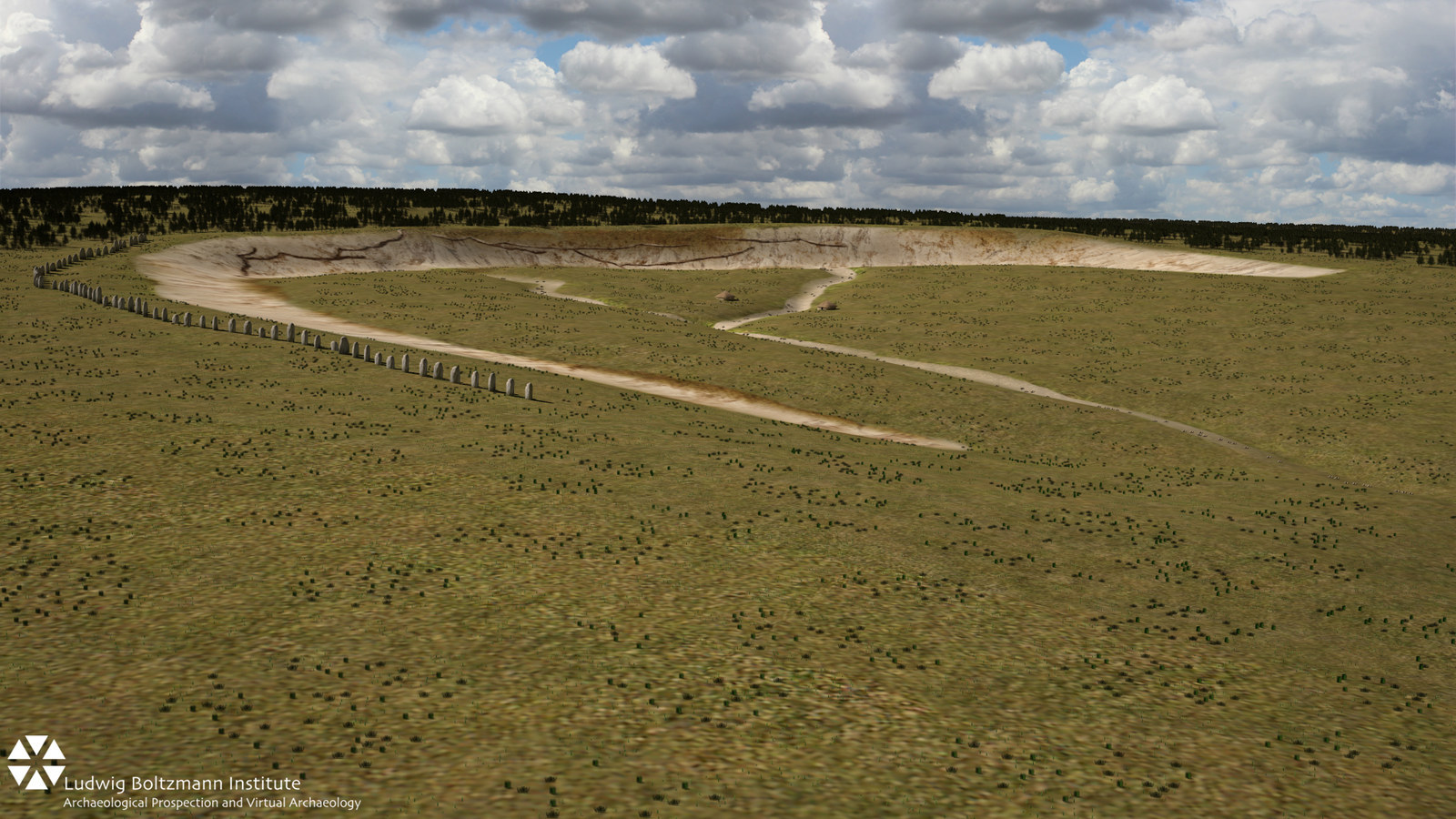 Although the stones have not been excavated, researchers believe they were built from sarsen blocks, which are found locally and also used in Stonehenge.

"It's truly remarkable," said Vince Gaffney, one of the archaeologists leading the project. "We don't think there's anything quite like this anywhere else in the world. This is completely new and the scale is extraordinary."