Police Use Tear Gas On Crowds After Ohio State Win
Officers dispersed huge crowds with pepper spray and tear gas following the Buckeyes' win in the first-ever College Football Playoff National Championship.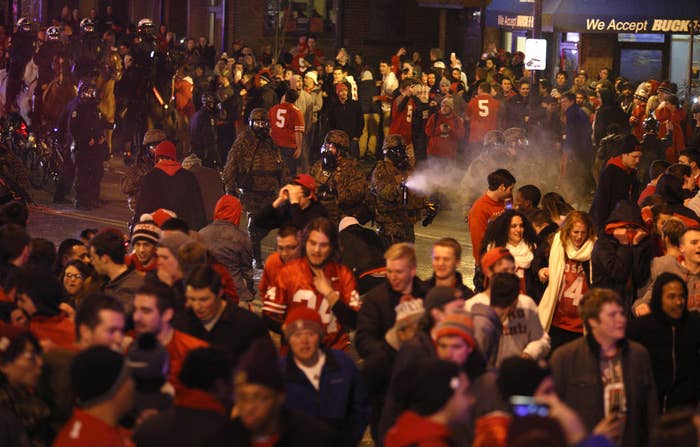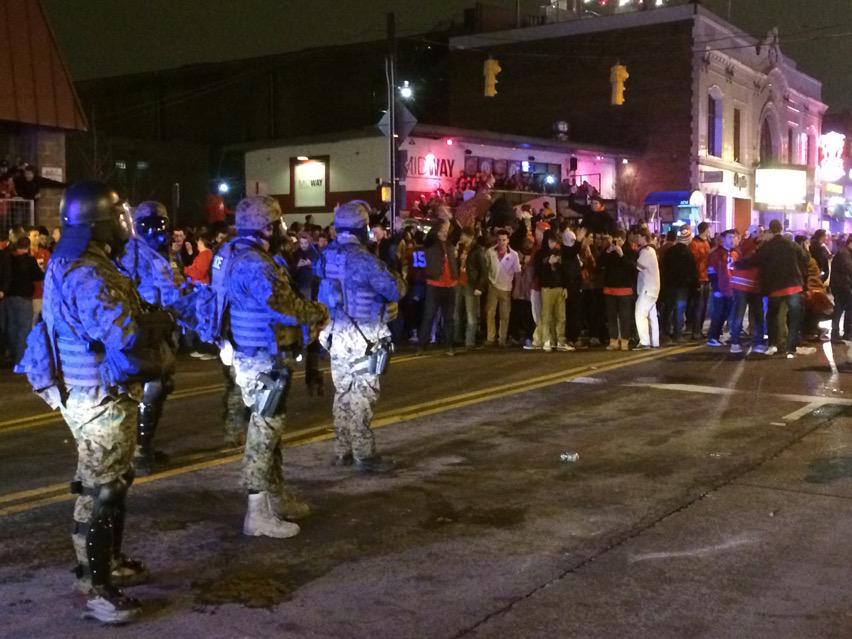 Loud crowds caused gridlock traffic after revelers took over High Street to celebrate the Buckeyes' win.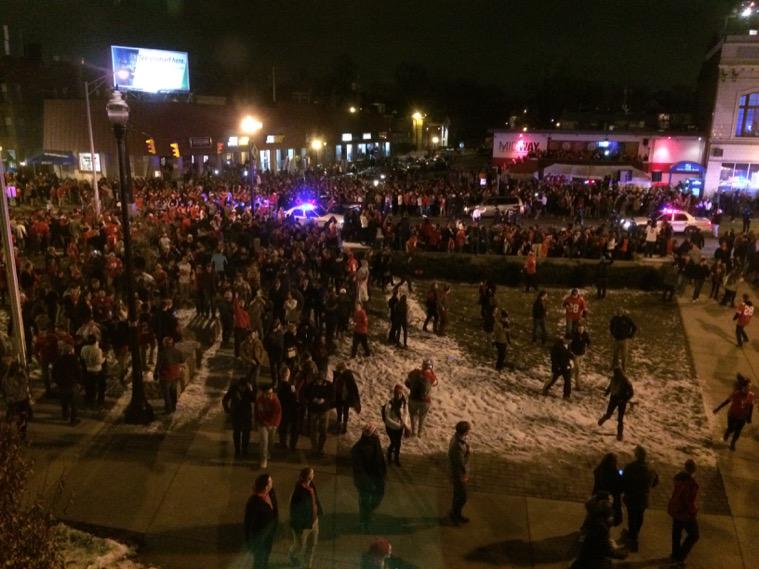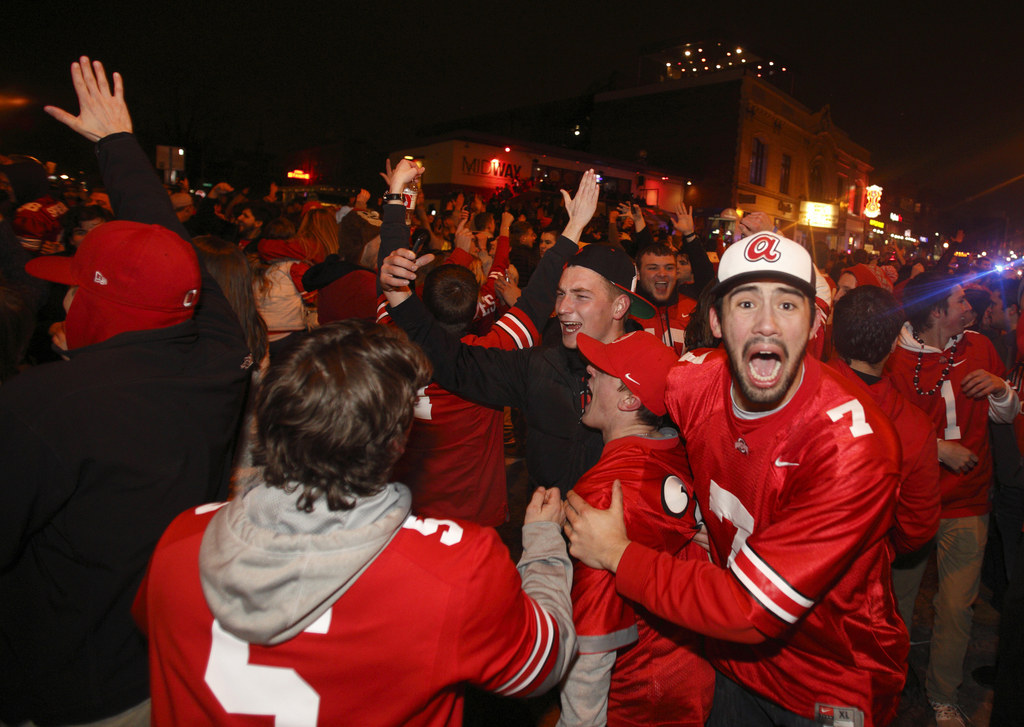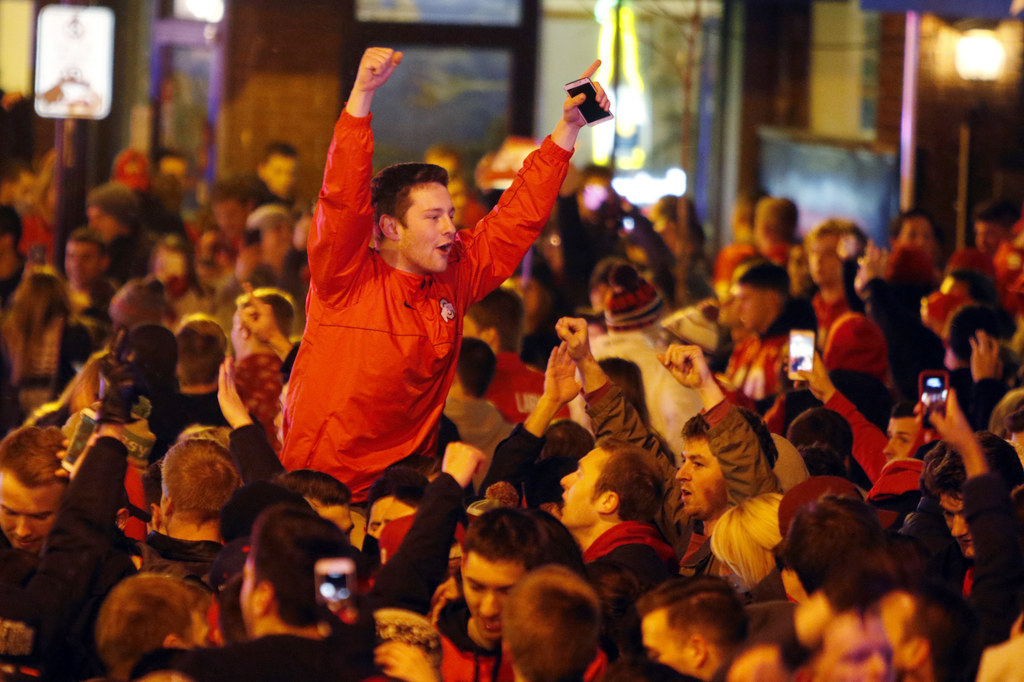 Police attempted to move the crowd, but when they failed to leave, officers began using pepper spray and tear gas to disperse the crowd.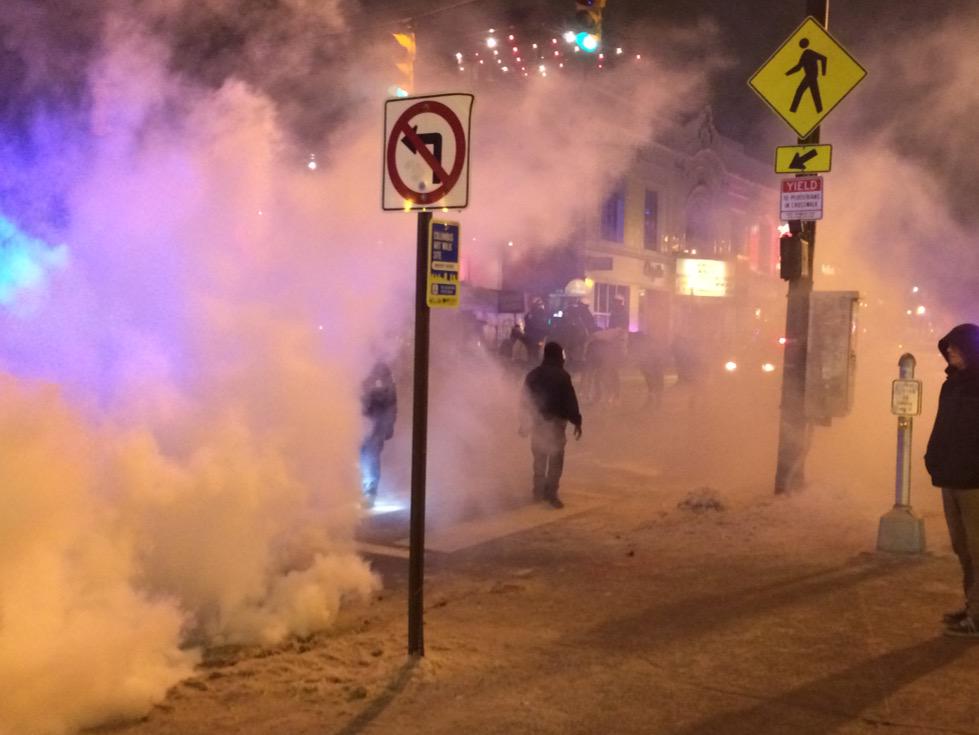 Students reportedly tried to climb the walls of the stadium and attempted to destroy the goal posts.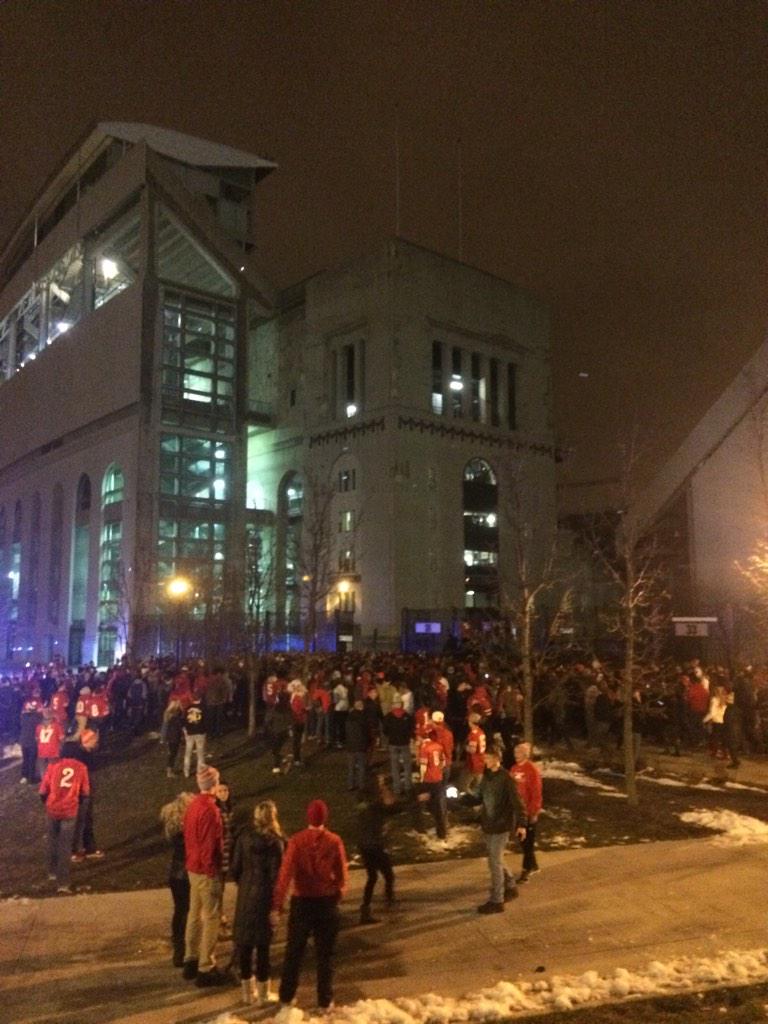 A police spokesman also said 30 to 40 fires were started in trash cans and dumpsters. There were no reports of arrests or injuries during the celebrations.