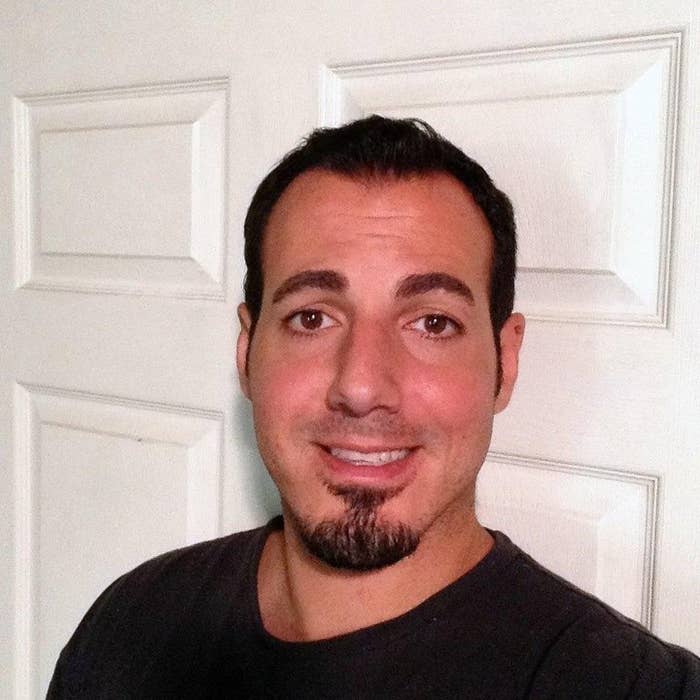 Los Angeles police detectives said this week that the primary reason a man fatally shot his adult son was not because his son was gay, as prosecutors previously alleged over the weekend.
LAPD homicide Detective John Doerbecker told the Los Angeles Times on Tuesday that Shehada Issa's anger over the sexual orientation of his 38-year-old son, Amir Issa, was a factor in his murder, but not the main motivation.
The Los Angeles District Attorney's Office previously said Amir was 29.
Doerbecker told the Times that Shehada was possibly trying to cover up that he had stabbed his wife to death the previous day.
"Dad killed mom and then killed his son to cover it up," Doerbecker told the Times.
The 69-year-old father has been charged with a hate crime for Amir's death.
"His sexual orientation was not the key factor," LAPD homicide detective Steve Castro told the Los Angeles Daily News on Monday. "There were other issues upsetting to the father."
The District Attorney's Office declined to comment to BuzzFeed News regarding the new motivation allegations. An LAPD spokesman said he did not have additional information.
Prosecutors said they do not have to prove that sexual orientation was the main motivation to show the killing of his son Amir was a hate crime, only that it was a motivation, the Associated Press reported.
Shehada had allegedly threatened to kill his son previously because he was gay, according to the District Attorney's Office. Prosecutors have not yet charged Shehada in the death of his wife, Rabihah Issa, 68.
Officers were called on March 29 to the home of Shehada and Rabihah Issa after several 911 calls were made. The body of Amir was found outside the home, while the wife was found dead inside, according to the DA's Office.
Shehada initially told police he acted in self-defense after he found his dead wife in the bathroom and his son had threatened him with a knife, according to the Times. Doerbecker said that no knife was found near Amir's body.
Doerbecker also told the Times that there was a great deal of fighting between the couple before the stabbing.
"Generally, they didn't get along with each other," he said. "You might say they had problems through the years."
He added that Rabihah was likely stabbed to death between 24 to 48 hours before Amir was shot.
Shehada is currently being held without bail and is scheduled to be arraigned on April 11. If he is convicted as charged, he faces life without the possibility of parole.