17 People Hospitalized In New Orleans Playground Shooting
A shooting began Sunday night while an estimated 500 people were in a park in the Upper Ninth Ward and at least 17 people were taken to the hospital, police said.
UPDATE
New Orleans Police Department has identified one of the suspects believed to be responsible for the shooting incident, the force said Friday. Detectives have identified 32-year-old Joseph "Moe" Allen as one of the suspects involved in the shooting. Allen has yet to be caught by police but officers say they intend to charge him with 17 counts of attempted first degree murder.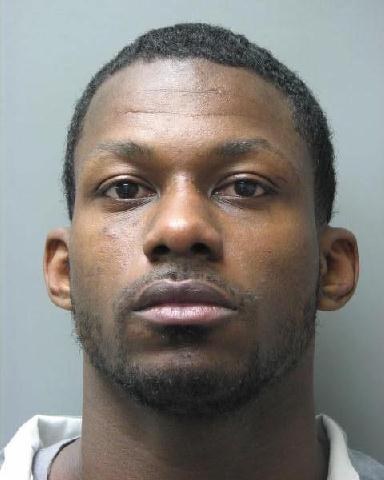 At least 17 people were taken to the hospital Sunday night after a shooting occurred in a park where 500 people were gathered to shoot a music video, New Orleans police said.

Police said on Monday that all of the victims were in stable condition and were suffering from gunshot-related injuries. The suspects are still at large.
"There were upwards of 500 people probably in this playground when this erupted," New Orleans Superintendent Michael Harrison said during a press conference at the park. "It was an unpermitted, unplanned thing, so we did not know about it."
Police quickly arrived at Bunny Friend playground in the Upper Ninth Ward, because they were nearby for the Nine Times Second Line parade, Harrison added.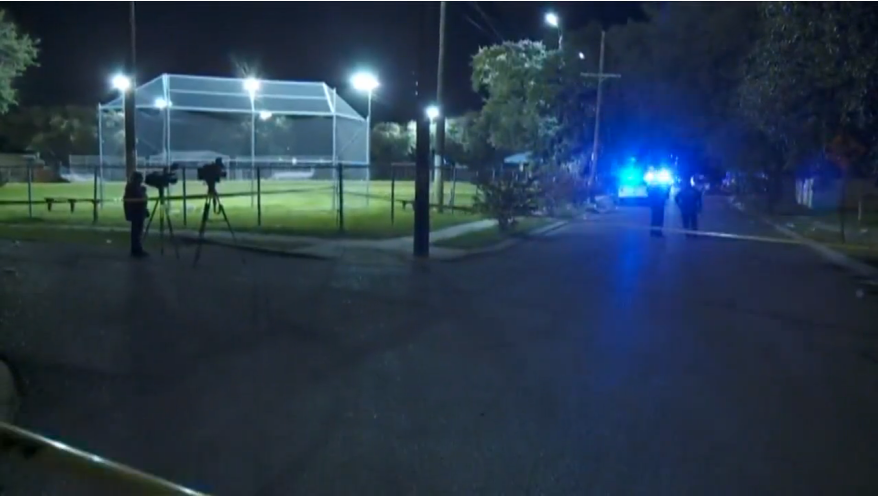 Mayor Mitch Landrieu said the Second Line parade was about two blocks from the shooting scene and was peaceful.
The first shots were fired around 6:15 p.m. local time. Witnesses told CBS-affiliate WWL that there were at least 2 shooters.

At least 10 of the victims were taken to the University Medical Center by EMS, WWL reported. The rest arrived at the hospital by private vehicle.
Landrieu said in a news conference on Monday that the victims include 10 women and 7 men, and 11 of them were under the age of 21. Of the victims, 8 were transported the the hospital's trauma center.
"One of the grandmother's told me last night, it's a damn shame that the young kids can't even breathe fresh air at the playground," Landreiu said. "We're not going to tolerate that."
The mayor also compared the incident to domestic terrorism, but said New Orleans would become a city of peace.
"To those involved in the shooting, we are coming after you," Landrieu said. "This brazen act of violence — an act that I think is akin to domestic terrorism. Dead is dead."
"At the end of the day, we are all going to do everything we can to make sure New Orleans becomes a city of peace," he added. "The city we always wanted her to be."
Landreiu also called for witnesses to come forward with information. Crimestoppers has offered a $5,000 reward.

Detectives are searching surveillance video from nearby businesses for any leads.