Vladimir Putin Has Asperger's Syndrome, Pentagon Study Says
A psychological profile by the Pentagon says Russian President Vladimir Putin has Asperger's Syndrome and "his primary form of compensation is extreme control." "That is stupidity," Putin's spokesman responded.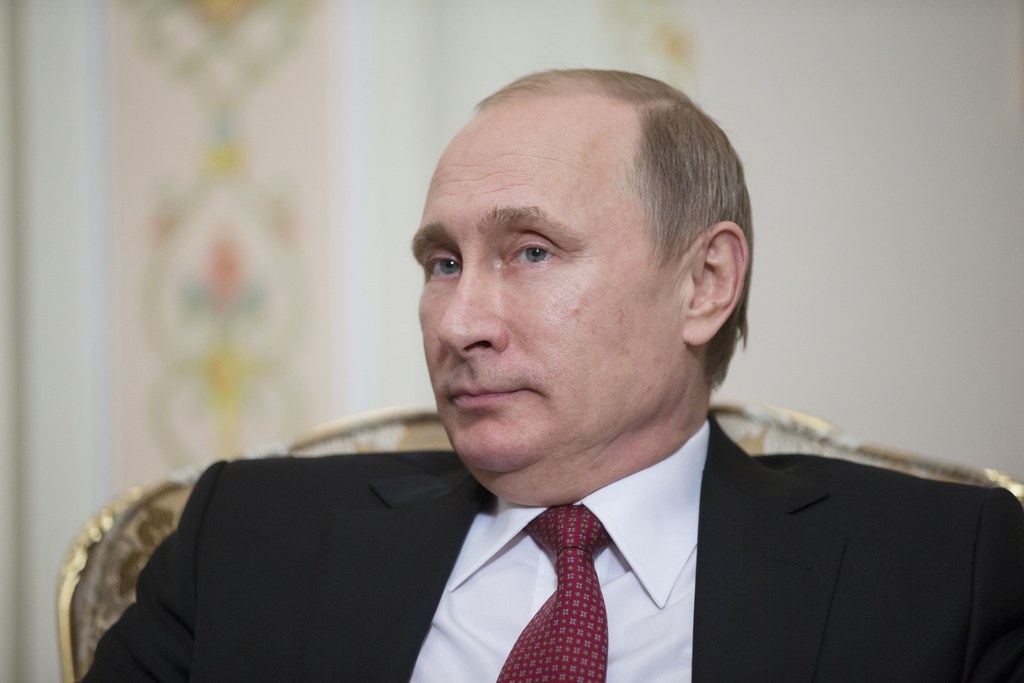 Pentagon-funded research from 2008 claims that Russian President Vladimir Putin has Asperger's Syndrome, "an autistic disorder which affects all of his decisions."
The profile of Putin was based on watching his public interactions and movements, reported USA Today, which obtained the study through the Freedom of Information Act.
Putin's body language led Brenda Connors, an expert in Movement Pattern Analysis at the U.S. Naval War College in Newport, Rhode Island, to write "that the Russian President carries a neurological abnormality."
It also said Putin suffered an "insult" in the womb due to a stroke his mother may have had while she was pregnant.
The study cautioned that it could not confirm the diagnosis without a brain scan.
Putin's spokesman, Dmitry Peskov, responded to the study Thursday, saying, "that is stupidity not worthy of comment."
The Pentagon has done psychological profiles of world leaders since 1973 through the Office of Net Assessment, a think tank that helps shape long-term military strategies.
The 2008 profile was one of many by Connors and her colleagues that are read throughout the government, although a Pentagon spokeswoman said the study did not reach Defense Secretary Chuck Hagel or those who came before him.
Putin's movement patterns were first noticed in early 2000, "in the first television footage ever seen of the then, newly appointed president of Russia," wrote Connors, who has been working with the Pentagon since 1996.
"His primary form of compensation is extreme control and this is reflected in his decision style and how he governs," the report said.
The report determined that because of Putin's diagnosis, his personal style is likely to change very little.