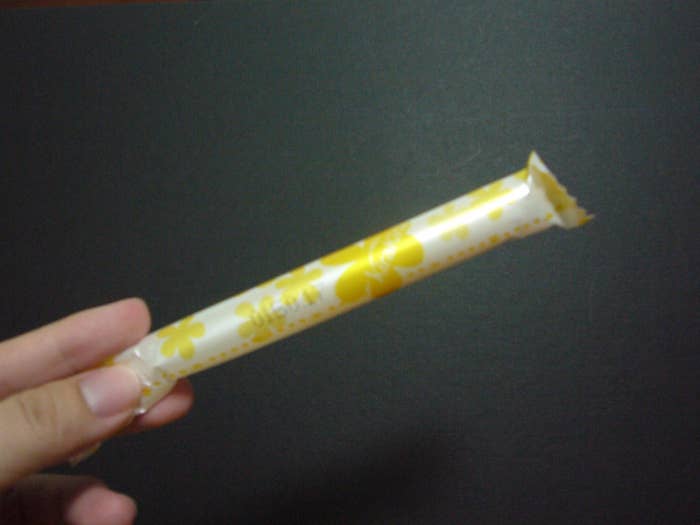 More than two dozen New York City middle and high schools will soon offer free tampons and pads in restrooms as part of a first-of-its-kind initiative.
The pilot program will launch at 25 schools in the city's low-income neighborhoods, placing dispensers with the menstruation products in the restrooms by the end of the month.
The initiative was inspired by a successful free-tampon program launched at the High School for Arts and Business in Corona by New York City Council Member Julissa Ferreras-Copeland. As a result of the program, attendance increased by 2% and fewer young women asked to be excused from classes.
"Feminine hygiene products are as essential as toilet paper, helping women prevent health risks and fulfill their daily activities uninterrupted by nature," Ferreras-Copeland said in a statement. "No young woman should face losing class time, because she is too embarrassed to ask for, can't afford or simply cannot access feminine hygiene products."
Estimates on how much women spend on menstruation products vary, but it is believed to be more than $1,000 per year, on average.
The school pilot program will reach 11,600 girls in the Bronx and Queens at a cost of about $160,000 a year, according the Department Of Education.
Ferreras-Copeland is also sponsoring a bill in the New York City Council that would provide free tampons to teenage girls in public middle and high schools throughout the city.
Some public schools in New York already distribute free tampons through nurse offices, but supporters of the program said that placing them in bathrooms allows easier access and more privacy.