Two Men Built The Mysterious Tunnel Discovered In Toronto For "Personal Reasons"
Updated: Police said two men, who built the secret tunnel found near the venue of the Pan American Games, were not a threat to the city of Toronto. The tunnel was powered by a generator and big enough for a person to walk around in.
Update — March 2, 2015 8:38 a.m. ET: Toronto police identified two men who built the secret tunnel near the venue for this year's Pan American Games.
In a news release, police said the two men told investigators they built the tunnel for "personal reasons."
The investigation into the mysterious tunnel concluded after investigators verified the men's account and said there was neither criminal intent or any threat to the people or city of Toronto.
A mysterious tunnel with electricity supplied by a generator was discovered in Toronto, CBC News reported Monday.
The sophisticated bunker was about 20 feet long and more than 8 feet tall, making it easy for an adult to walk around in.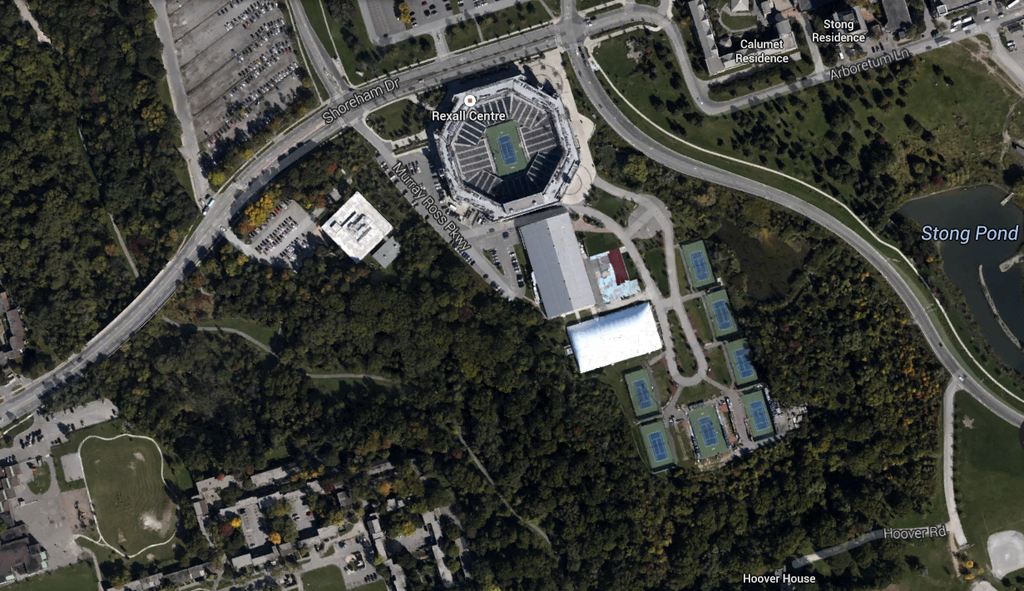 The tunnel was found in the woods near Rexall Centre, a tennis stadium on the campus of York University, which is a venue for this summer's Pan American Games.
It was discovered by chance in January by a Toronto and Region Conservation Authority employee, who first spotted a piece of corrugated metal which was used to hide the entrance.
The tunnel likely took several weeks to dig by hand, and the earth that was excavated appears to have been removed from the surrounding area. Authorities said they have filled-in the tunnel.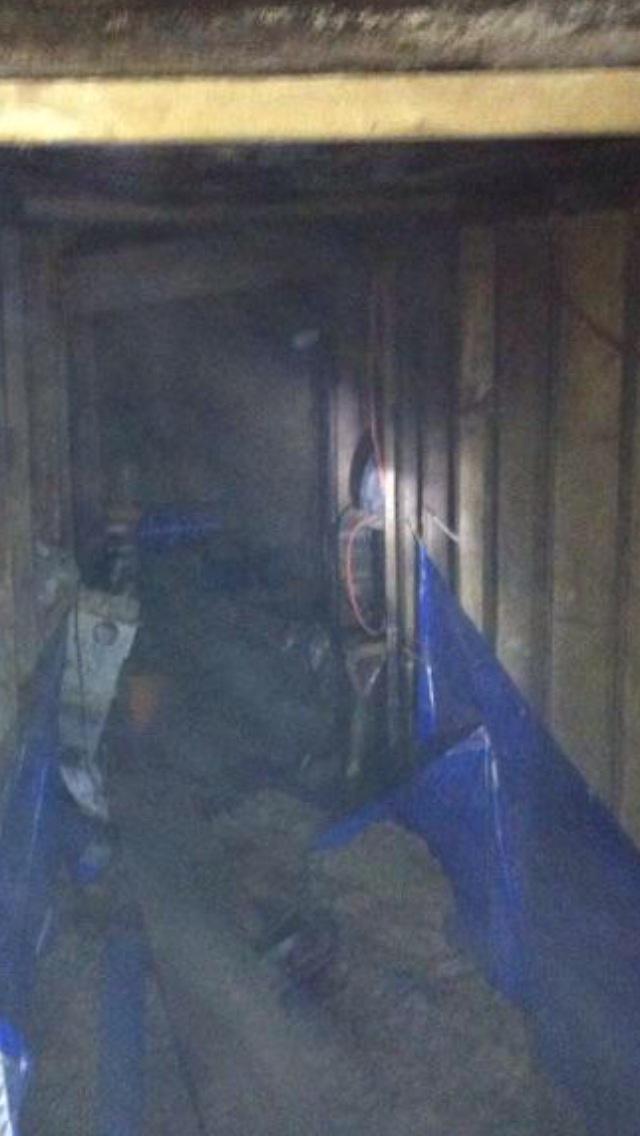 It is still not clear why the bunker was built, but on Tuesday police gave a news conference and said they had ruled out the possibility that it was a drug den.
Deputy Chief Mark Sanders also said he did not believe the tunnel was a threat to the Pan Am games. He said the tunnel was sophisticatedly built and probably involved multiple people.
Police said tuesday that several pieces of evidence, including a rosary with a Remembrance Day poppy attached to it, were found in the tunnel and sent to forensic investigators.
CBC News reported that some of the items in the tunnel were stolen from the nearby Rexall Centre, including temporary bleachers.
Police are now asking the public for information about the tunnel, specifically from those who live near the wooded area.
Staff Sgt. Chris Body also tweeted to the public for info: