Most Enthusiastic Spelling Bee Contestant Ever Shouts "I Know It!" Before Misspelling Word
Jacob Williamson may have lost the National Spelling Bee after misspelling "kabaragoya," but he won a lot of hearts over his unbridled love of words.
At the 2014 Scripps National Spelling Bee, 15-year-old Jacob Williamson was the clear favorite of Twitter followers for his sheer enthusiasm for spelling.
"Please give me a word I know," Williamson excitedly told bee Pronouncer Jacques Bailly before getting "euripus" on Wednesday.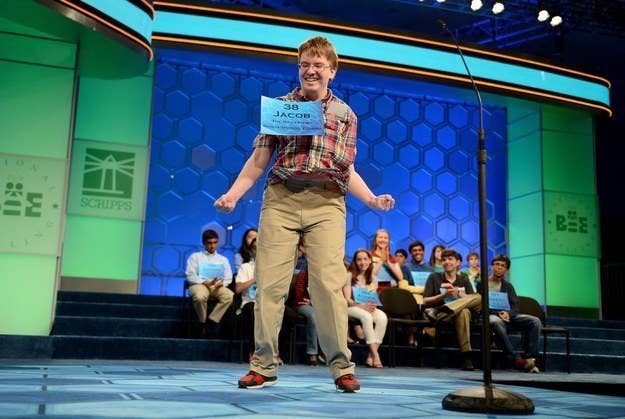 Jacob replied: "I know it! Greek, right?" Yes, came the answer, and Williamson quickly spelled the word correctly.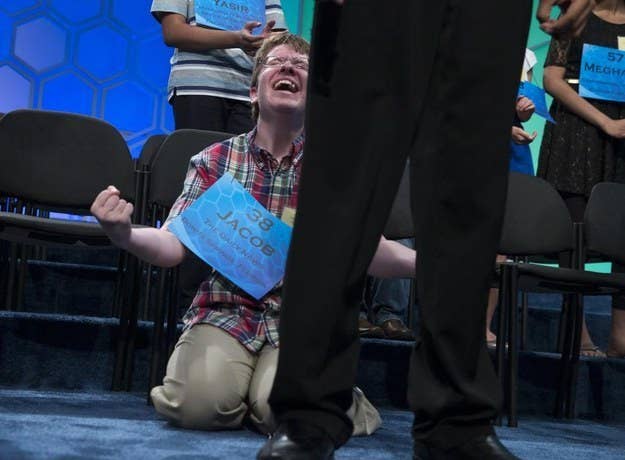 The competition Wednesday featured 281 spellers from around the world and Williamson was one of just 12 finalists who advanced.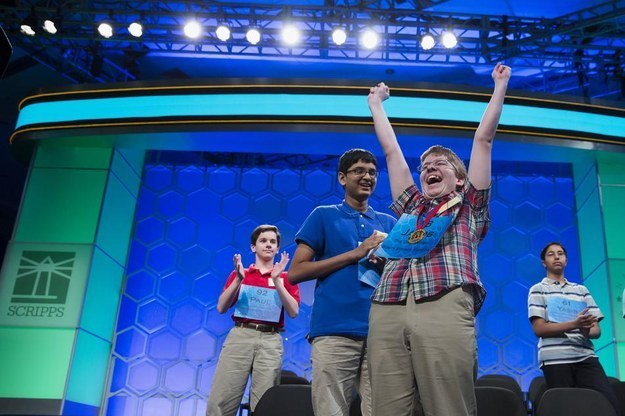 Twitter was clearly disappointed by Williamson's lost.
Although some were quick to criticize William's self-assurance: