Woman Accused Of Killing Her 3 Sons Could Face Death Penalty
Brittany Pilkington allegedly told police she suffocated her three sons over the course of several months because her husband was ignoring their daughter.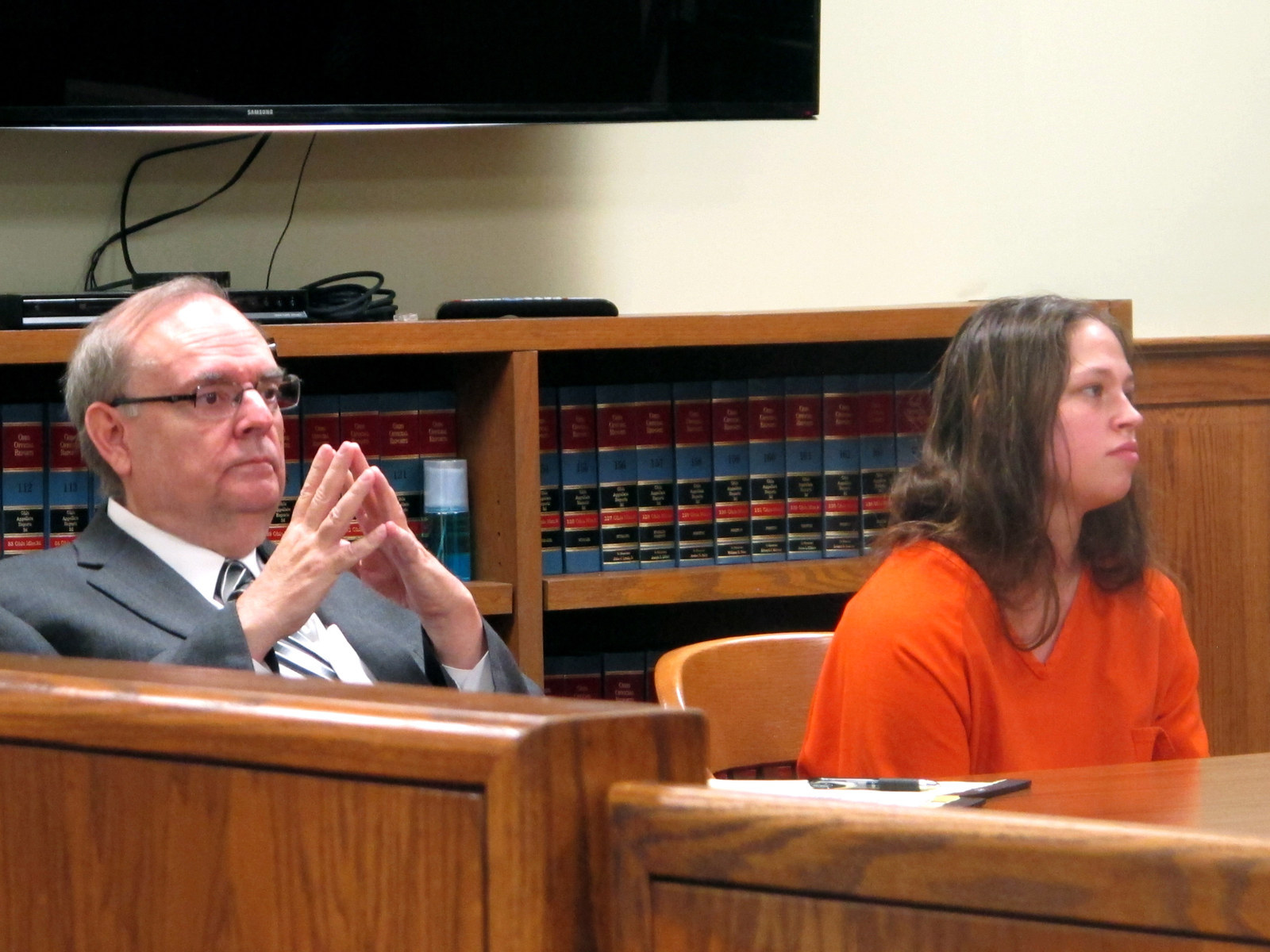 An Ohio mother who allegedly told police she suffocated her three young sons so her husband would pay more attention to their daughter was indicted Tuesday on three counts of aggravated murder, making her eligible for the death penalty, prosecutors said.
The mother, 23-year-old Brittany Pilkington, is being held in lieu of $1 million bond.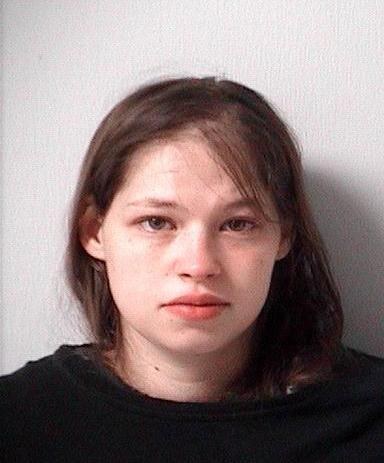 Pilkington told police last week that she suffocated all three of her young sons with a blanket because she feared her husband was paying more attention to them than to their daughter, officials said.
On Tuesday, the County of Logan Grand Jury announced the charges against Pilkington. Pilkington also faces two aggravating circumstances with each murder charge, according to the indictment.
On Aug. 18, Pilkington calmly called 911 around 3 p.m. to report her 3-month-old son, Noah, wasn't breathing, the Associated Press reported. When officers arrived at the family's apartment, they tried to revive the child and then rushed him to the hospital, where he was later pronounced dead.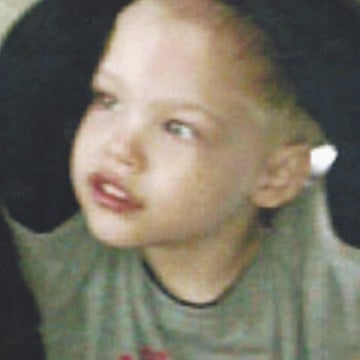 Police already had been trying to work out what caused the deaths of Pilkington's two other sons. Niall was just three months old when he died on July 22, 2014, and Gavin was 4 when he died on April 6. In both cases, their 43-year-old father, Joseph Pilkington, had found the boys unresponsive after returning home from his night shift job.
"Our son's not breathing," Brittany said to a dispatcher when she called 911 dispatchers on April 6 as her husband tried to give Gavin chest compressions. "He's turning white."
The mother allegedly confessed to police that she had intentionally killed all three of her sons by putting a blanket over their heads and suffocating them, the Columbus Dispatch reported.
"In her mind, she was protecting her daughter from being not as loved as the boys were by their father," Logan County Prosecutor William Goslee said.
The couple's 3-year-old daughter, Hailey, is now in protective custody. Noah and Hailey had been in foster care until six days ago, when a judge ordered they be returned to their mother's care because there wasn't sufficient evidence to hold them, Dayton Daily News reported.
Police also said Joseph has been cooperative and is not considered a suspect.
"The tragic deaths of Niall, Gavin and Noah leave a pit in our stomachs today," said Bellefontaine Police Chief Brandon Standley.
He also said his officers had looked closely at each of the deaths and there was nothing until Tuesday to indicate the cause was criminal.
"Sure alarms went off in our minds when Gavin died," Standley said, according to the Bellefontaine Examiner. "But we were specifically led to believe it might be a genetic issue."