Canadian Shooting Suspect Arrested After Three Police Officers Killed
The Royal Canadian Mounted Police say Justin Bourque is in custody after three police officers were killed and two others wounded in New Brunswick.
Updated — June 6, 12:15 a.m. ET: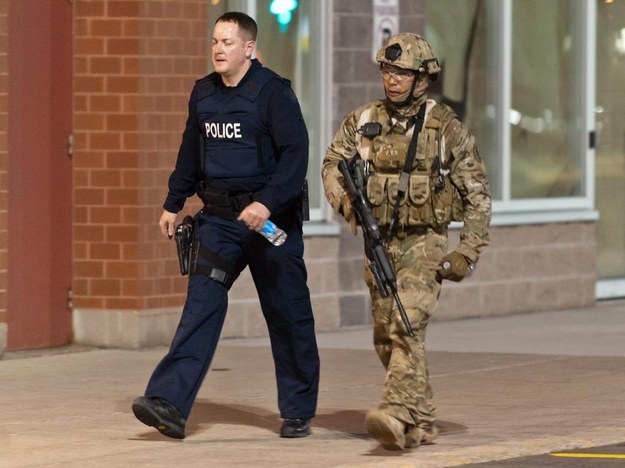 RCMP in Moncton, New Brunswick, say they have apprehended the suspect, Justin Bourque, in the shootings early Friday morning, The Canadian Press.
The shooter killed three police officers and wounded two others.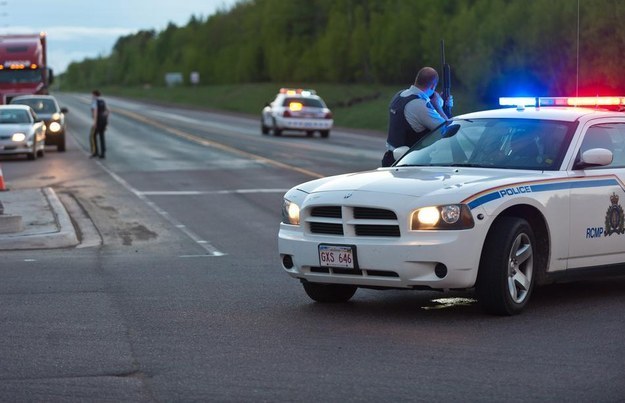 A resident in Moncton tweeted that she witnessed the suspect being captured in her backyard.
As of Thursday morning, despite being spotted three times, the suspect was still at large.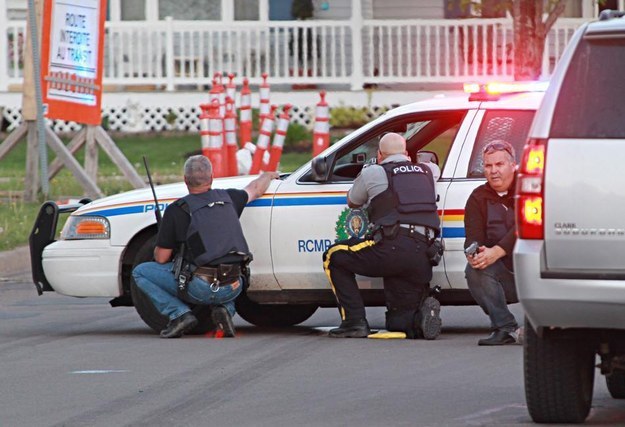 The Royal Canadian Mounted Police in New Brunswick tweeted the shooter's alleged age and name: 24-year-old Justin Bourque.
And included this picture of the alleged shooter: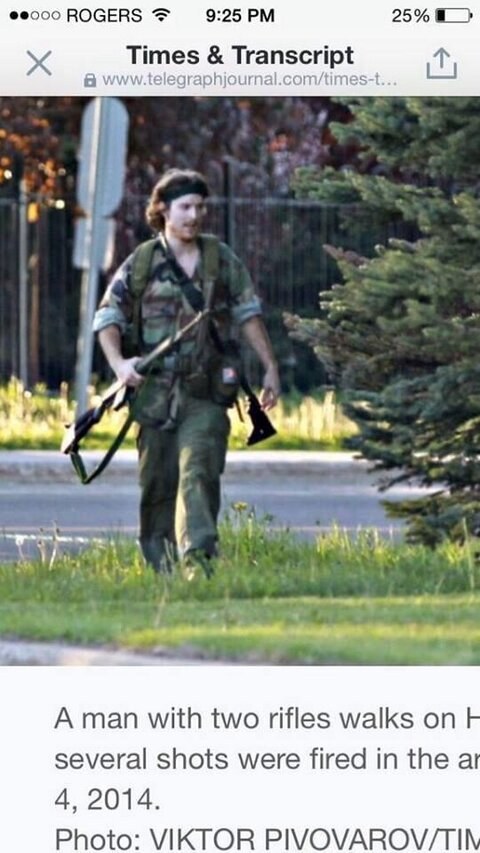 After the shooting began, RCMP tweeted for those in the neighborhood to "stay locked inside."
Helicopters were also seen flying over Moncton, searching for the shooter.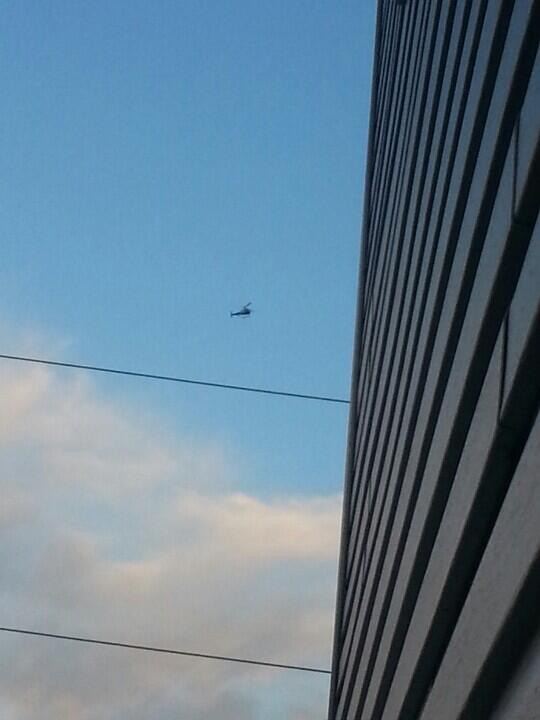 At least two people who were wounded were taken to the Moncton Hospital, CNN reported.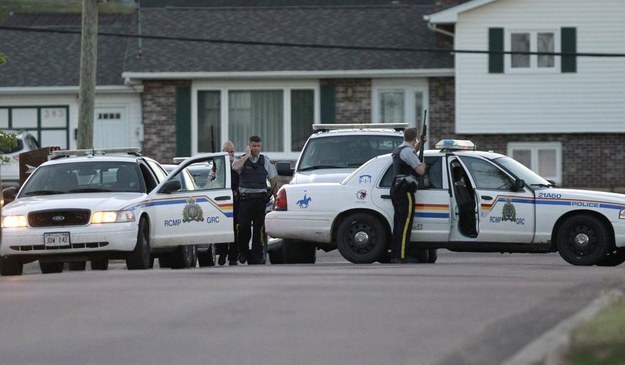 Constable Dave Ross is reportedly one of the Royal Canadian Mounted Police killed: