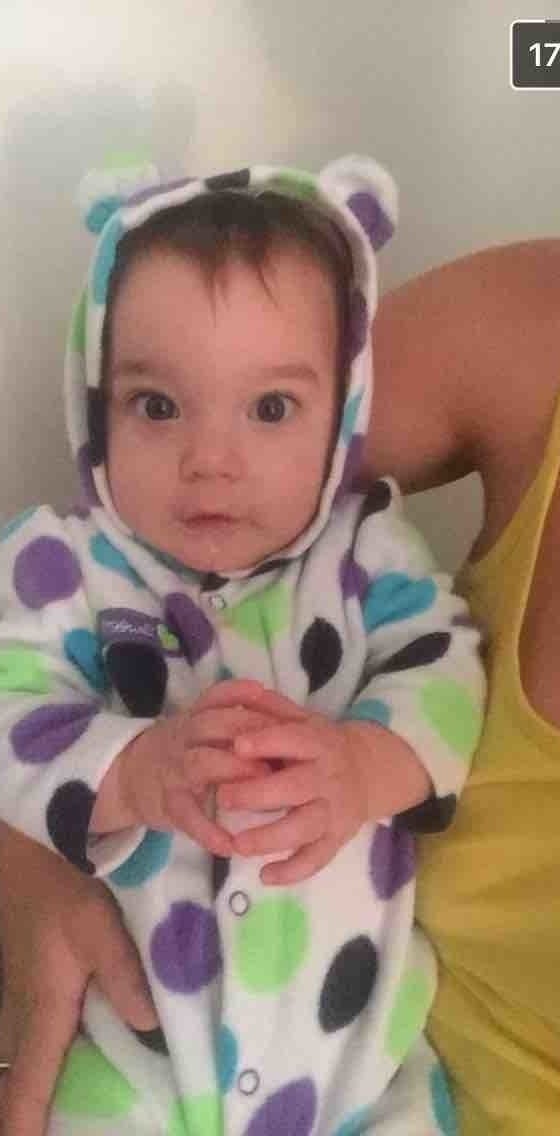 A 10-month-old West Virginia girl died Wednesday after being raped by her mother's boyfriend, who has been charged with first-degree murder, officials said.

According to the criminal complaint, Emmaleigh Barringer was found by her mother bloody and unresponsive last week in the basement of her home, CBS News reported.
The mother's 32-year-old live-in boyfriend, Benjamin Taylor, told deputies he "blacked out" and didn't know how the baby's injuries occurred. The criminal complaint said he did nothing to save the child from injuries she suffered during the violent assault.

Taylor was charged Wednesday with first-degree murder, after the girl died at the hospital from her extensive injuries. Taylor, who was not the father of the child, was initially charged Monday with sexual assault.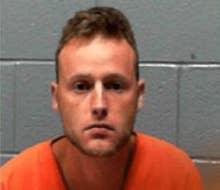 "The only way justice is going to be served is if he feels every ounce of pain that he caused her too," Danielle Adkins, a cousin of Emmaleigh's mother, said to WSAZ.
Adkins said Emmaleigh's mother held her daughter as she took her last breath.
"It wasn't enough that he took her innocence, he had to take her life, too," she said.

Adkins described Taylor as sweeping her cousin off her feet.
"You literally would have thought he was a Prince Charming, she was so lit up inside. He wanted to do things with her and he hung out with the kids," she said.
Jackson County Sheriff Tony Boggs said an investigation is ongoing but the victim's mother has not been accused of any wrongdoing, WSAZ reported. BuzzFeed News has contacted the sheriff's office for additional information.
In a statement released Thursday, the family of the girl said the act was "perpetrated by a monster."
"We would like to assure anyone with any doubt that this crime against an innocent child was solely perpetrated by a monster who had disguised himself as a caring and supporting friend. Emmaleigh's mother and surviving siblings were victims in this and are guilty only of placing trust in the hands of a 'wolf in sheep's clothing.'"