Madeleine McCann Case Reopened In Portugal After New Leads Uncovered
Six years after the British girl vanished during a family vacation in Portugal, officials are reopening the case after new evidence was discovered.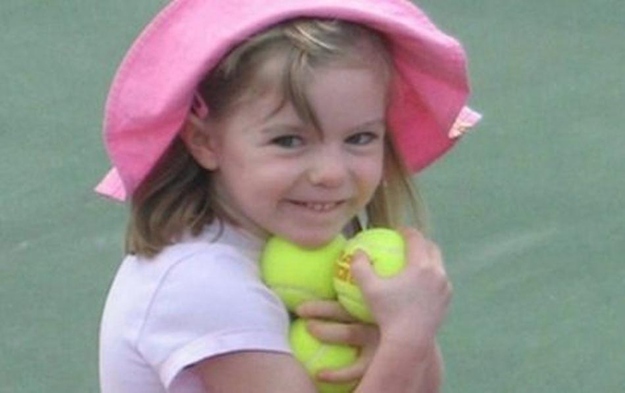 Madeleine McCann, a 3-year-old British girl, was on a family vacation in Portugal six years ago when she disappeared from her bedroom just days before her fourth birthday.
After 15 months of investigating her disappearance in 2007 and 2008, Portuguese police closed the case, citing a lack of evidence. But on Thursday Portugal's attorney general said in a statement "new elements of evidence" justified reopening the case.
A team of detectives from northern Portugal has been reviewing evidence from the original investigation and in the process had uncovered potential new leads, police said.
Scotland Yard, the headquarters of London's Metropolitan Police Force, began a review of Maddie's case in May 2011 at the British government's request and opened their own formal investigation in July.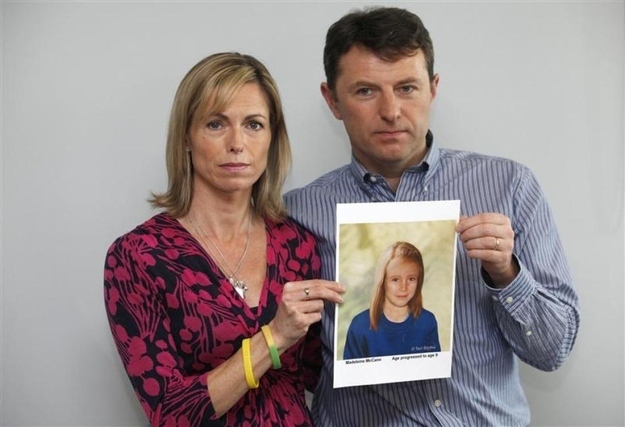 Madeleine's parents, Kate and Gerry McCann, said they were "very pleased" the Portuguese investigation was being reopened.
The McCanns have never abandoned hope to find their daughter, who they believe was kidnapped and is still alive. She would be 10 years old now.
"We hope that this will finally lead to her being found and to the discovery of whoever is responsible for this crime," the McCanns said.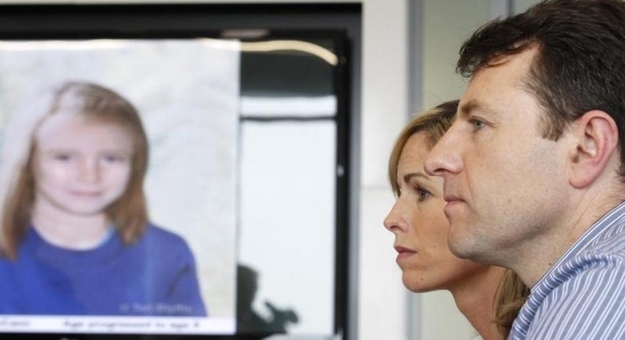 Earlier this year, Scotland Yard said the Portuguese investigation would not be reopened unless officials in the country were convinced there was sufficient reason to do so.
Last week, Detective Chief Inspector Andy Redwood, who is leading the Scotland Yard team, Assistant Commissioner Mark Rowley, and Madeleine's parents met officers in Lisbon to be briefed on the Portuguese case.
"The meeting was very positive," Rowley said, "and we and the Policia Judiciaria [in Portugal] have a shared determination to do everything possible to discover what happened to Madeleine."
The Portuguese and British investigations will run simultaneously and are pursuing different lines of inquiry.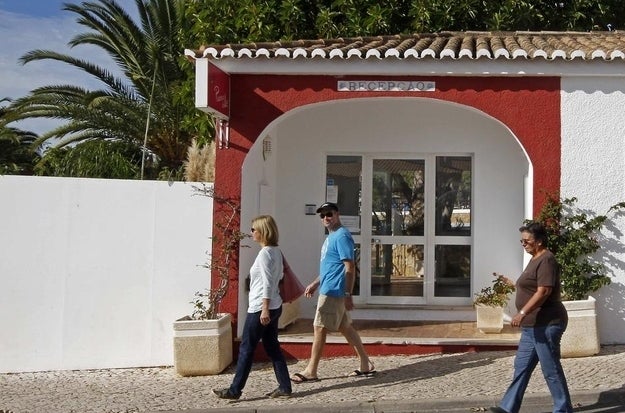 On the left is the entrance to the Ocean Club holiday resort in southern Portugal, where Madeleine McCann disappeared in 2007, and on the right is a sign pointing to the resort.
Madeleine went missing from her family's vacation apartment at the Ocean Club on May 3, 2007, as her parents dined with friends at a nearby tapas bar.
The 3-year-old and her twin siblings were left in the unlocked apartment at 8:30 p.m., and Gerry McCann said he checked in on them at 9:05 p.m.
Kate McCann said she realized Madeleine was gone at 10 p.m. and immediately sought help.
Since then, there has been much intrigue into what happened to the young girl.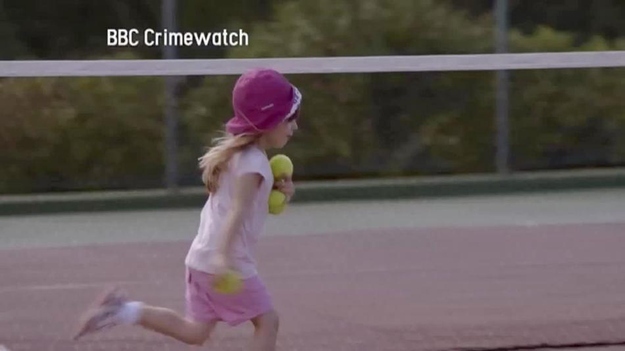 The move to reopen Madeleine's case comes after a BBC Crimewatch episode aired last week with a reconstruction of the events leading to the child's disappearance, which prompted 2,400 calls with tips from across Europe. Similar programs aired in the Netherlands and Germany, and also led to hundreds of calls.
Another program will air in Ireland later this month.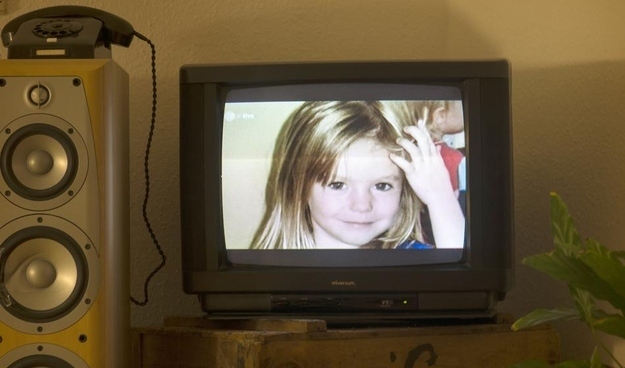 New information, police said, have led to an "accepted version of events." It was revealed investigators now suspect Madeleine could have been taken later than previously thought — just before her mother returned at 10 p.m. to the apartment to check on her.
Authorities are believed to be looking into the theory Madeleine's kidnapping was pre-planned. Portuguese daily Correio da Manha reported officers are investigating the possibility a pedophile ring kidnapped Madeleine.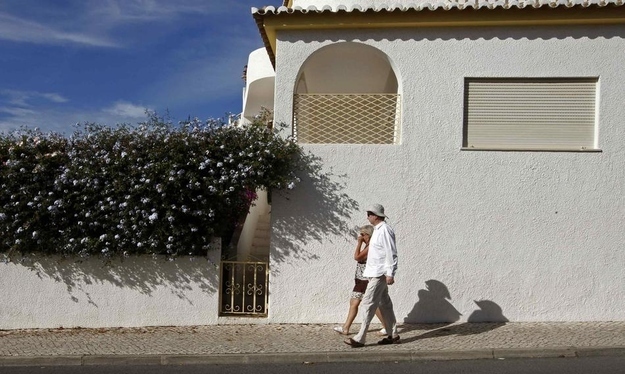 Scotland Yard said they have interviewed 442 people in recent years and have identified 41 persons of interest, including 15 who are British nationals.
The investigators revealed they had eliminated a previous suspect seen by Jane Tanner, a friend of the McCann's, who was thought to be carrying Madeleine away and was at one time the center of the Portuguese investigation. The man was located, and determined to be unconnected to her disapperance.
Now officers are focused on a second suspect, who was also seen with a child in his arms in Praia da Luz at 10 p.m. on the night Madeleine vanished.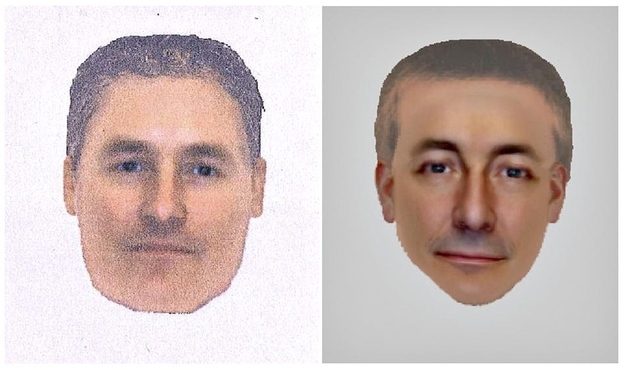 British police are offering a £20,000 reward for information, and released two new electronic images of a man sought for questioning. The person of interest is described as white, aged between 20 and 40, with short brown hair, of medium build, medium height, and clean shaven.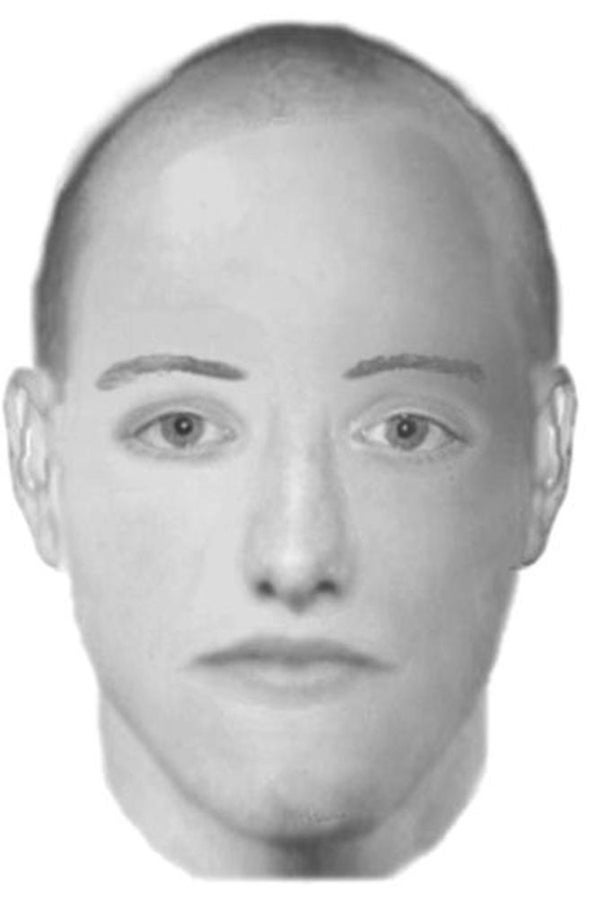 Authorities are also looking for other men who were seen near the McCann's apartment at the time, and have released a set of electronic images hoping to identify them for questioning.
Police said they are also looking into a surge in burglaries in the area, as well as bogus charity collectors. Earlier this month, officials said analysis of mobile phone data from thousands of people who were in the south coast resort of Praia da Luz when Madeleine disappeared could provide new leads.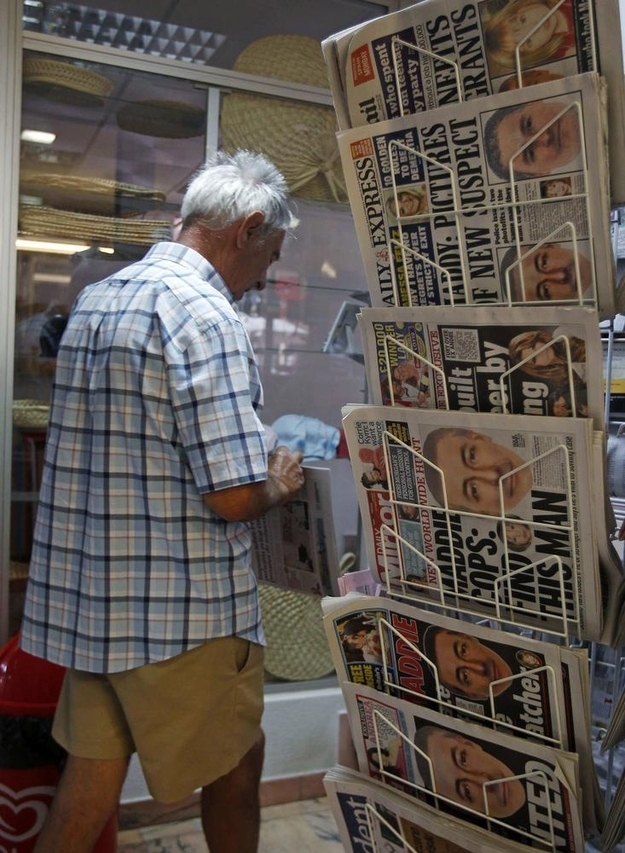 The McCanns are suing a Portuguese detective who wrote a book about the case in which he argues that Madeleine was accidentally killed and implicates her parents.
They have tried unsuccessfully to ban the book and are seeking $1.6 million in damages.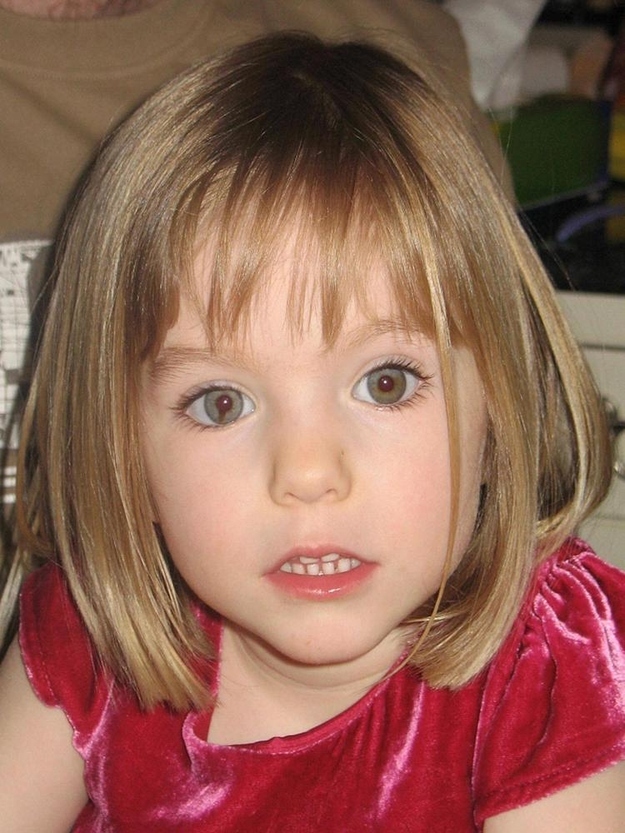 On Wednesday, Metropolitan Police Commissioner Sir Bernard Hogan-Howe defended the Portuguese police and how they handled the initial investigation into Maddie's disappearance.
''I think sometimes these things at the beginning can be very difficult to deal with, you don't know exactly if the child has just wandered off. It can be very difficult to know if you've got a very serious crime. I'm sure for them that must have been a challenge. Anybody can go back after two, three, five, six years and say 'why didn't you do that'? That's easy in hindsight.