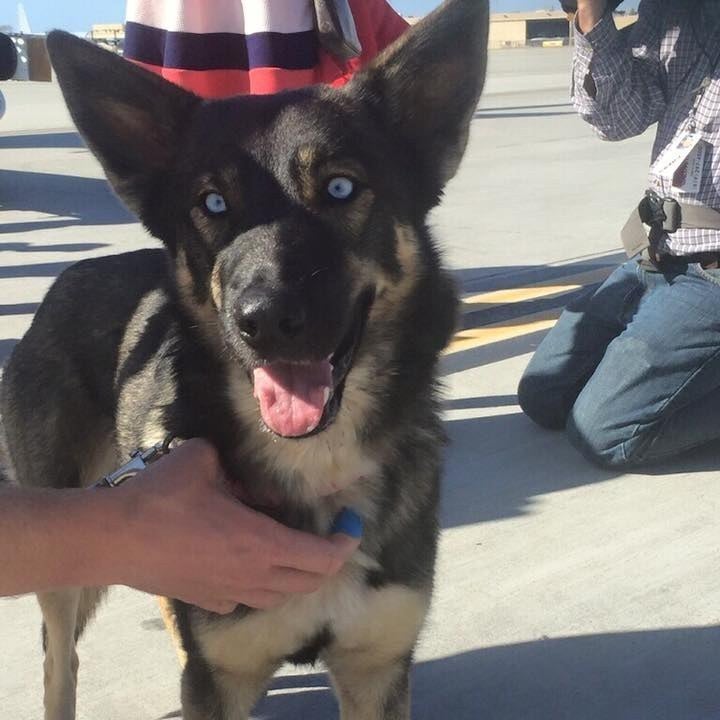 A dog reported missing five weeks ago in the waters off Southern California has been found alive on a small island, U.S. Navy officials said Wednesday.
Luna, an 18-month-old blue-eyed dog, was reported missing on Feb. 10 by her owner Nick Haworth after she disappeared from a fishing boat, Sandy DeMunnik, a spokesperson for Naval Base Coronado said.
"One moment Luna was there and the next she was gone," Haworth told officials.
The Navy searched San Clemente Island, located about 2 miles from where Luna had gone missing, but found nothing, and she was eventually presumed dead.
But then on Tuesday, the dog was discovered wagging her tail by Navy personnel who found her near a base on the island.
"They were shocked," DeMunnik told BuzzFeed News. "There are no domestic animals on the island because of the very sensitive environmental programs that take place there."
"Luna ran right up to the staff," DeMunnik added.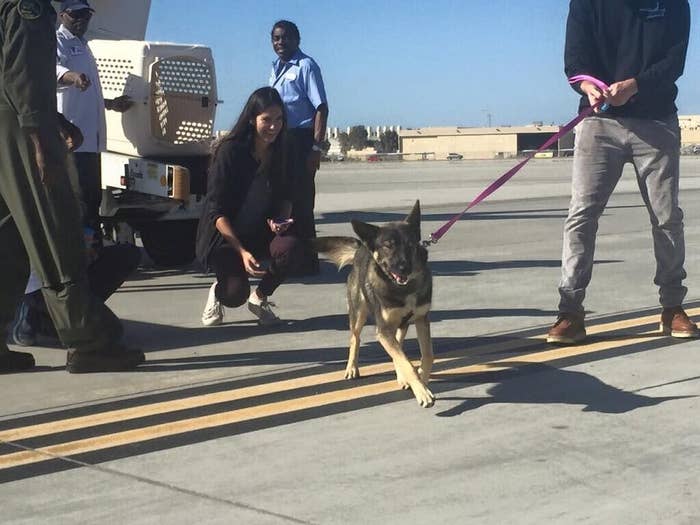 Luna is believed to have doggy-paddled to the island and survived for five weeks by hunting mice. A biologist examined the dog and said she was a bit undernourished, but was "in good spirits," DeMunnik said.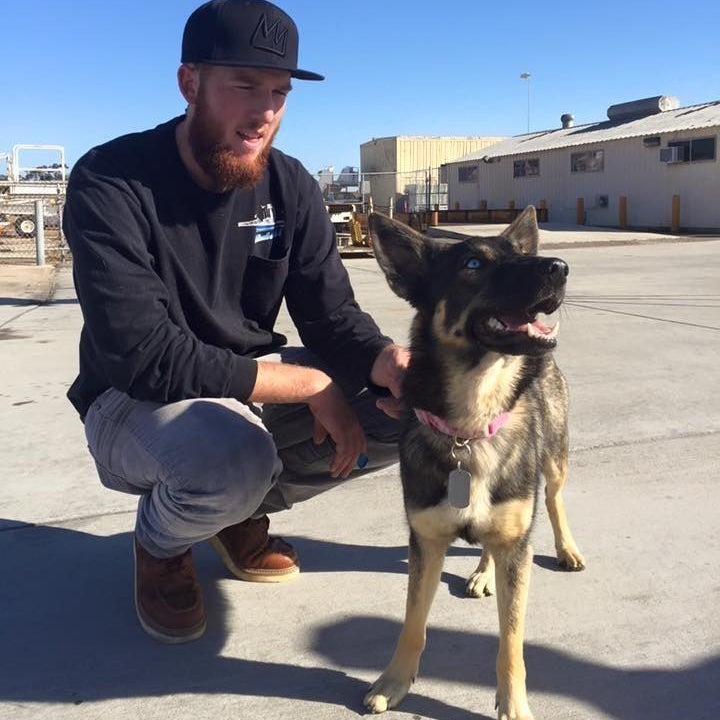 On Wednesday, Luna was flown to a Navy base in San Diego where she was reunited with her owner's friend. Luna's owner was traveling for work but was reunited with his best friend the following day, NBC7 reported.