Kris Jenner Files For Divorce From Bruce After 22 Years Of Marriage
Almost a year after the couple announced their separation, Kris Jenner filed divorce papers Monday in Los Angeles.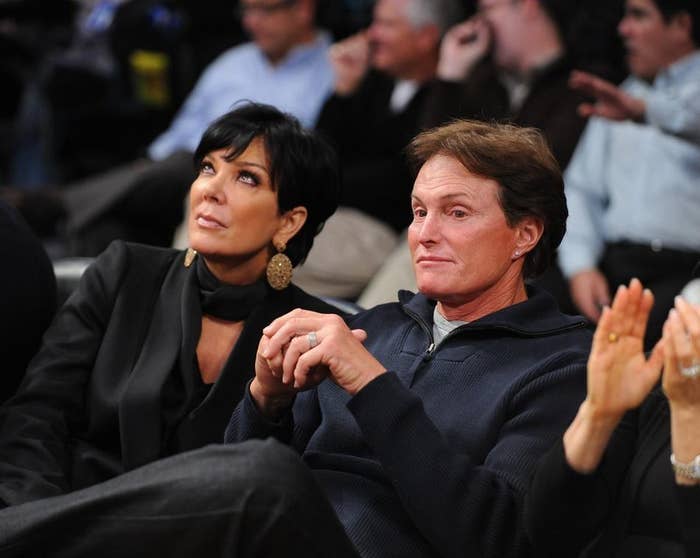 Kris Jenner filed for divorce from Bruce Jenner on Monday in Los Angeles, citing "irreconcilable differences" as grounds for the separation.
The divorce is apparently finalized, TMZ reported, as Kris' papers were filed "pro per" meaning "for oneself" as opposed to with a lawyer. Bruce Jenner will reportedly file his papers in Los Angeles very soon.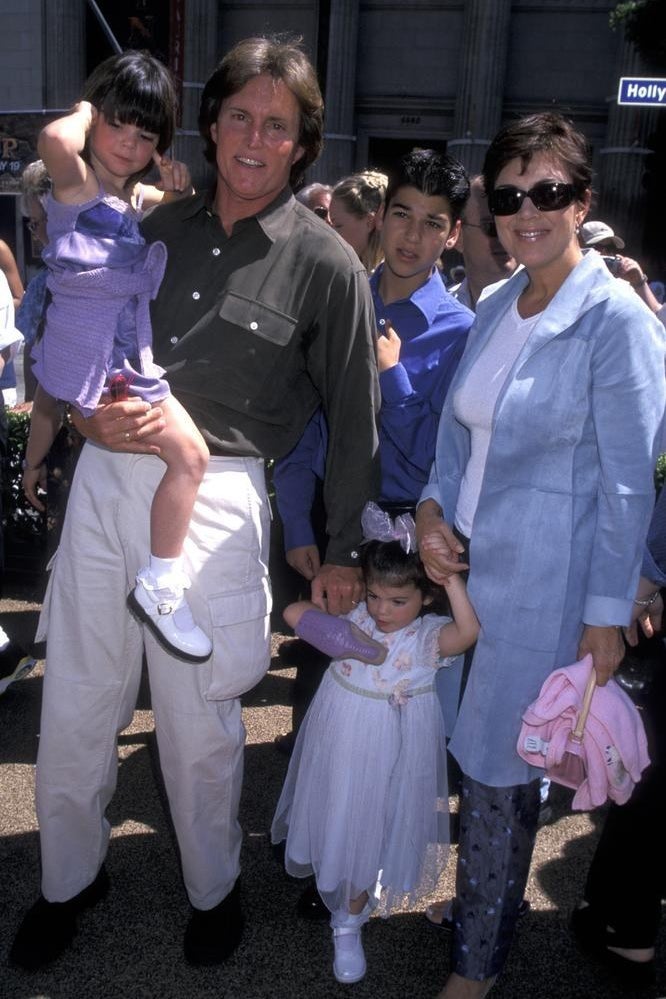 At left, Kendall Jenner, Bruce Jenner, Robert Kardashian, Kylie Jenner, and Kris Jenner are spotted in 2000. At right, Kendall and Kylie Jenner pose together at the 2014 MTV music awards.
Kris and Bruce Jenner did not sign a prenup before they were married in 1991, but have agreed on a property split with the assistance of business managers, the TMZ report said. Neither will receive future payments of support.
The couple reportedly will have joint custody of their daughter, Kylie Jenner, who is 17 years old. Their other daughter together, Kendall Jenner, is 18.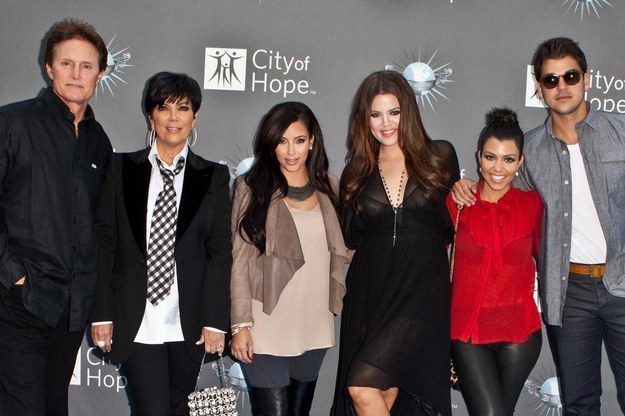 The couple separated on June 1, 2013, and in October announced publicly that they were living separately, after being married for 22 years.
The family will begin filming the upcoming season of Keeping Up with the Kardashians next month and Bruce will have a much smaller role, Radar Online reported.