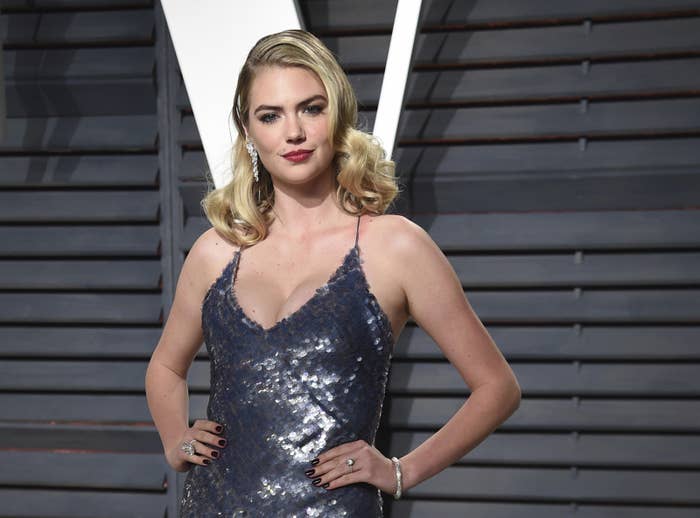 Model Kate Upton told Time magazine in an interview published Wednesday that the cofounder of Guess, Paul Marciano, groped and forcibly kissed her when she was 18 years old.

Paul Marciano, 65, told BuzzFeed News that Upton's accusations were "absolutely false" and "preposterous." He said he had "never been alone with Kate Upton," and had "never touched her inappropriately. Nor would I ever refer to a Guess model in such a derogatory manner."
"I fully support the #metoo movement. At the same time, I will not allow others to defame me and tarnish my reputation. I have pledged to Guess and its Board of Directors my full support and cooperation with a fair and impartial investigation," Marciano added.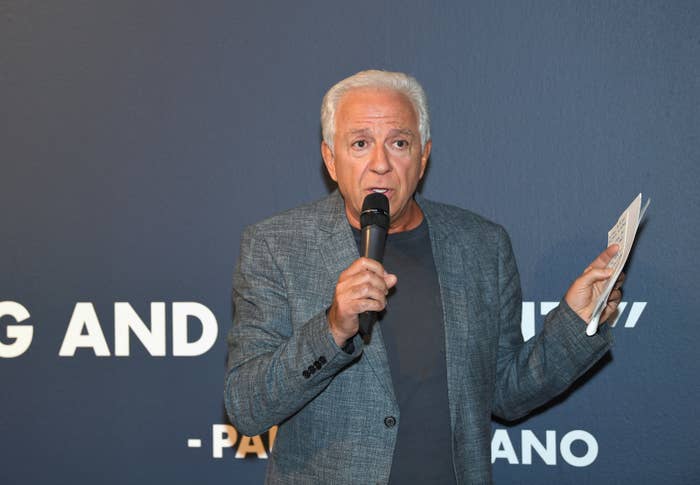 BuzzFeed News has reached out to Guess and Upton for further details.

Time reported that photographer Yu Tsai corroborated Upton's story and that he witnessed the harassment described by Upton.

The interview comes a week after Upton tweeted about Marciano with the hashtag #MeToo, which has been used to encourage sexual assault survivors to share their stories.
She wrote: "It's disappointing that such an iconic women's brand @Guess is still empowering Paul Marciano as their creative director #metoo."

In the interview with Time, Upton said that on the first day of shooting a Guess campaign on July 25, 2010, when she was 18 years old, she went to meet Marciano, while she was with Tsai, and the Guess cofounder groped her.

"Paul came straight up to me, forcibly grabbed my breasts and started feeling them — playing with them actually," Upton said. "After I pushed him away, he said, 'I'm making sure they're real.'"
Upton said even though the photographer was present, Marciano "continued to touch me in a very dominating and aggressive way, grabbing my thighs, my arms to pull me closer, my shoulders to pull me closer, my neck, my breasts, and smelling me."

She said that Marciano asked Tsai "to leave us alone," but that she sent the photographer a text "asking him to stay" and that he did. "But that did not stop Paul's constant grabbing," Upton said.
"At one point he forcibly grabbed the back of my head so that I could not move and started kissing my face and my neck," Upton added.

Upton said that same day and again a month later Marciano tried to be alone in a hotel room with her, but she declined.
"The next day, I learned that I had been fired from the shoot," Upton said about the second time she declined to let Marciano into her hotel room. "Someone had called my agency to say I had gotten fat and would not be needed on set [that day]. I was devastated, especially because at this point no one from Guess had even seen me."

Eventually the photographer who tried to help her was also fired, which Upton said she believes was retaliation for helping her.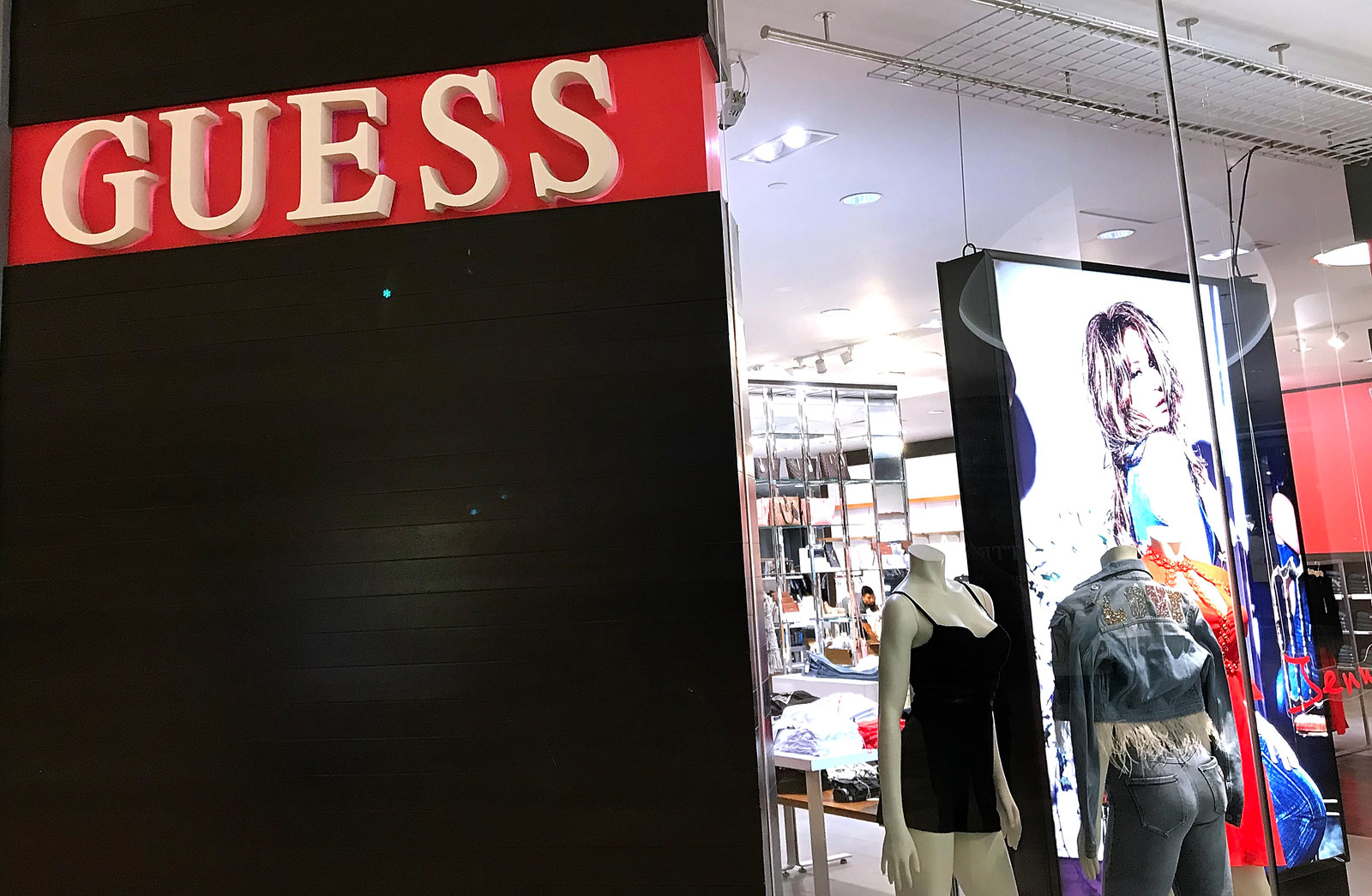 Still, she was asked to work with Guess, but in May 2011 she "had a final shoot," where Marciano "was outwardly rude and degrading the entire time. He said I was 'disgusting' and started telling people how unprofessional I was by spreading rumors that I was drunk on set and partying every night, which of course I wasn't. I was then told to leave because Paul had said, 'Get that fat pig off my set.'"
Upton said after her fame increased because of her Sports Illustrated cover that Guess reached out to her again, offering her $400,000, which she said "was their highest paying offer ever" to any model.
Eventually, Upton said she had to decline the photo shoot because Marciano started "texting that he would make sure to be on set."

Upton said the experiences with Marciano "took a huge toll on my confidence and self-worth" and that she "wanted to quit modeling."
"I'm sick of being silenced and expected to sweep everything under the rug," Upton said. "I'm sick of being expected to laugh off these aggressive advances and accept the power imbalances that exist. I'm sick of being expected to endure all of this while being polite and professional through it all."

Upton added, "I'm not going to let him intimidate me anymore. These men think they are untouchable, but times are changing."
Marciano cofounded Guess in 1981 with his three brothers. In August 2015, he stepped down as the CEO of the brand, taking the role as executive chair. He remains Guess's chief creative officer.