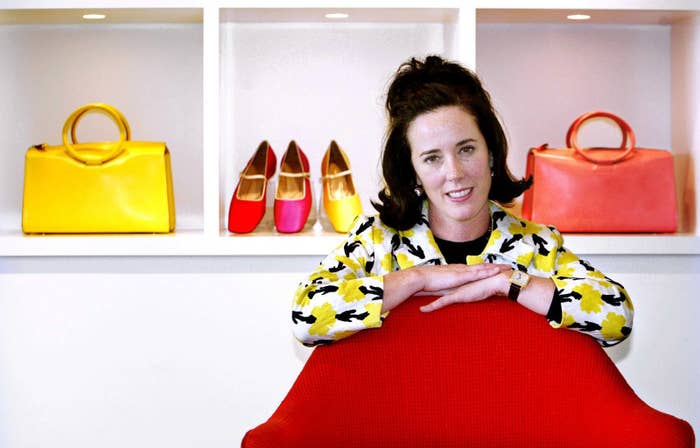 Earl F. Brosnahan, the 89-year-old father of Kate Spade, died Thursday night, just hours before the funeral service for his late daughter was set to begin in Kansas City, Missouri.
Spade, the 55-year-old fashion designer, was found dead on June 5 after killing herself. A statement from Brosnahan's family, which was given to TMZ, said he had "been in failing health" and was "heartbroken over the recent death of his beloved daughter."
"He was at home and surrounded by family at the time of his passing," the statement says.
Brosnahan was born in Kansas City and served in the US Navy. He is survived by his wife, Sandy; three brothers; a sister; five children; and eight grandchildren.
After news of Spade's death broke, Brosnahan told the Kansas City Star that he had talked to her the night before her death but didn't know what prompted the suicide.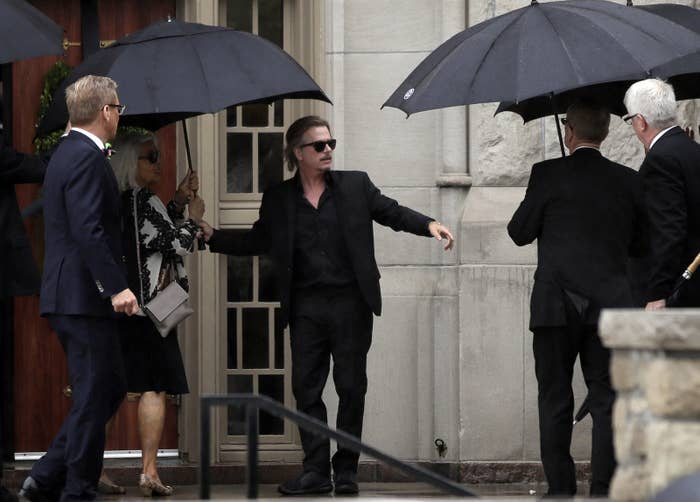 "She'd been taking some pills, which I advised her not to take," said Brosnahan. "The last I'd talked with her, the night before last, she was happy, planning a trip to California to look at colleges. She doted on her daughter."
Asked how the family was coping, Brosnahan said, "We'll get through it, but we certainly miss our bright, sunshiney little person."
Spade's funeral is being held at Our Lady of Perpetual Help Redemptorist Catholic Church in Kansas City, where family and dozens of admirers gathered.