Jon Hamm And Jennifer Westfeldt Break Up After 18 Years Together
"With great sadness, we have decided to separate, after 18 years of love and shared history," the couple said in a joint statement.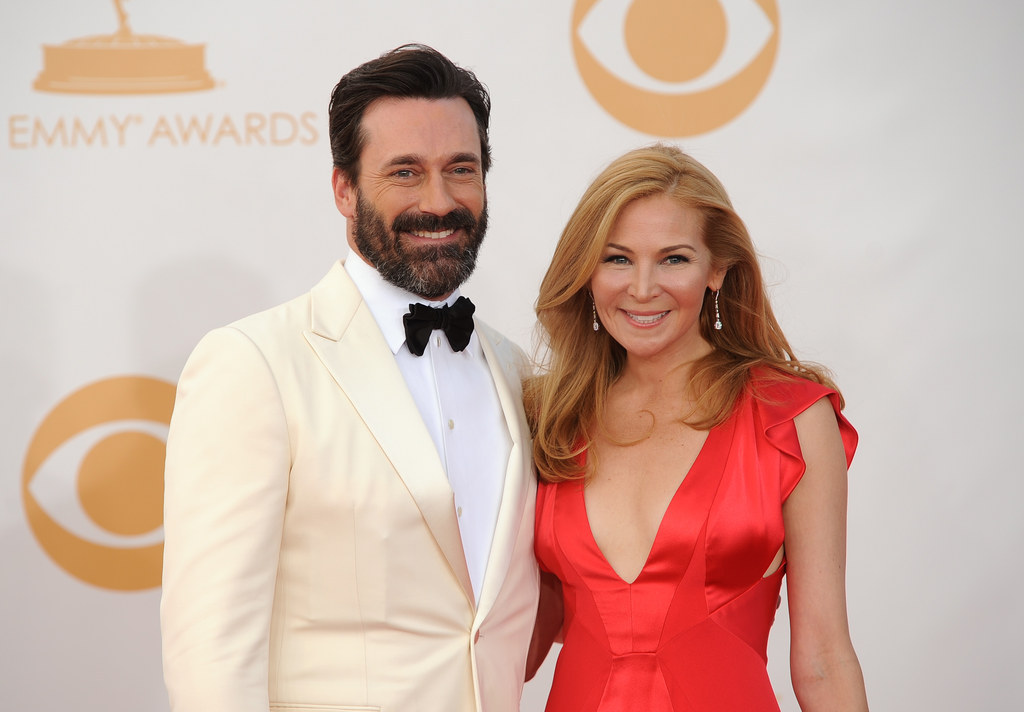 Jon Hamm — the 44-year-old actor who rose to fame as Don Draper in Mad Men — and Jennifer Westfeldt, a 45-year-old actor and screenwriter, announced their split in a joint statement on Monday after 18 years together.
"With great sadness, we have decided to separate, after 18 years of love and shared history," Hamm and Westfeldt said. "We will continue to be supportive of each other in every way possible moving forward."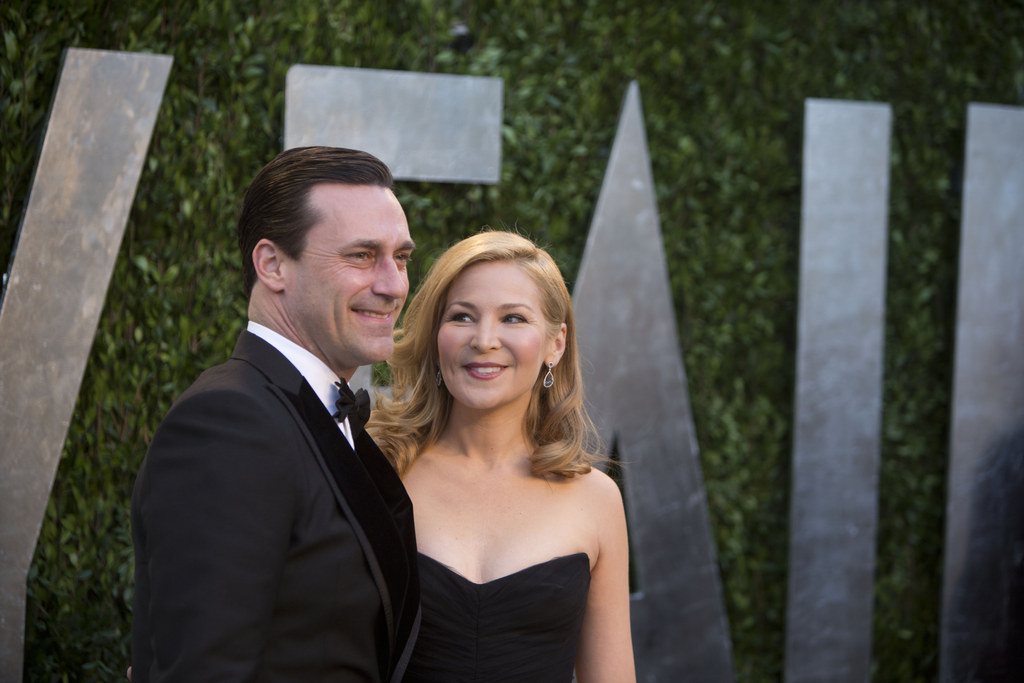 Earlier in the year, Hamm did a 30-day stint in rehab for alcohol abuse. The couple have denied rumors that their relationship was in trouble, releasing a statement in April: "They continue to ask for the public's understanding and sensitivity during this challenging time."
Westfeldt had said in a 2015 GQ interview that the dark role of Don Draper had been challenging for Hamm.
"I think the darkness of Don has weighted heavily on Jon, despite it being the role of a lifetime and the opportunity that gave him the career of his dreams," she said.
The couple never married, and Hamm said in 2010 that "neither of us have the greatest examples of marriage in our families."
"But Jen is the love of my life, and we've already been together four times longer than my parents were married," he added.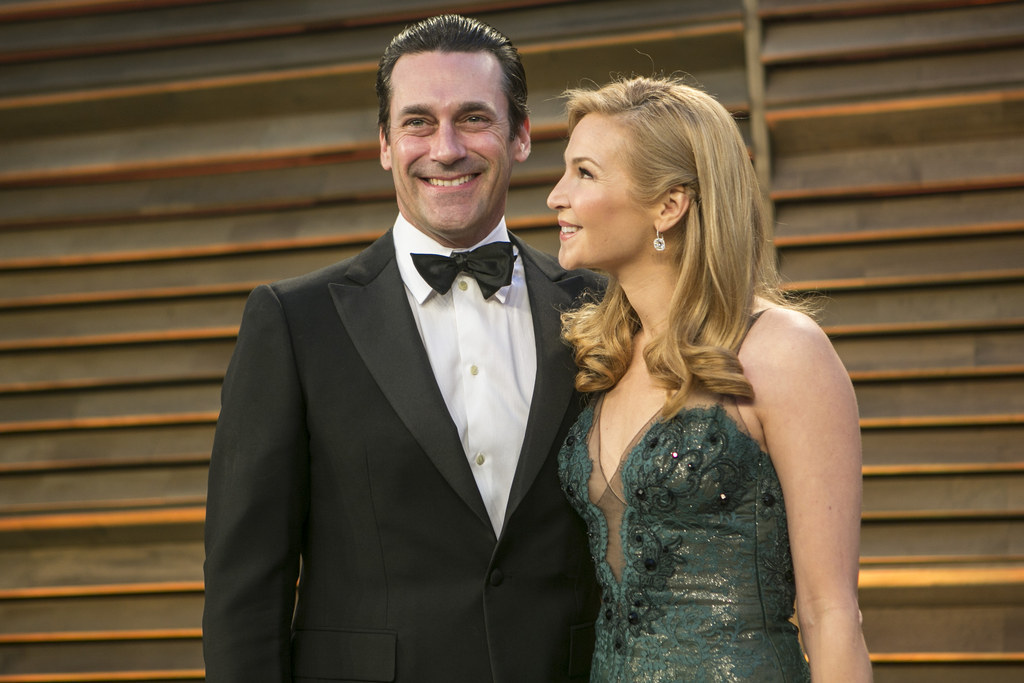 The couple appeared opposite each other in the 2000 film Kissing Jessica Stein, which Westfeldt co-wrote. Hamm also appeared in Ira & Abby, written by Westfeldt in 2006, and Friends With Kids, Westfeldt's directorial debut in 2011.
"There's another person who's actually sitting in the audience who basically told me when I wasn't working that I was still talented," Hamm said of Westfeldt at the People Magazine Awards in 2014. "And she's stuck with me for the last 16 years, even if the talent question remains up for grabs."