Musician John Legend and his wife and model Chrissy Teigen have helped protesters in New York City by hiring food trucks to feed the hungry free food in Lincoln Square.
The couple has been quiet about donating their money for the food trucks, but Teigen did confirm to BuzzFeed News that she and Legend paid to feed the protesters in NYC.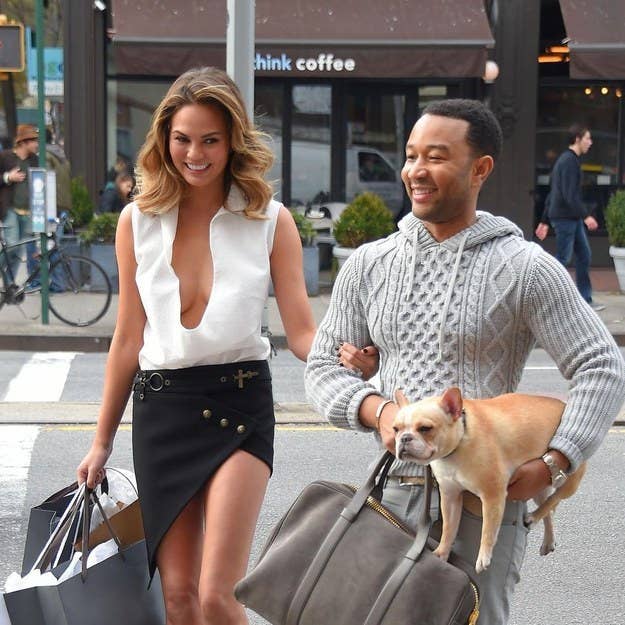 She also retweeted this message from Operation Help or Hush, an online activist organization that helped organize the food trucks:
The food trucks included Kimchi Taco Truck, known for its Korean BBQ, and Milk Truck NYC, which gave out over 500 helpings of Mac & Cheese, News One reported.
John Legend has previously tweeted about issues in Ferguson, Missouri, and recently wrote a song with Common for the upcoming movie Selma about the marches in 1965 that led to to the passage of the 1965 Voting Rights Act, which is particularly relevant in the wake of recent protests.