During the nearly 15-minute monologue, Kimmel couldn't contain his tears at moments as he described the heartrending discovery just three hours after his son Billy was born that the child would need open-heart surgery.
A nurse at Cedars Sinai Medical Center noticed that Billy was turning purple. After tests showed that he was born with a heart disease, he was rushed to Children's Hospital Los Angeles.
"The operation was a success," Kimmel said, describing it as the longest three hours of his life.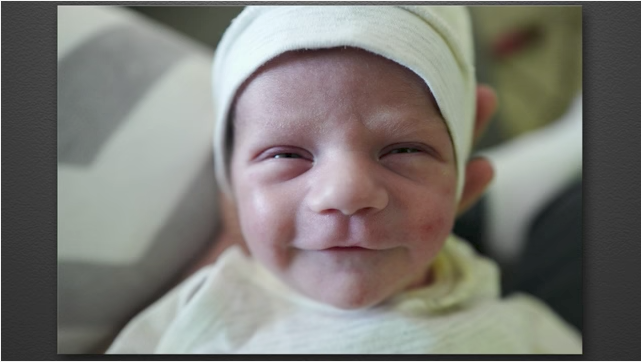 Kimmel ended the segment by pointing out that Trump just last month proposed a $6 billion cut to the National Institutes of Health, although Congress had rejected his proposal.
"If your baby is going to die, and it doesn't have to, it should not matter how much money you make," Kimmel said, while holding back more tears. "I saw a lot of families there. And no parent should ever have to decide if they can afford to save their child's life. It just shouldn't happen. Not here."
On Tuesday, former President Barack Obama broke his relative silence on Twitter to applaud Kimmel for defending the Affordable Care Act.
During his monologue, Kimmel also asked people to donate to Children's Hospital.
Kimmel thanked fans for their support via a tweet on Tuesday.
Kimmel's wife, Molly McNearney, also shared a photo of the comedian bonding with their young son. "I am thankful to love and be loved by these two brave guys," she wrote. "Both criers."
Outside Your Bubble is a BuzzFeed News effort to bring you a diversity of thought and opinion from around the internet. If you don't see your viewpoint represented, contact the curator at bubble@buzzfeed.com. Click here for more on Outside Your Bubble.