The scathing monologue escalated the brewing feud between the late-night host and Cassidy, who appeared on Kimmel's show in May to discuss children's health care access.
In May, the host opened Jimmy Kimmel Live! with an emotional speech revealing that his son, Billy, was born with a heart defect. In a speech that quickly went viral, Kimmel then slammed President Donald Trump and Republican lawmakers for attempting to cut health care funding, saying that no parent should have to choose whether to save their child.
Shortly afterwards, Kimmel had Cassidy, a Louisiana Republican, on his show, where the senator proposed that any health care legislation face "the Kimmel Test," — a term he coined — to prove it ensured coverage for children born with medical issues.
Cassidy repeatedly touted the line, saying his own bill was a Republican option that would keep popular Obamacare protections, including coverage for pre-existing conditions, in place.
On Tuesday, Kimmel accused Cassidy of lying to his face about what was in his health care proposal.
Upon reading the the Graham-Cassidy bill, the late-night host said, he was shocked to discover that it did not fulfill any of the promises he and the senator had previously discussed.
"This guy, Bill Cassidy, just lied right to my face," Kimmel said. "There's a new 'Jimmy Kimmel test' for you. It's called a lie detector test."
According to Kimmel's assessment, the bill — co-authored by Cassidy and Sen. Lindsey Graham — would raise premiums, bring back discrimination against people with pre-existing conditions, and cause millions of people to lose health care. Republicans hope to vote on the legislation as early as next week.
This monologue went viral too, and Cassidy spent Wednesday denying Kimmel's claims and suggesting that the late-night host just didn't understand the bill.
Before Wednesday's show aired, Trump tweeted about Cassidy and said "he doesn't lie," clearly referring to Kimmel's assertion. Kimmel tweeted back: "Does that mean he'll vote against the horrible bill he wrote?"
Kimmel then spent the first ten minutes of his show tearing into the Graham-Cassidy bill.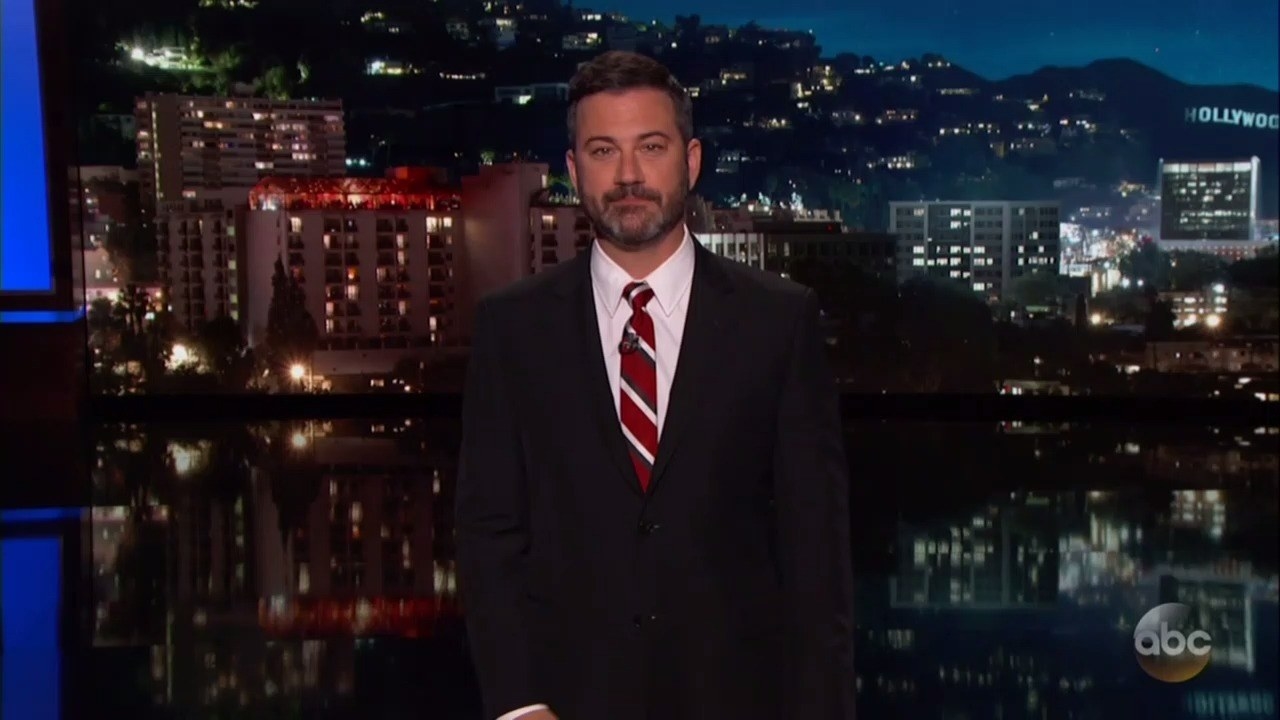 Kimmel started by saying he had an "interesting day," after Cassidy and Graham "spent the morning defending the indefensible" following his late-night monologue Tuesday.
Accusing Cassidy of pulling the "all comedians are dummies card," Kimmel fired back with a biting rebuttal, listing all the cuts that the bill would make to health care, including protections for people with pre-existing conditions.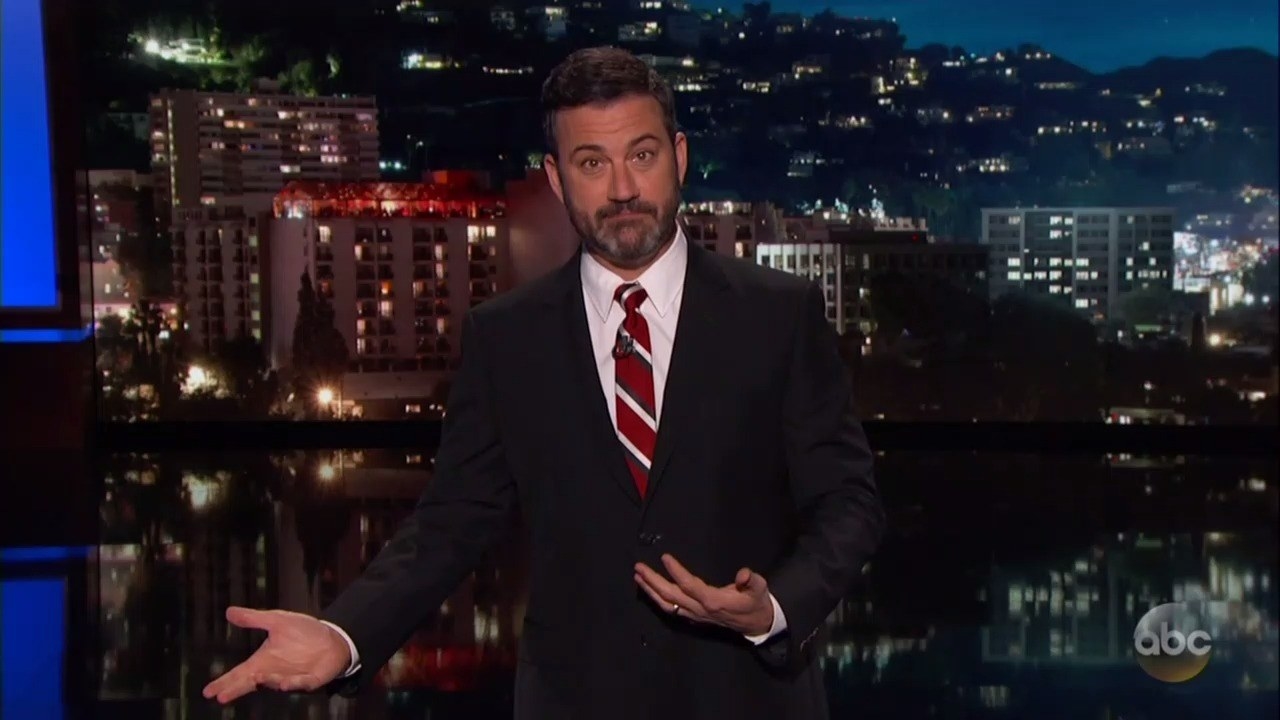 Kimmel said that he thought Cassidy was "sincere" when he came on his show in May and said "that every American family, regardless of income, should be able to get quality health care."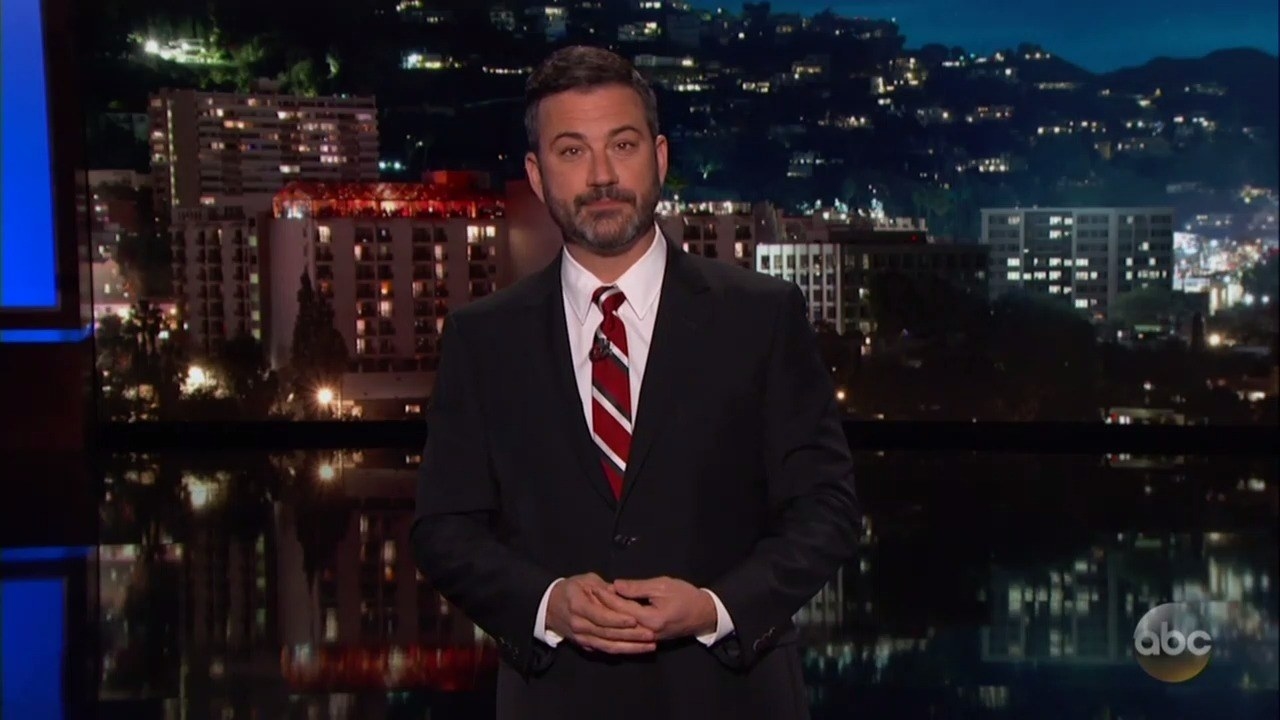 And he didn't stop there. Kimmel then criticized the press coverage of his previous monologue, ripping apart Fox and Friends co-host Brian Kilmeade.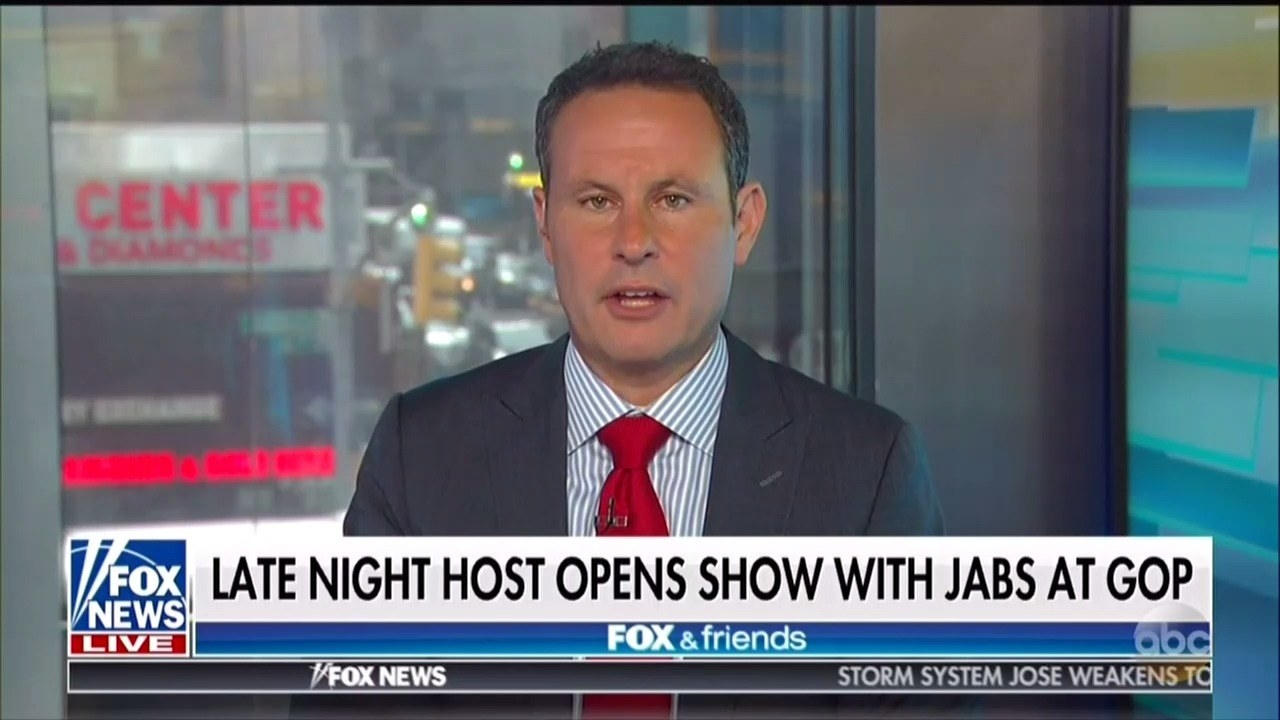 "And the reason I'm talking about this is because my son had an open heart surgery, has to have two more, and I learned there are kids with no insurance in the same situation," Kimmel said. "I don't get anything out of this, Brian, you phony little creep. Oh, I'll pound you when I see you."
He also went at New Jersey Gov. Chris Christie, who said in an interview on MSNBC that "I'm not going to get into Jimmy Kimmel, he's not a serious person."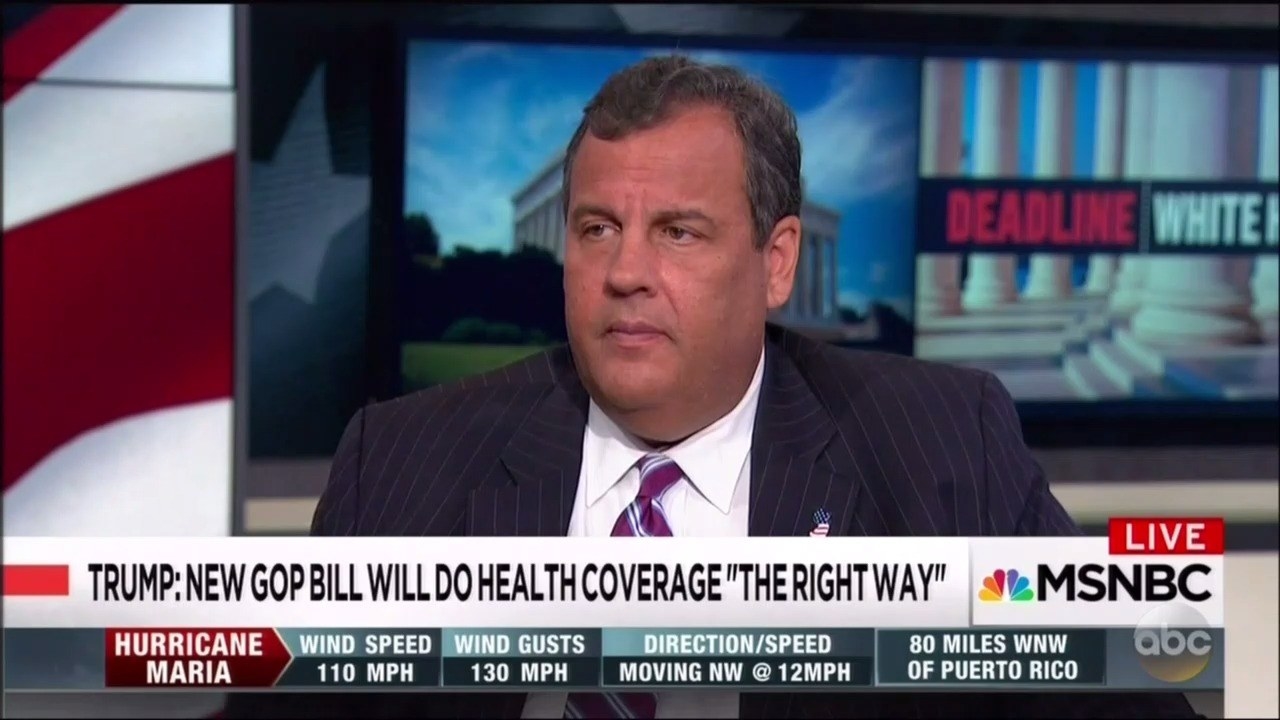 "I'm not serious?" Kimmel asked. "I never got my head stuck in a bucket of fried chicken."
He said he also got a scolding from Graham for not calling Cassidy and warning him about his Tuesday segment, but that he would refrain from attacking the South Carolina Republican because he resembled Kimmel's late grandmother Jane. "So I have a soft spot for him. I love you, grandma Lindsay, I don't care what you say," Kimmel said.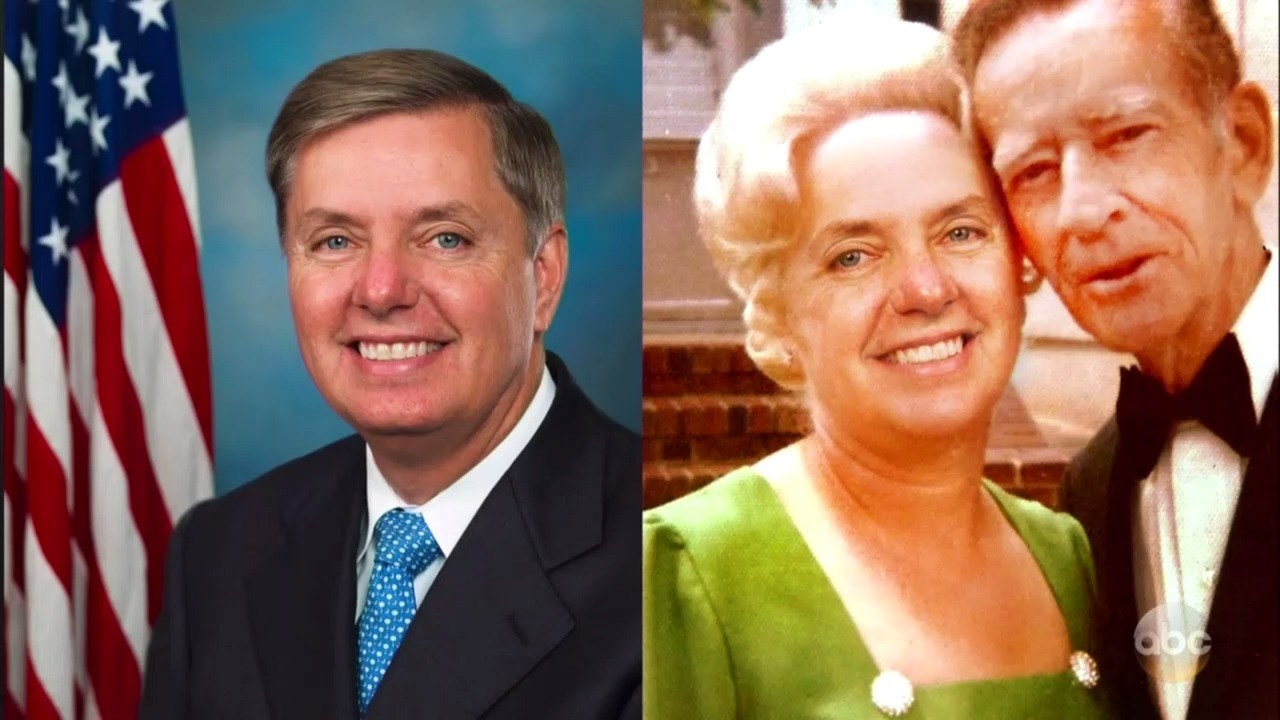 He noted Trump's tweet from Wednesday morning and said the president only wanted to abolish Obamacare "because Obama's name is on it" and suggested "Democrats should rename it 'Ivankacare.'"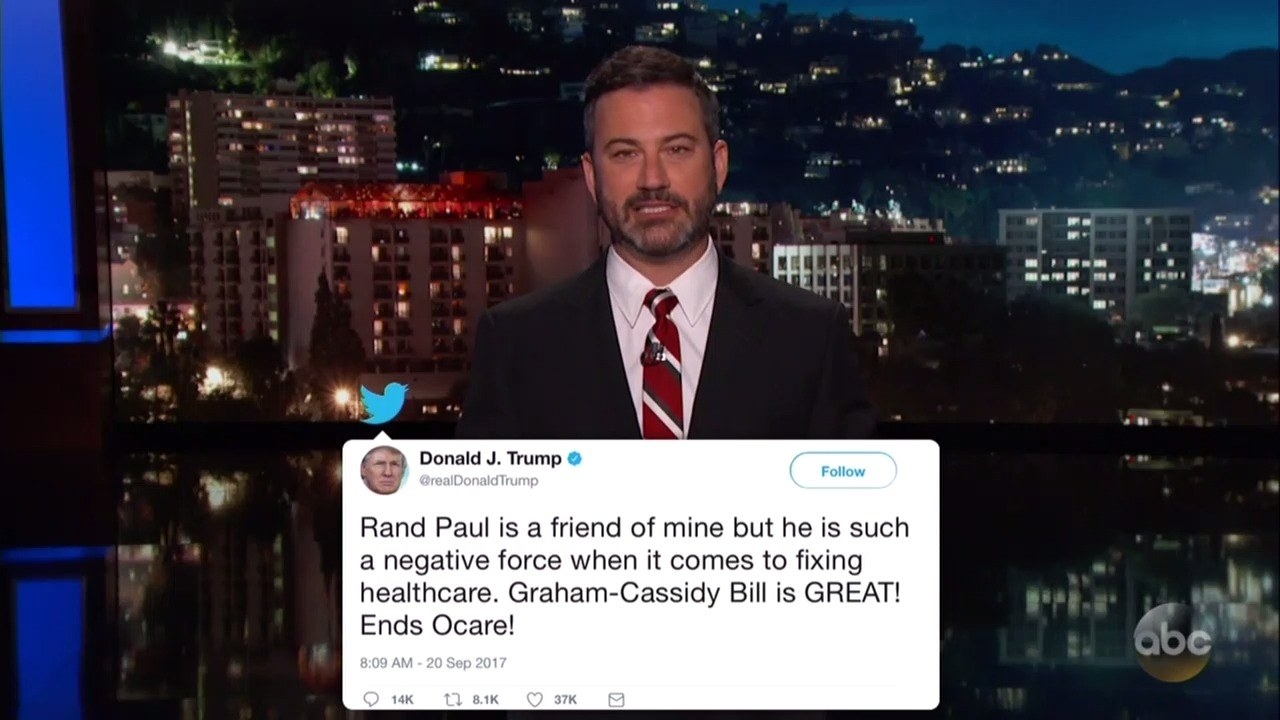 Kimmel ended the ten-minute opener by urging people to call their senators and ask them to vote against the bill.