Jiff The Pomeranian Sets World Record For Fastest Dog On Two Paws
The Pomeranian, most famous for his role in Katy Perry's "Dark Horse", has made it into Guinness World Records for being the fastest dog on two paws.
Jiff the Pomeranian is being inducted into Guinness World Records for the fastest 10-meter run on hind legs and the fastest 5-meter on front paws.
In order to win the records, Jiff had to run the two races in front of the Guinness judges in under ten seconds.
Jiff succeeded in breaking both records on the first try; he completed the 10-meter hind leg race in 6.56 seconds, and the 5-meter front paw race in 7.76 seconds.
"When Jiff first walked into our offices, we weren't even sure he was real!" Guinness World Records Editor-in-Chief Craig Glenday said. "He looks like a living, breathing cuddly toy. He might be tiny but he's got a huge personality, and his wealth of talents can't be doubted."
Jiff's records are the first reveal in the 2015 edition of Guinness World Records, which unveils its 60th-anniversary issue this September.
Jiff's most well-known role is in Katy Perry's "Dark Horse," which recently won MTV's Video Music Award for best female video.
In order to become the Guinness World Record holder for fastest dog on two paws, Jiff has been practicing daily.
He also sticks to a strict diet of whatever he wants to eat.*
He loves pizza, because who doesn't.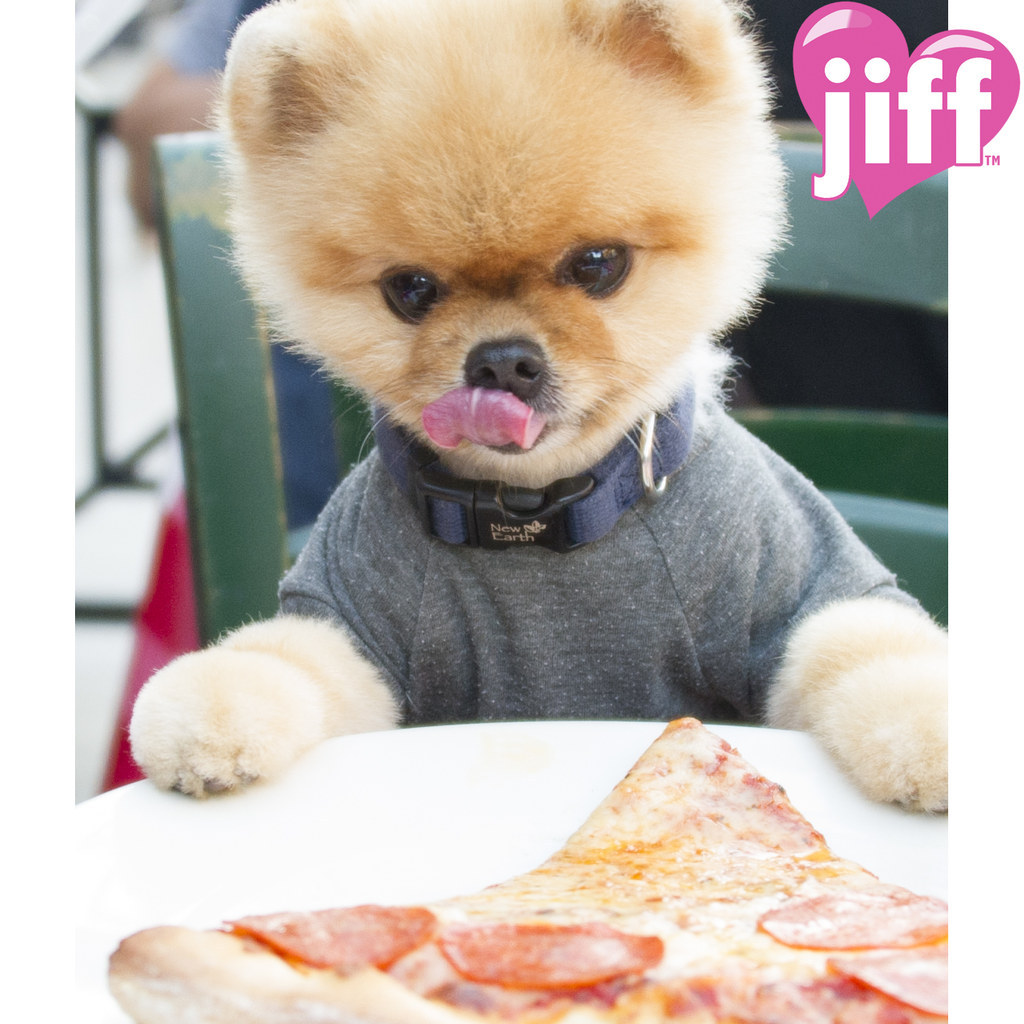 Fries are another Jiff favorite.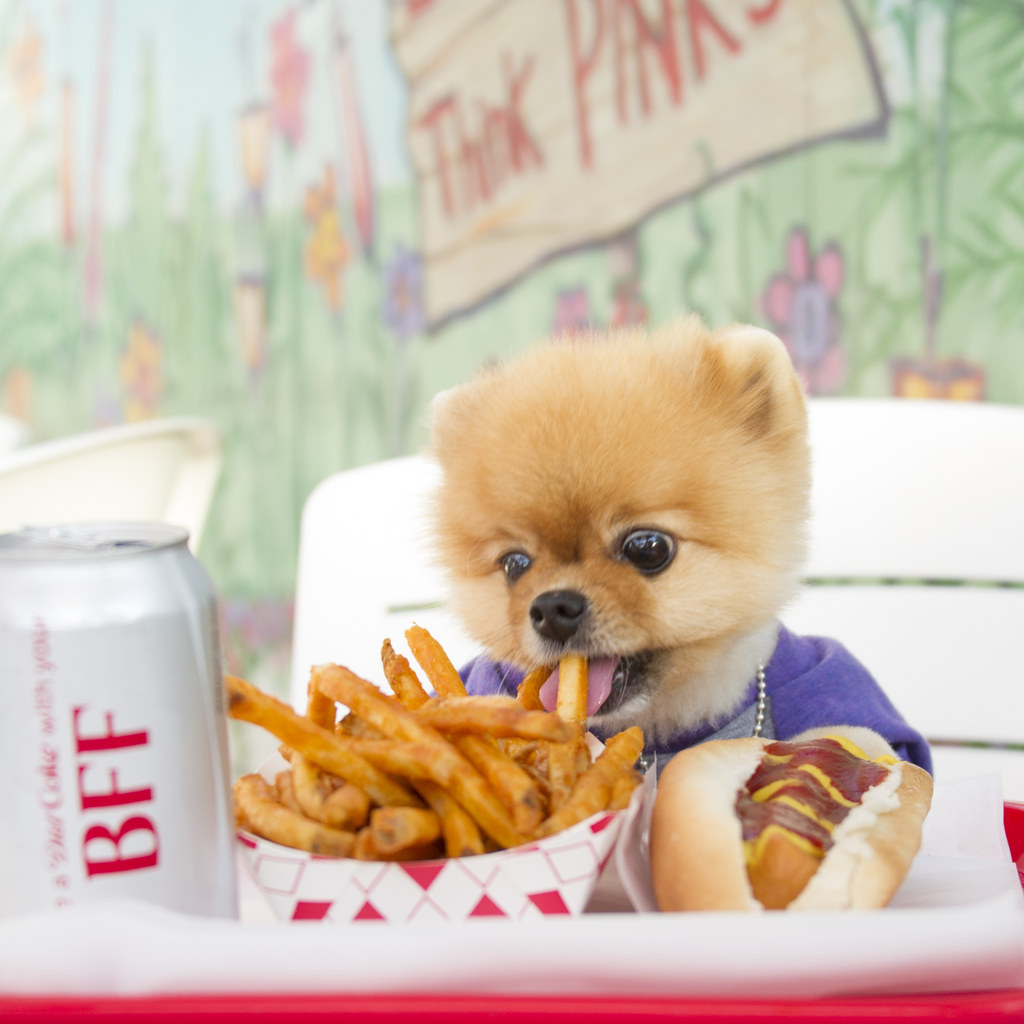 And occasionally he opts for a fresh salad.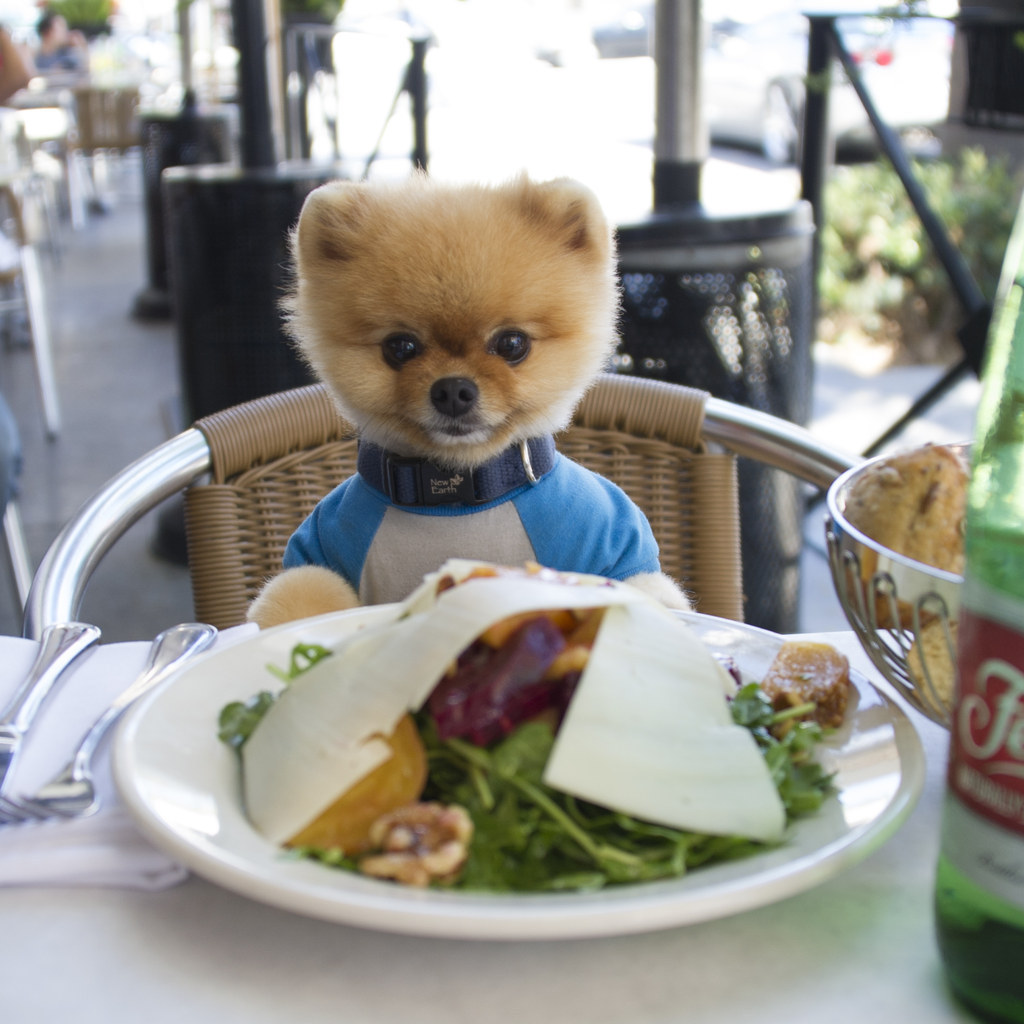 This has been quite the year for Jiff, who has seen his acting career flourish and has now been inducted into Guinness World Records. In addition, "Jiff Day" was declared in L.A. by the City Council on Aug. 20 to honor the multi-talented dog.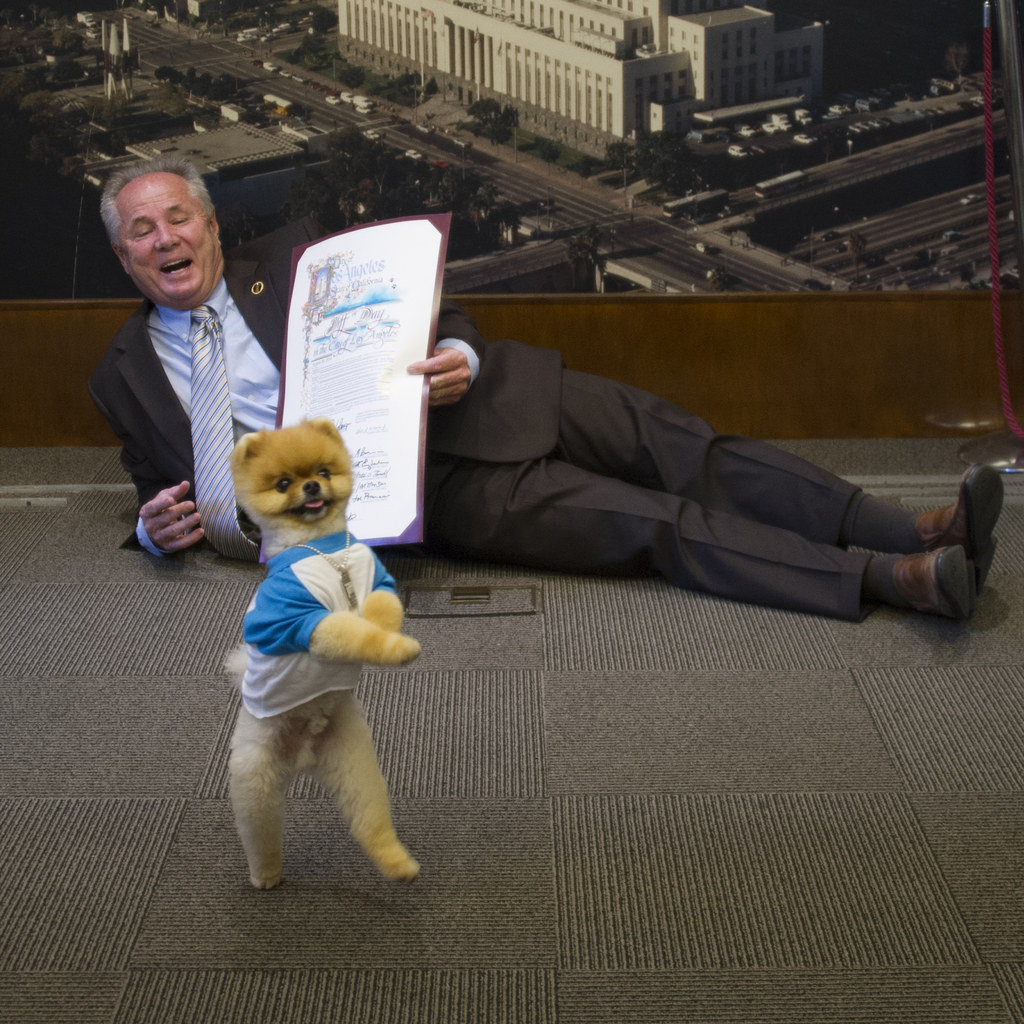 Follow Jiff on Instagram for regular doggy updates.