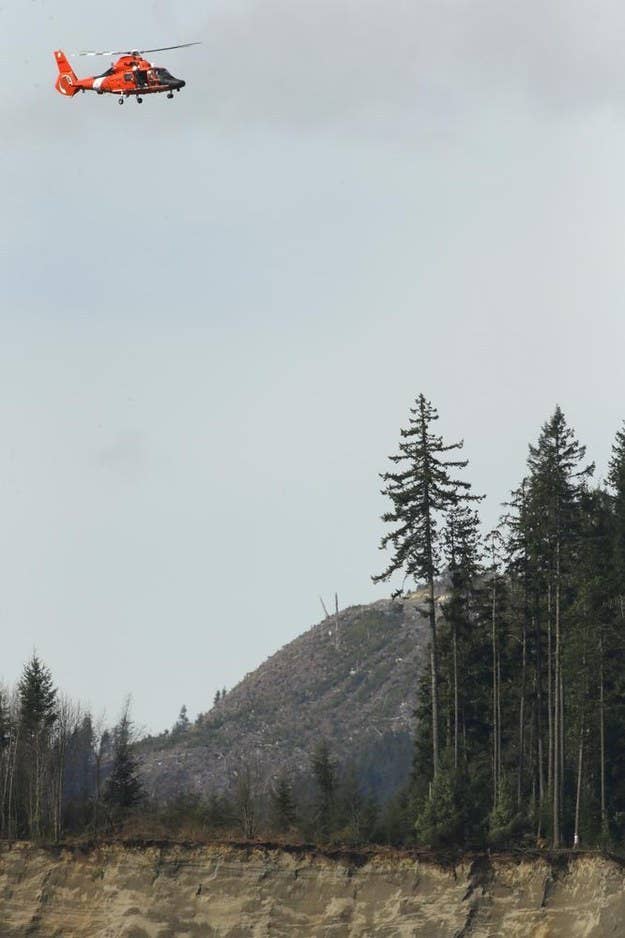 A Northern California woman has been found alive after police used an app to locate her at the bottom of a 500-foot embankment.
Police officers first started searching for the 28-year-old woman Monday afternoon after the OnStar satellite tracking system on her 2012 Chevy Cruze sent out a distress call. Officers spent about two hours searching the area for the car, but found no sign of it.
Early the next morning, the woman's stepmother called police to report her missing after she failed to return home, alerting officials that the issue was more serious than a glitch in the OnStar system.
Police then searched the woman's home for clues and found her iPad. Officers were able to correctly guess her password in about three to four tries and then used the device's Find my iPhone app to pinpoint the woman's location at the bottom of an embankment near Mount Hamilton — east of San Jose.
Apple's Find My iPhone app locates users with a database of Wi-Fi hotspots, cell phone tower locations, as well as the GPS satellite system, and tracks users over time. In contrast, General Motors' OnStar system relies solely on the GPS system.
After using the app, police contacted other authorities in the area with her iPhone's pinpointed location, and by 5:30 a.m. a sheriffs deputy spotted her car in a steep ravine. Officers found the woman ejected from her car, lying face down, and called in a U.S. Coast Guard helicopter for rescue. She was airlifted from the scene and taken to a hospital to be treated for her injuries sustained in the crash.
"I am amazed that occurred," Campbell Police Capt. Gary Berg said of finding the woman through the app. "I hate to think what the outcome would have been."