IndyCar Driver Justin Wilson Dies Of Head Injury
IndyCar Series veteran Justin Wilson died Monday after suffering a traumatic head injury during a race Sunday at Pocono Raceway.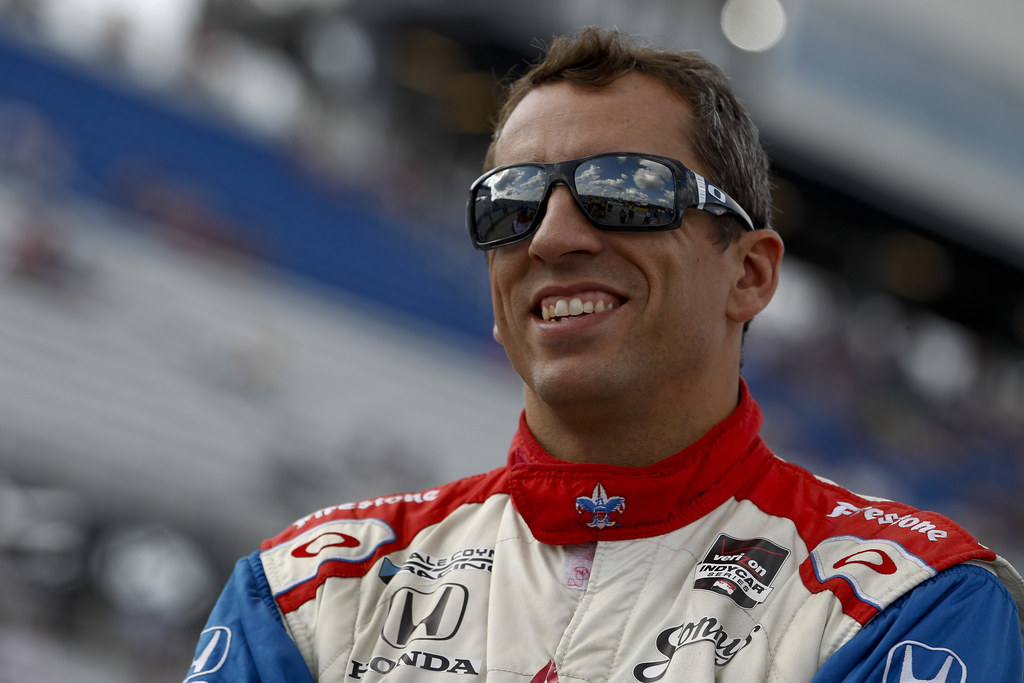 IndyCar Series veteran Justin Wilson died Monday after suffering a traumatic head injury suffered in Sunday's ABC Supply 500 at Pocono Raceway, his family announced.
In what was described as a freak accident, the 37-year-old was struck in the head, while wearing a helmet, by a piece of debris that was on the track after race leader Sage Karam's car crashed.
Wilson is the second IndyCar driver to die from an accident on the track in four years. Indy driver Dan Wheldon was killed in a fiery crash in 2011 at the Las Vegas Motor Speedway.
Wilson was surrounded by his family at Lehigh Valley Health Network Cedar Crest Hospital in Allentown, Pennsylvania, when he died on Monday, the Indy Star reported.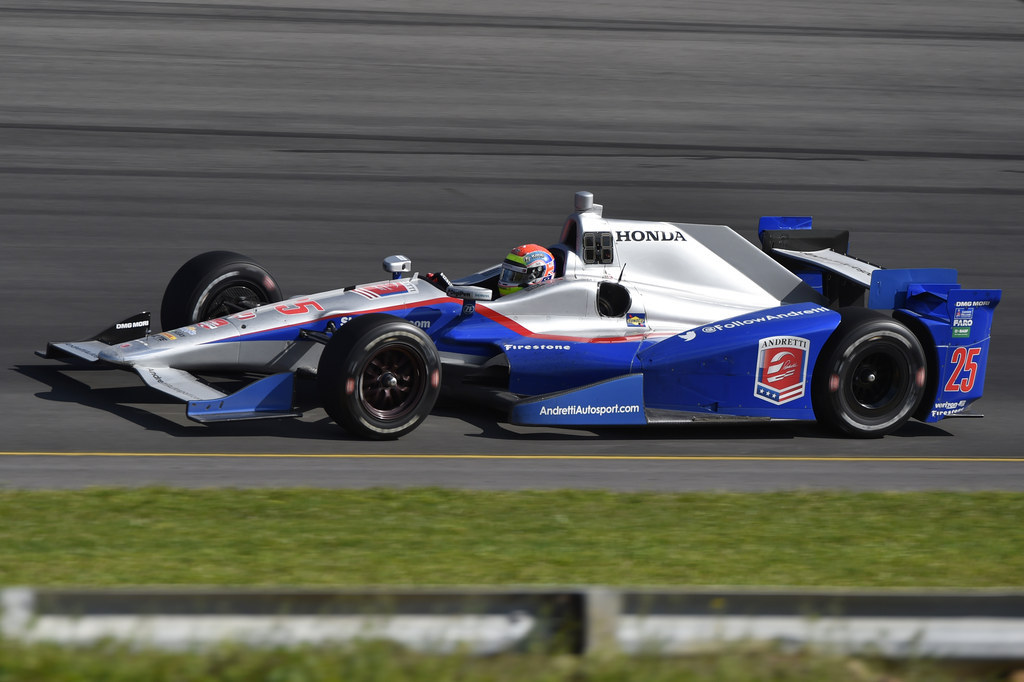 Karam's car crashed while he was leading the 200-lap race. As pieces of debris were bouncing on the track, Wilson, who was wearing a helmet, was struck in the head. He was apparently knocked unconscious and his car veered out of control, eventually smashing into the inside wall. Karam suffered a foot injury.
"This is a monumentally sad day for INDYCAR and the motorsports community as a whole," IndyCar CEO Mark Miles said in a statement. "Justin's elite ability to drive a race car was matched by his unwavering kindness, character and humility — which is what made him one of the most respected members of the paddock. As we know, the racing industry is one big family, and our efforts moving forward will be focused on rallying around Justin's family to ensure they get the support they need during this unbelievably difficult time."
Wilson was born in Sheffield, England, and had lived in Longmont, Colorado. Since 2004, he had been competing in the American open-wheel race, and in six races this season for Andretti Autosport. Wilson earned seven career Indy car victories.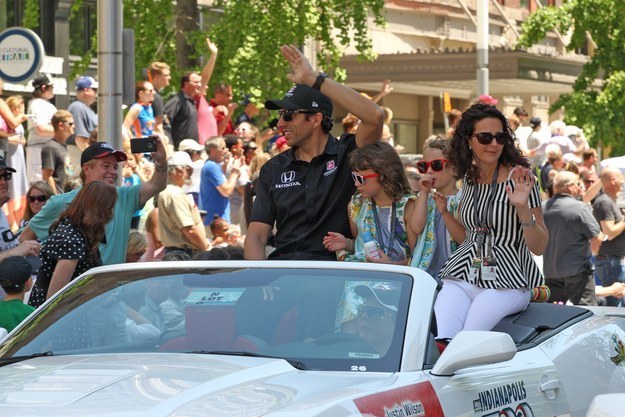 Friends and fans took to social media to express their grief at the news of Wilson's death:
His younger brother, Stefan Wilson, who is also an Indy car driver, said "can't even begin to describe the loss I feel right now."
Karam wrote, "I can't find the proper words to describe the pain and sympathy I feel for Justin and his family."
IndyCar driver Ed Carpenter said Justin was "one of the few who was a friend to all the competitors."